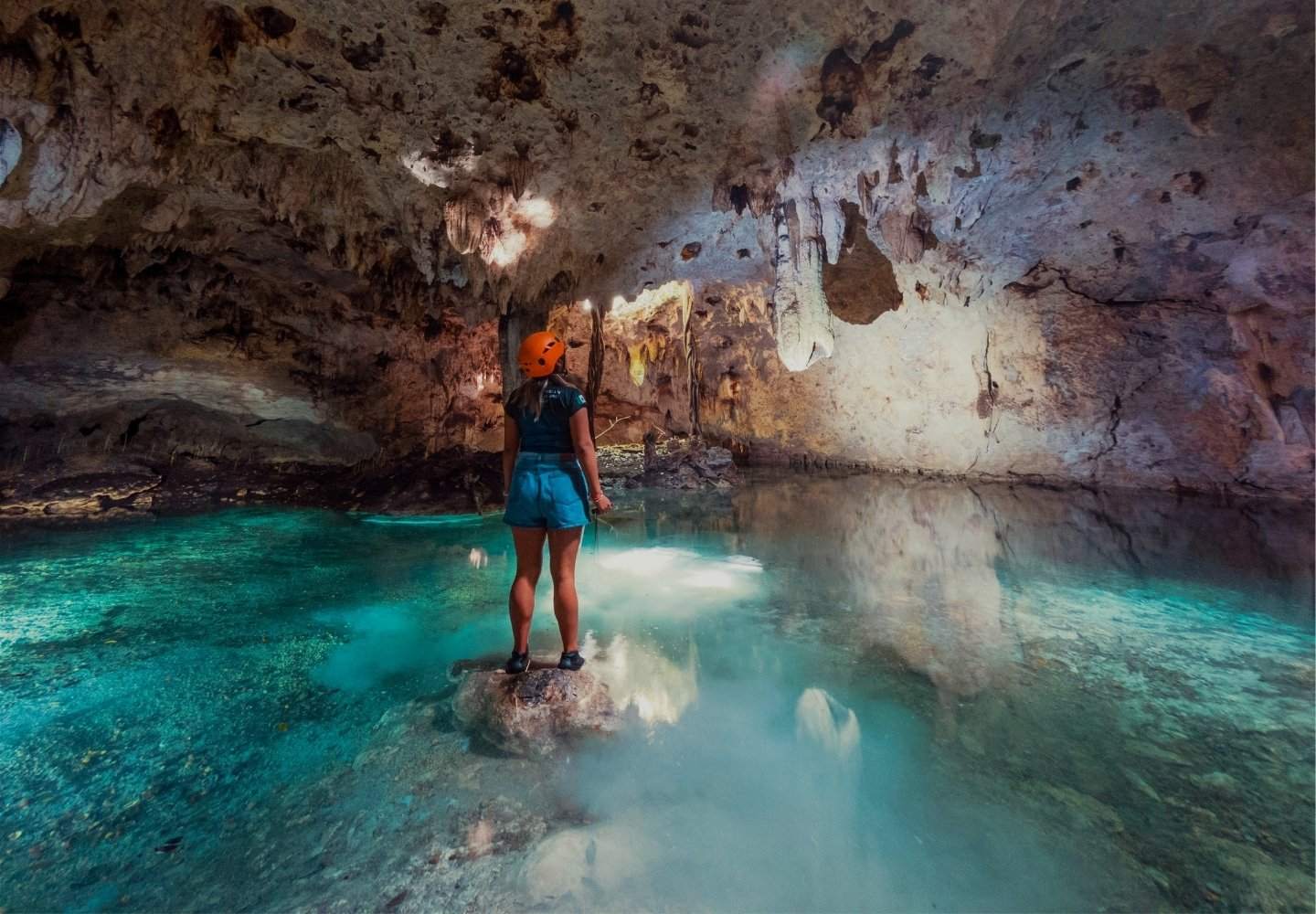 Adventure Awaits...
Discover the best of Cancun, Tulum and the Riviera Maya with top-rated tours
One-Stop-Shop For Cancun Adventures
Easily plan and book your perfect itinerary with our top-rated local activities. We're here to help make your Mexico experience an unforgettable one.
Cancun's Most Popular Tours
Don't miss these local highlights - whether on land or by sea, these are must-do experiences!
---
Book Now Pay Later
Peace of mind in changing times
Free Cancellation
Up to 24 hours in advance
You're Giving Back
5% of profits to local causes
---
View Tours by Category
Not sure where to start? Explore these top tour categories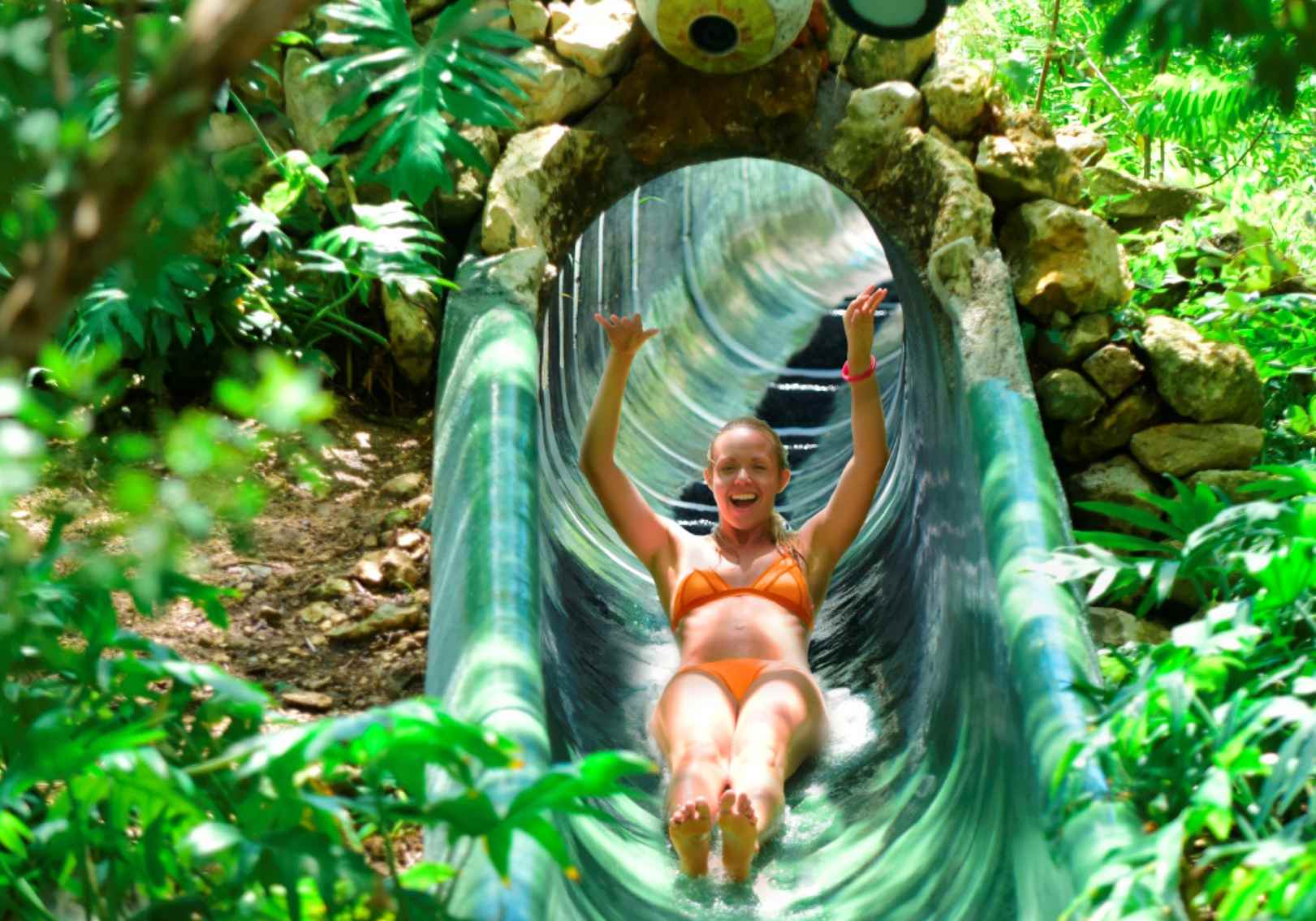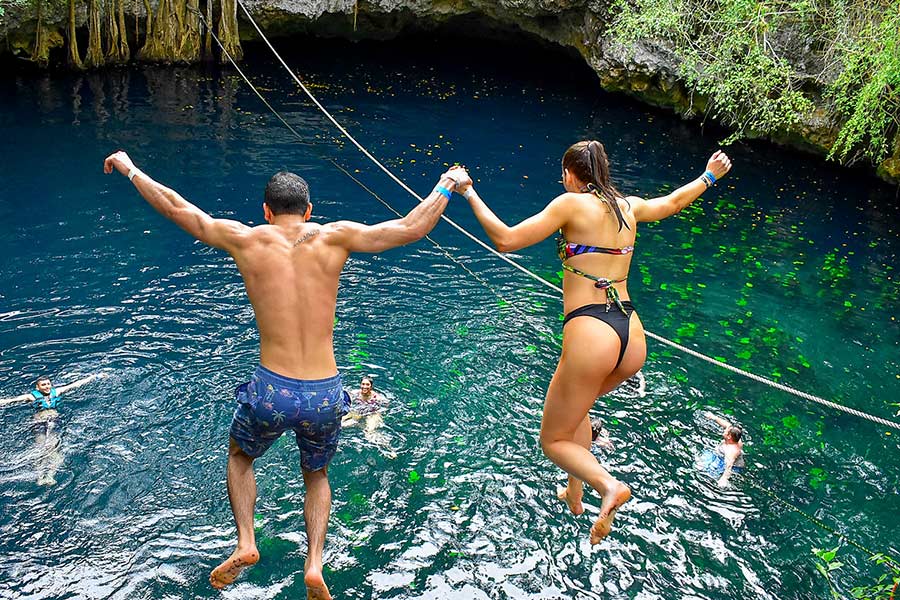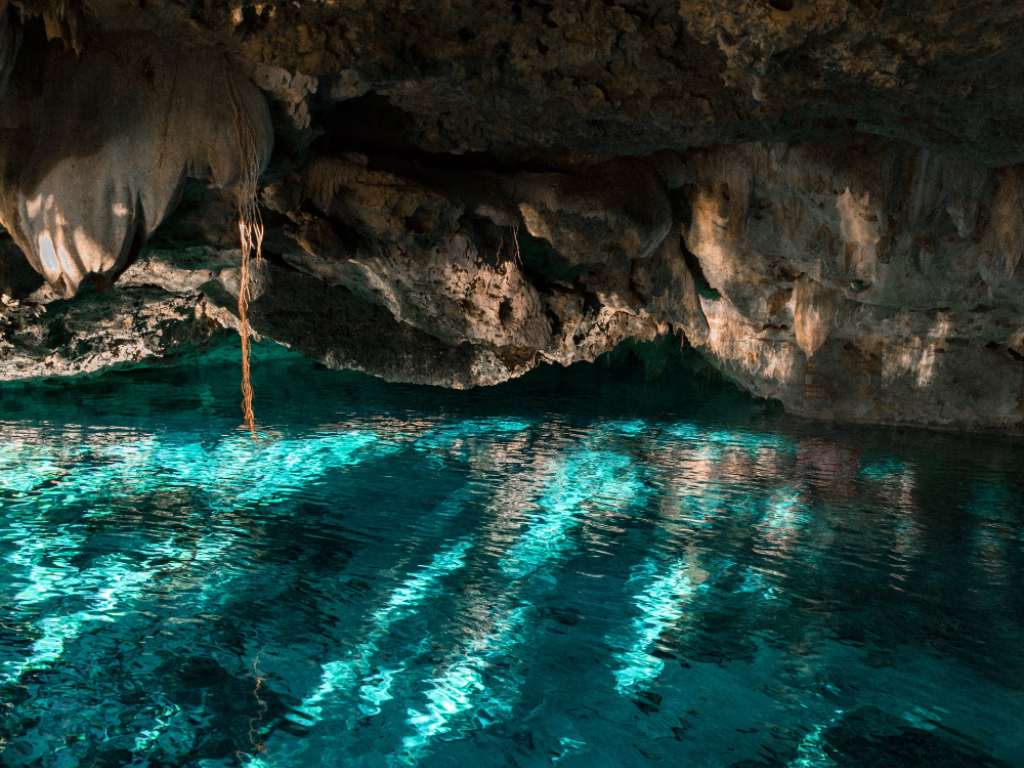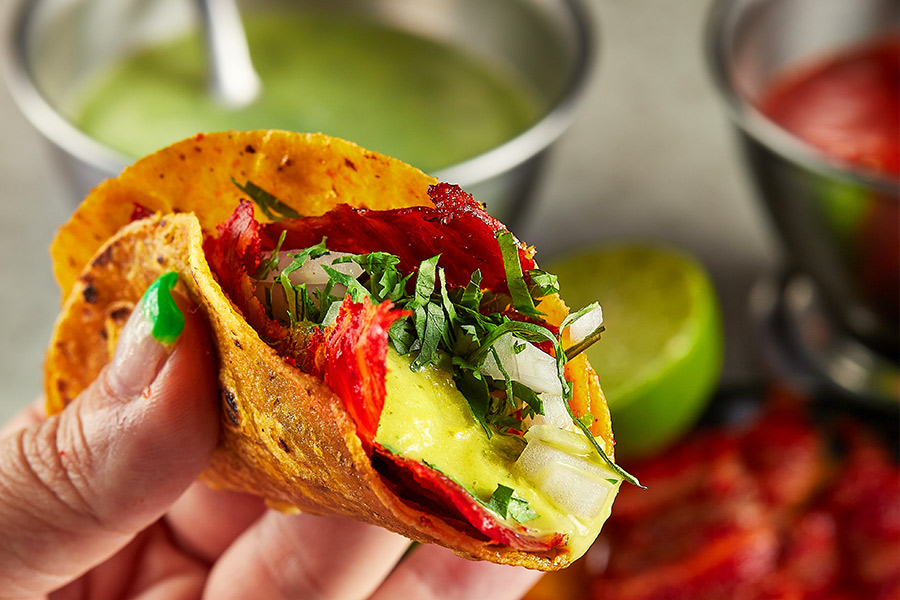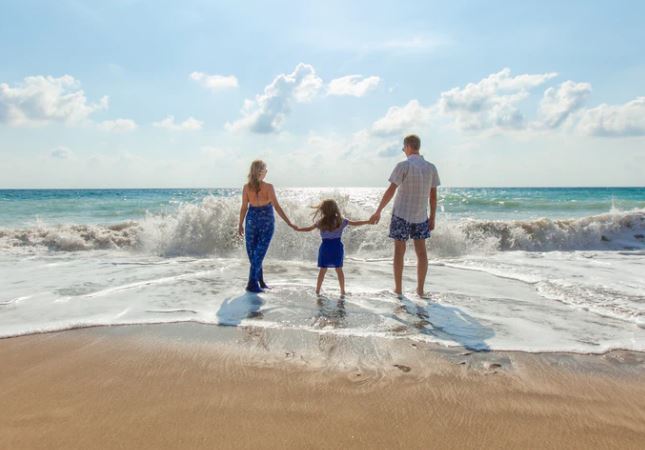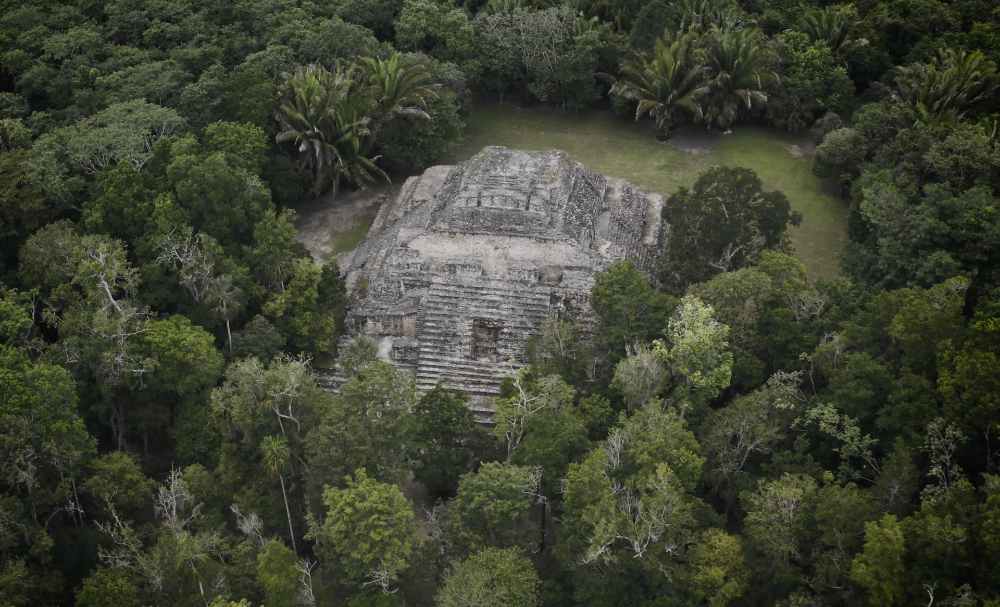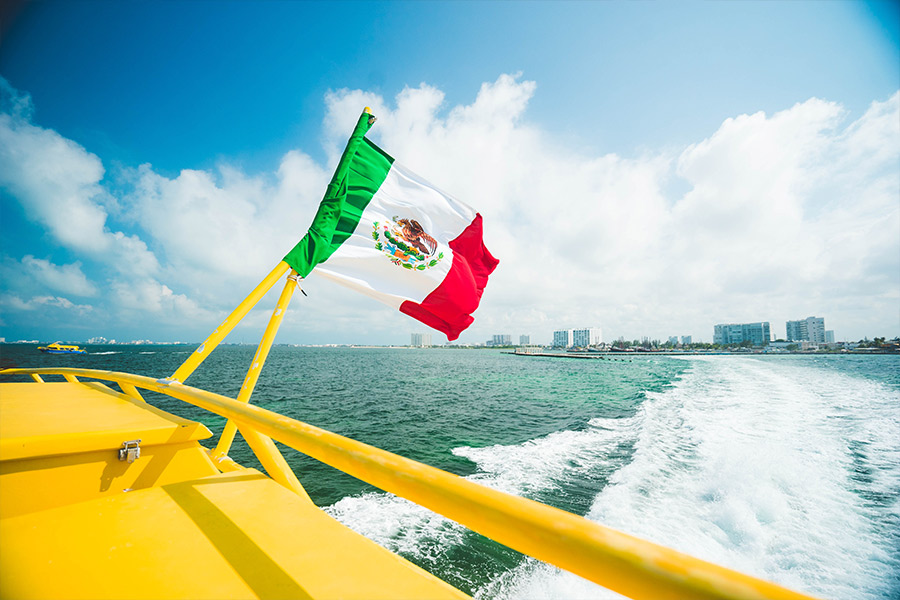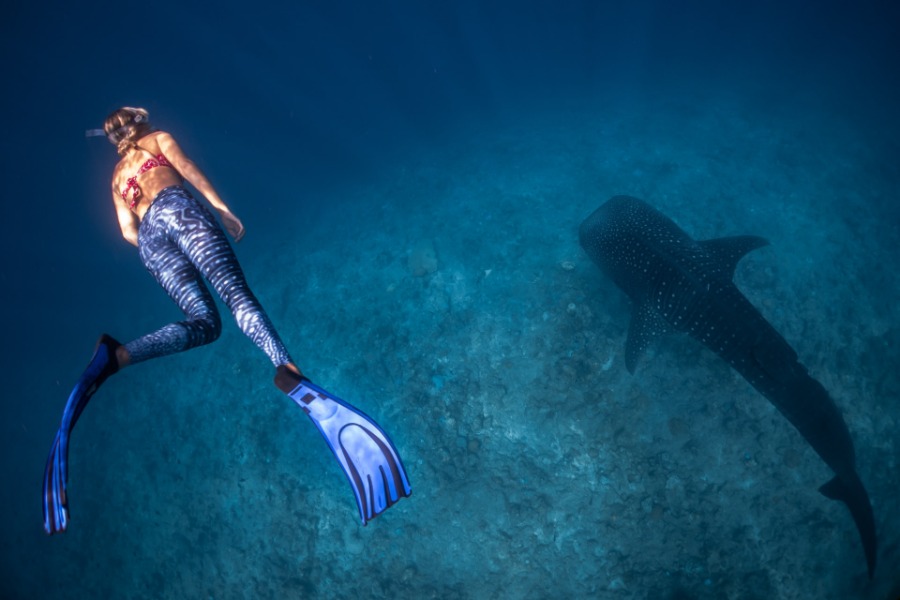 ---
Group Tour Specials
Planning a group trip? Bachelorette party? Corporate event?
We specialize in curating the best things to do for your group in Cancun, Tulum and the Riviera Maya. Get a free quote with big discounts for your group.
Group Quote
Book Now, Pay Later
For peace of mind in changing times. Reserve with a deposit and pay the rest just a day before your tour.
Suggested Articles and Travel Planning Topics