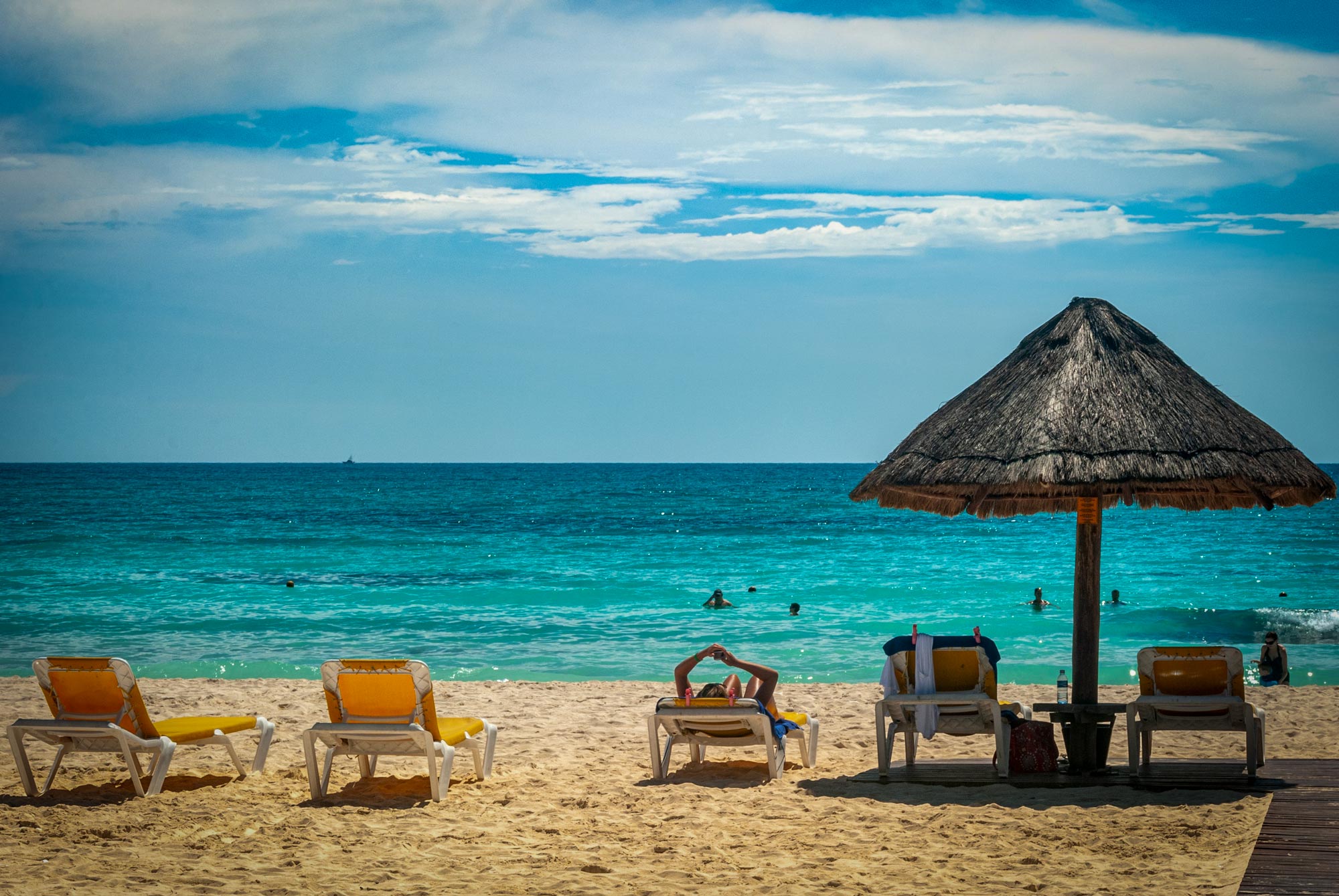 Adventure Awaits...
Discover the best of Cancun and the Riviera Maya with our top-rated tours and experiences
One-Stop Shop For Your Cancun Adventures
Easily plan and book your perfect itinerary with our top-rated local activities. We're here to help make your Mexico experience an unforgettable one.
Cancun's Most Popular Tours
Don't miss these local highlights - whether on land or by sea, these are must-do experiences!
---
Book Now Pay Later
Peace of mind in changing times
Free Cancellation
Up to 24 hours in advance
You're Giving Back
5% of profits to local causes
---
View Tours by Category
Not sure where to start? Explore these top tour categories
---
Free, Two-Day Itinerary
Based on your personal plans and preferences.
Want a free, personalized itinerary with top things to do in the greater Cancun area? Just click below and we will help you plan the perfect adventure.
Free Itinerary Please
Book Now, Pay Later
For peace of mind in changing times. Reserve with a deposit and pay the rest just a day before your tour.
Suggested Articles and Travel Planning Topics