Things to do in Cancun
Cancun is world-famous for its Caribbean beaches, lush jungles, authentic food and exciting nightlife. Located just 20-minutes from the airport it is easy and convenient to arrive and settle in for a wonderful getaway in Mexico. Hotels and all-inclusive resorts abound, ranging from family friendly to adults only. It is with good reason this town in Quintana Roo, Mexico is one of the most visited cities in all of latin america. You will always find something for everyone in this amazing city.
There are endless things to do in Cancun. The area is home to some of the most incredible Mayan ruins, including Chichen Itza, one of the New Seven Wonders of the World. Water activities are a highlight for many, from catamaran sailing around nearby islands to snorkeling with whale sharks. Fly over the jungle on a zipline or under the canopy on an ATV. Families will find many kid-friendly activities in the beautiful Xcaret, swimming in local cenotes or nearby water parks, while adults can enjoy adrenaline pumping adventure and world-class nightlife too.
---
About Cancun Mexico
Cancun is one of the most visited destinations in the world. Tucked on the Caribbean sea, it is split into two main areas: The Hotel Zone and downtown. The Hotel Zone (or Zona Hotelera) is where you'll find miles of gorgeous beaches, restaurants, shops and nightlife. It is bustling with energy and designed to help you get the most out of your vacation. You can certainly walk about, but the Hotel Zone stretches for many miles so you'll likely want to catch a taxi or take one of the local buses. The island of Isla Mujeres is right on your doorstep and many sailing excursions or other tours depart right from the Hotel Zone.
Downtown or "El Centro" is the more traditional downtown area located just a few miles from the Hotel Zone. Here you'll find incredible dining options and be rubbing shoulders with more locals that call Cancun home. There are many things to do in Cancun's downtown area ranging from shopping to live music to Maya Ruins or even watching a traditional bullfight.
---
Explore Activities in Cancun Quintana Roo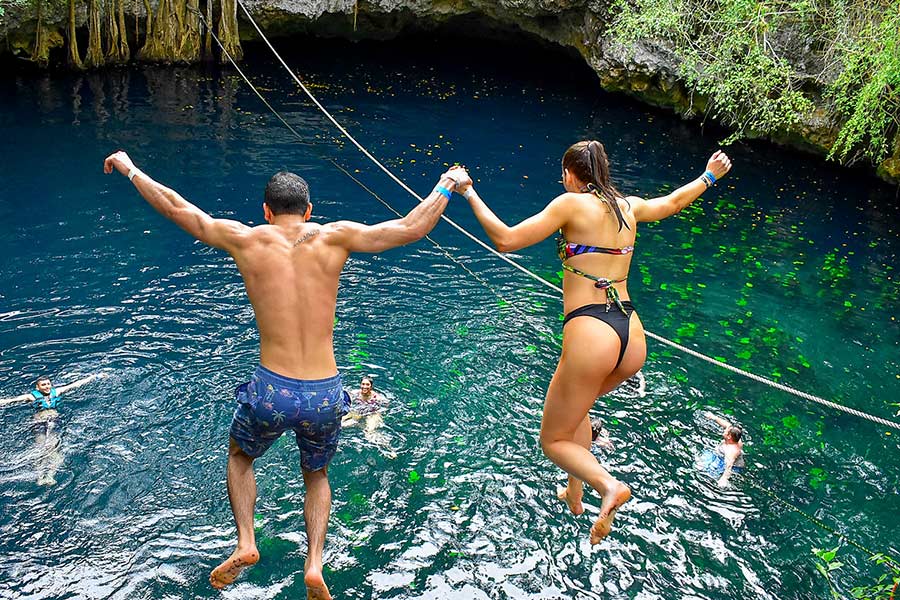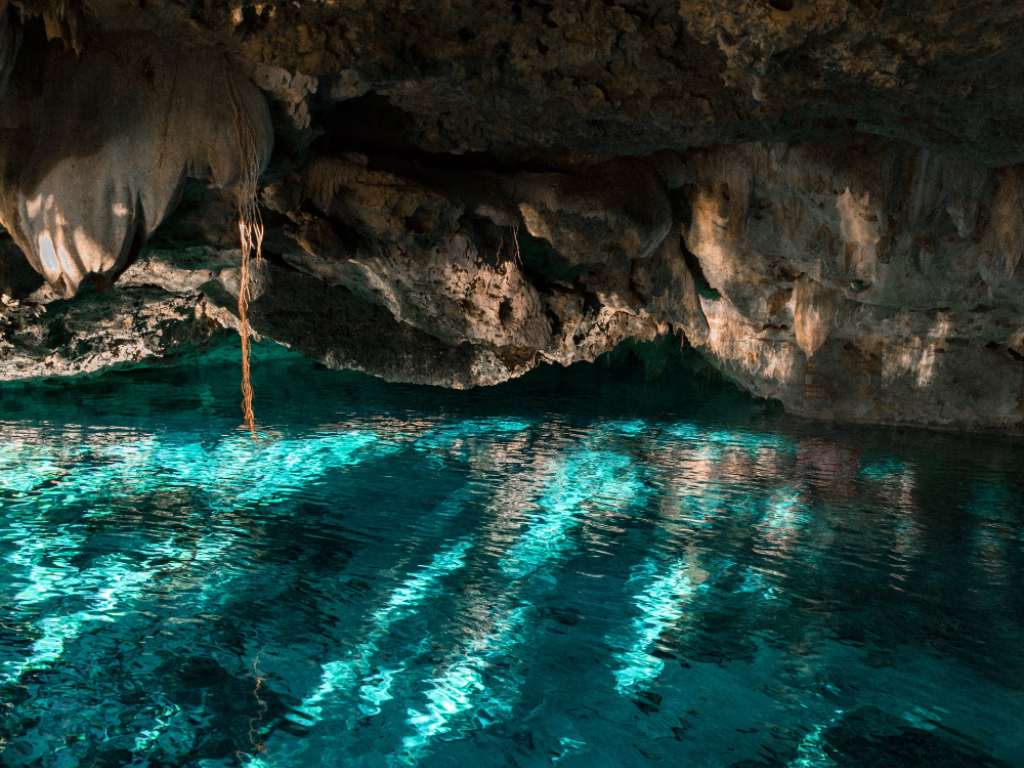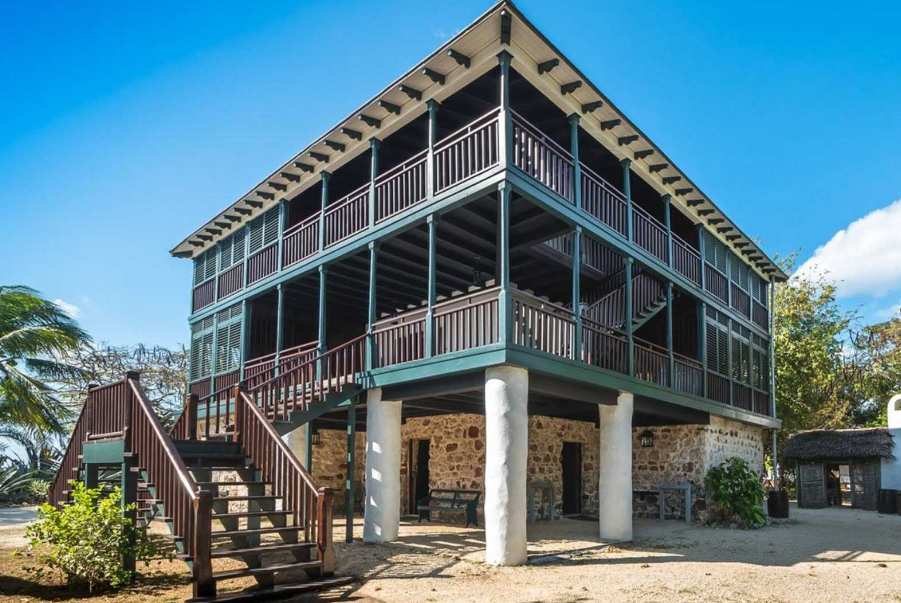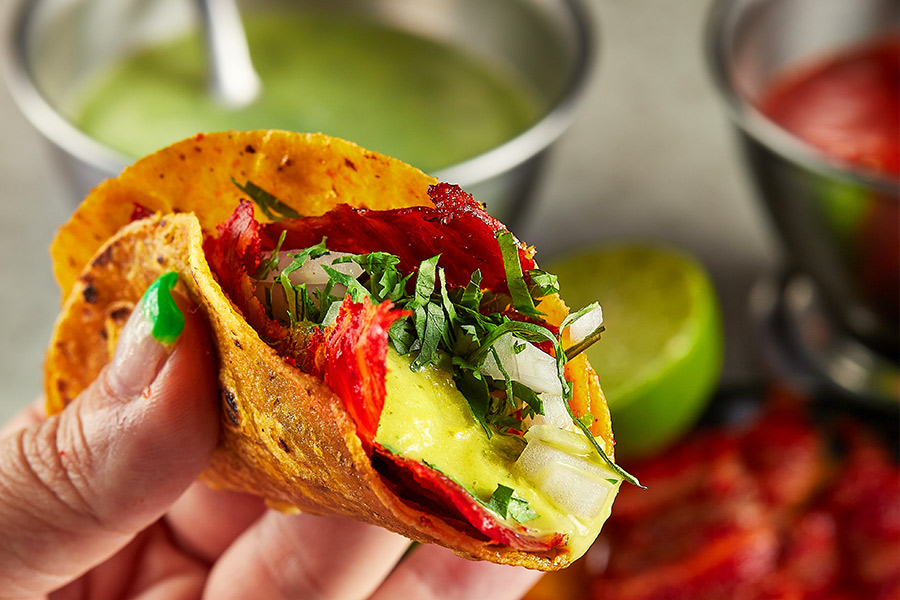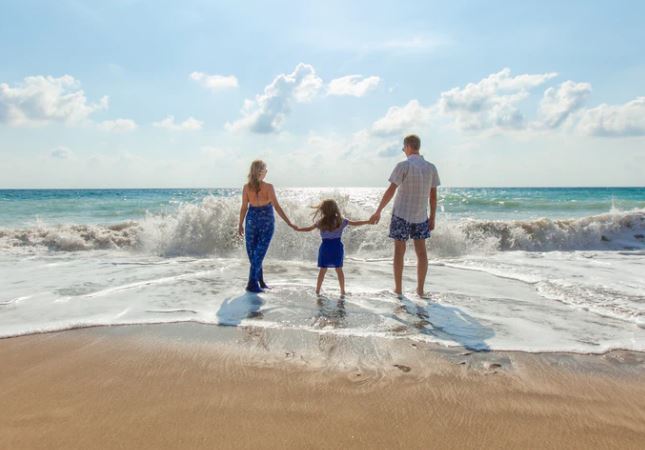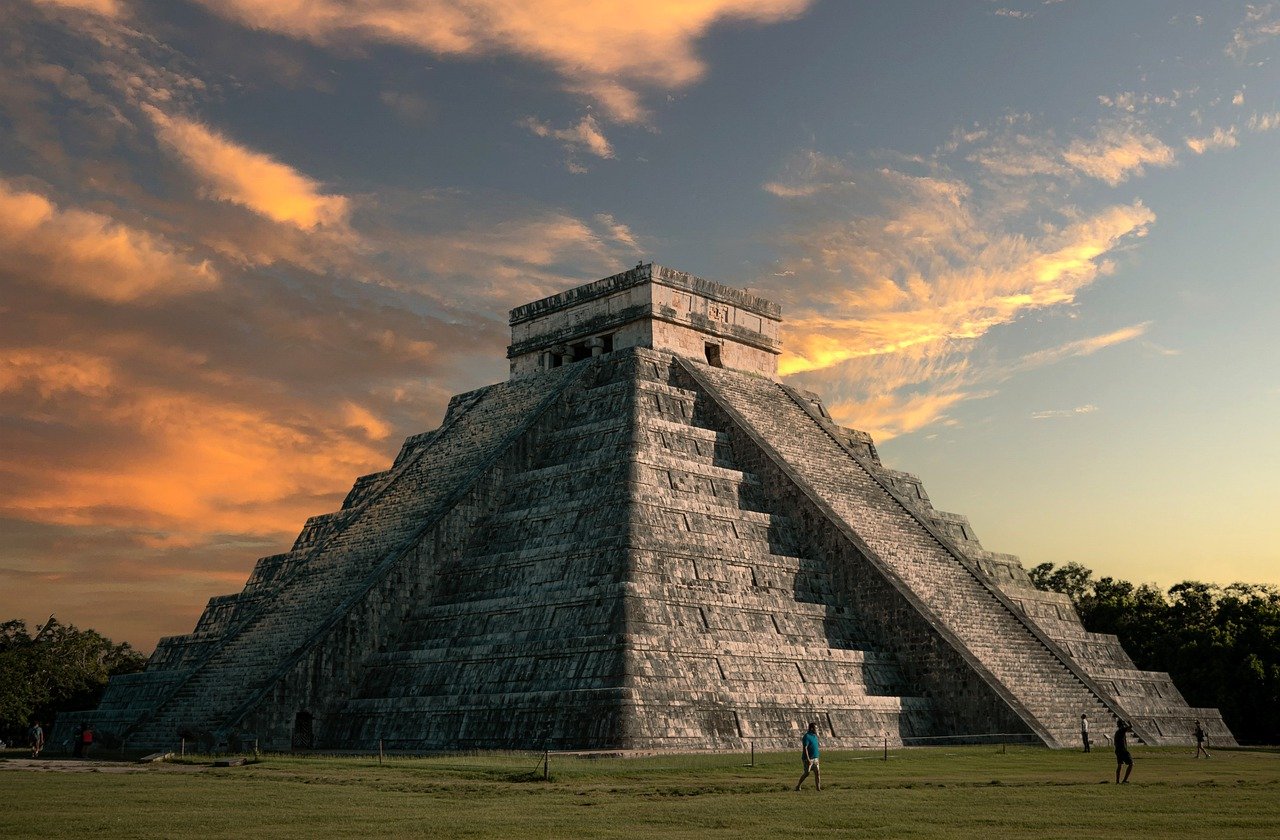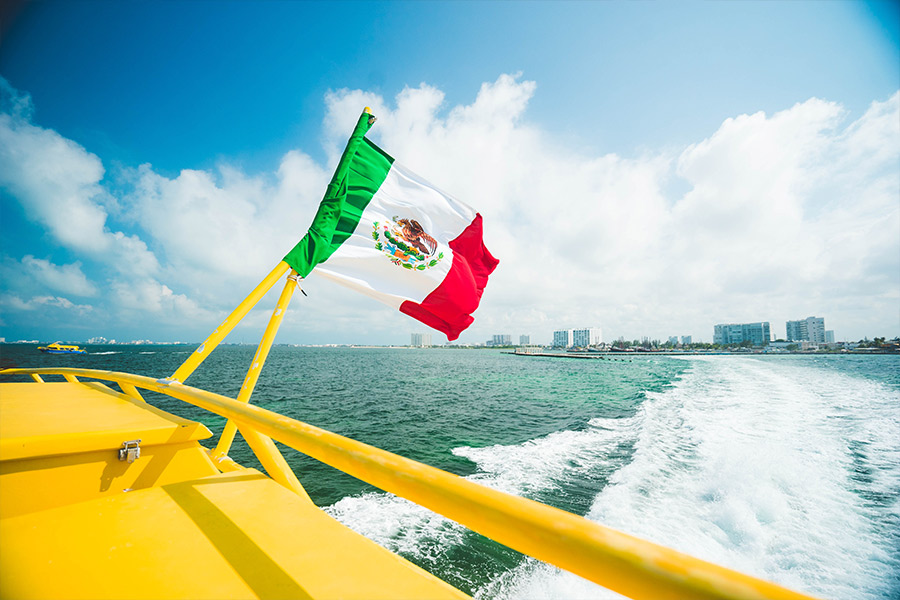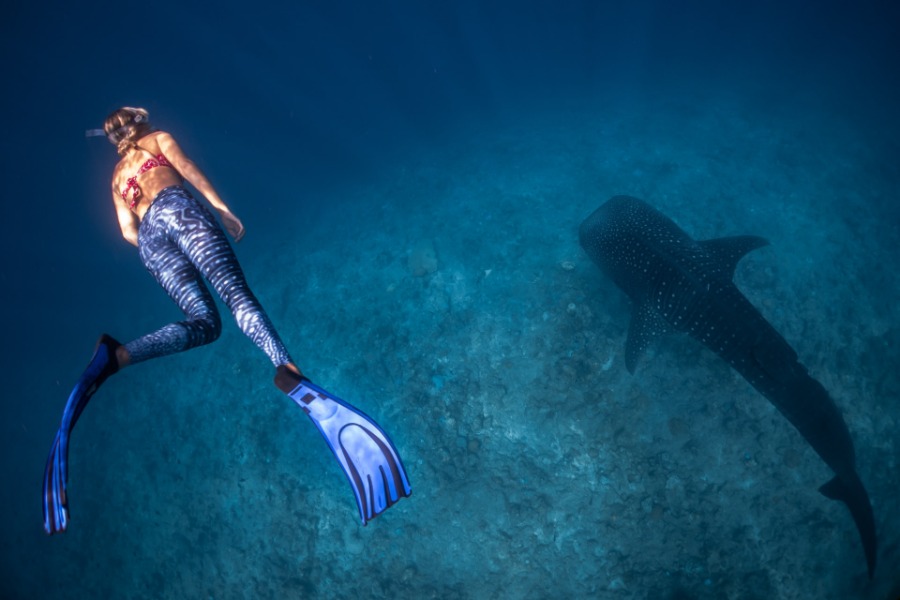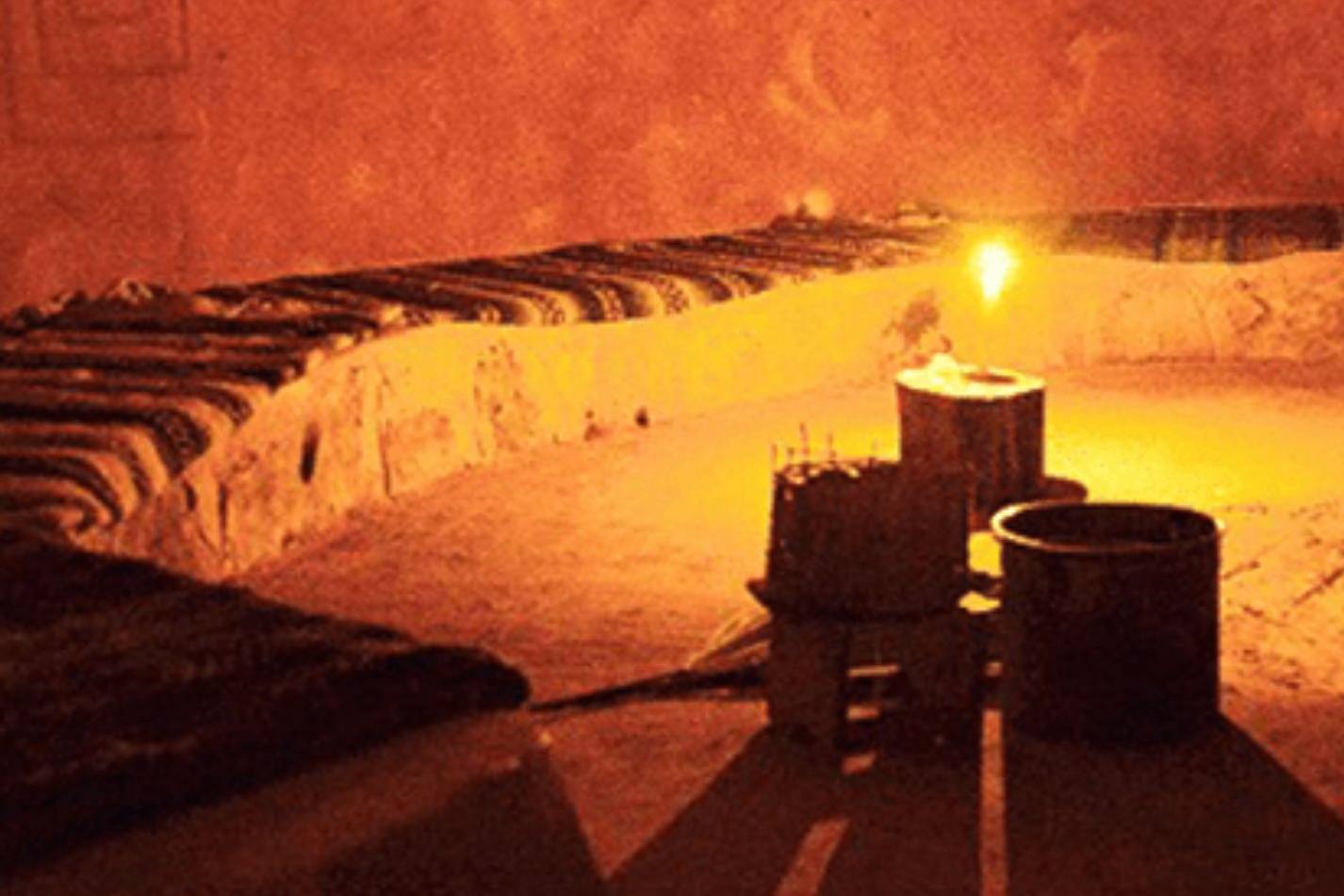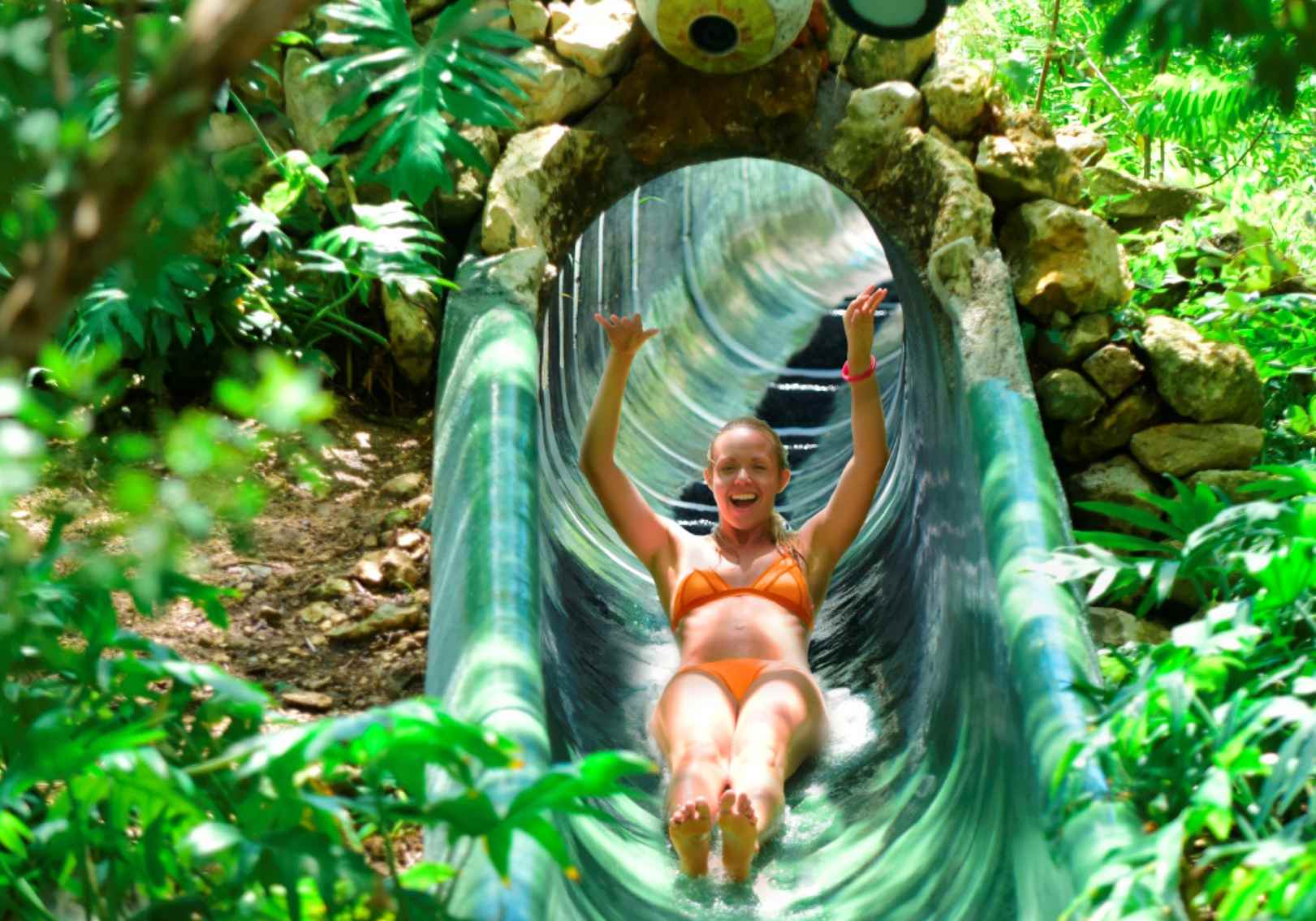 Suggested Articles and Travel Planning Topics