---
About Tulum Mexico
Tulum is famous for its spectacular Mayan ruins perched atop the cliffs overlooking the turquise Caribbean ocean. It is one of the most well-preserved Mayan ruins in all of Mexico, making it a popular destination for visitors from around the world. Here you can escape the bustle of Cancun to a more relaxed Mexico getaway where you'll find culture, history and natural beauty abound in this tranquil pocket of the Yucatan Peninsula.
This dreamy Mexican beach town has gained significant popularity over the past decade for its quiet-yet-hip vibe. A quick glance around and you'll see locals, backpackers, boaters and tourists. Visitors can easily find things to do within easy reach; rent bicycles to easily navigate the streets, walk to beaches or take a 5 minute drive to the ruins north of town. The town is also quite walkable to get from hotel to restaurants and shopping too.
While its boutique hotels make for great relaxing on white sand beaches, those looking for fun things to do in Tulum won't have to look far. The town is centrally located in the heart of the Riviera Maya. You will find yourself immersed in an array of activities like scuba diving with sharks, sailing, ziplines or ATV adventures in under an hour. We recommend you consider visiting the natural waterpark of Xel-ha, rejuvenate in the freshwater cenotes or swim with sea turtles that call the Riviera Maya home.
---
Explore Activities in Tulum Quintana Roo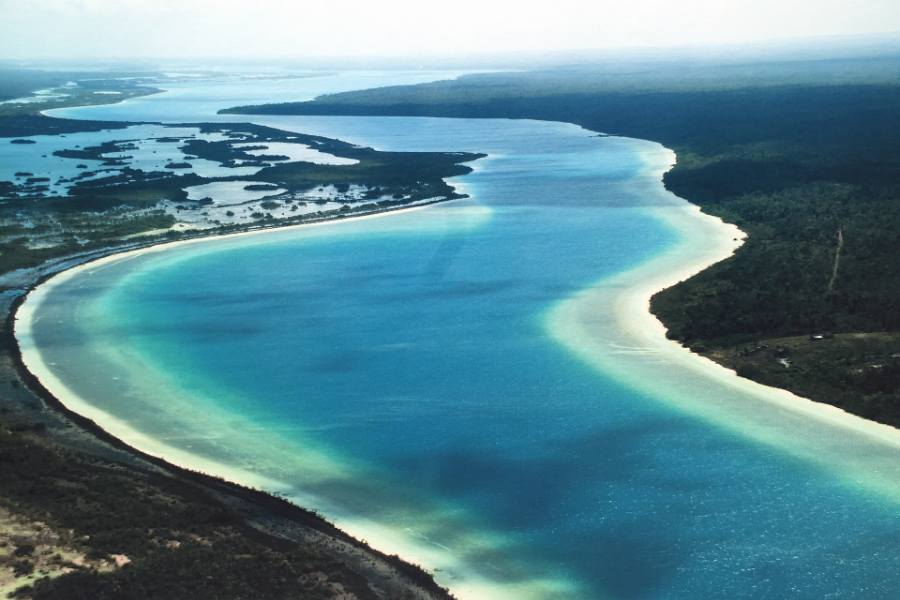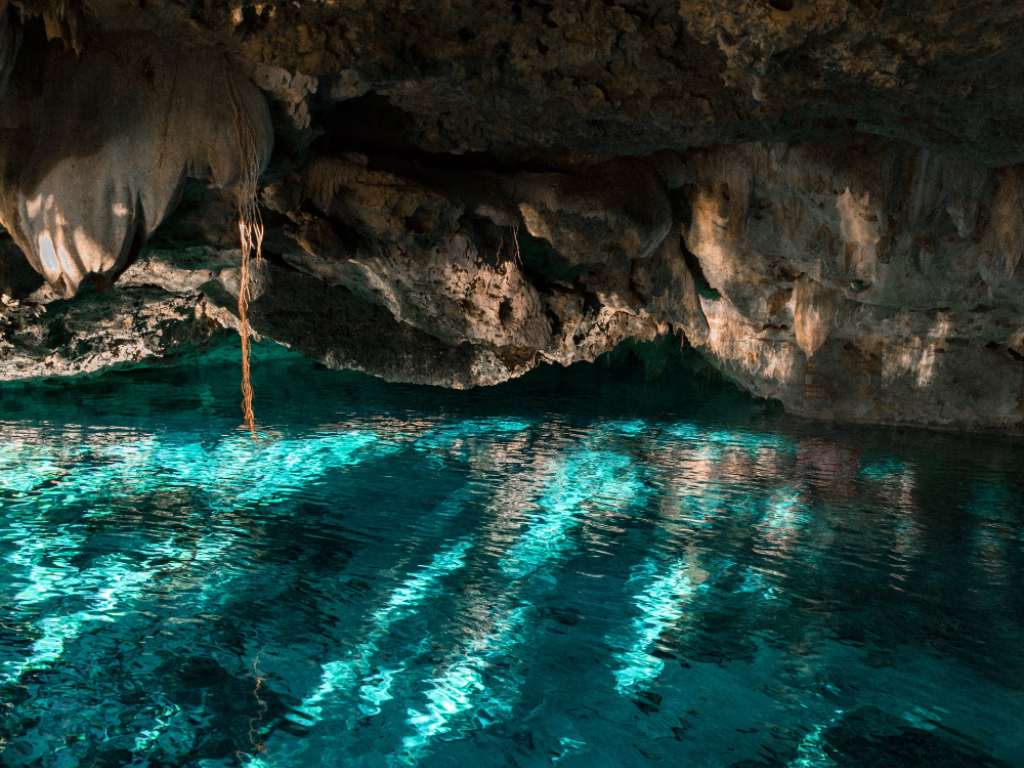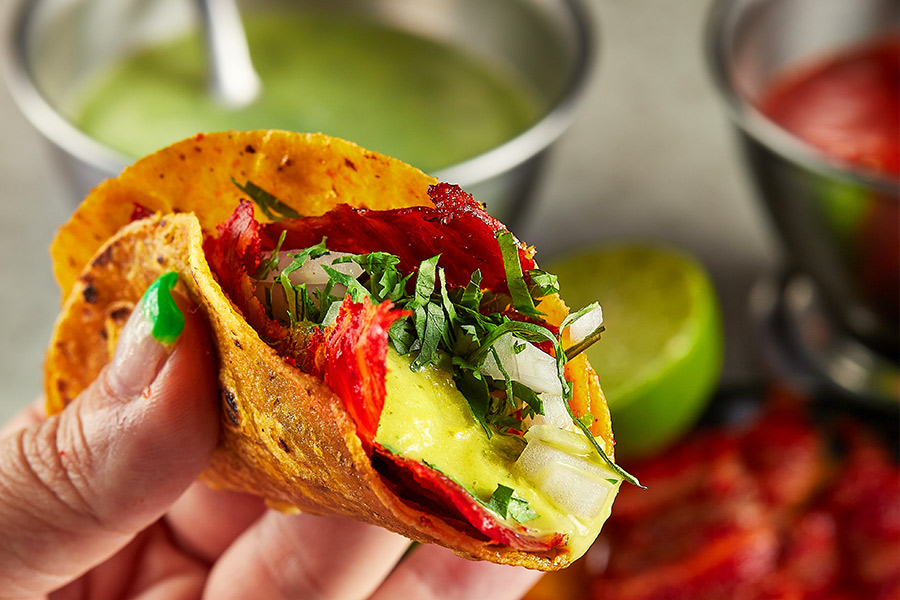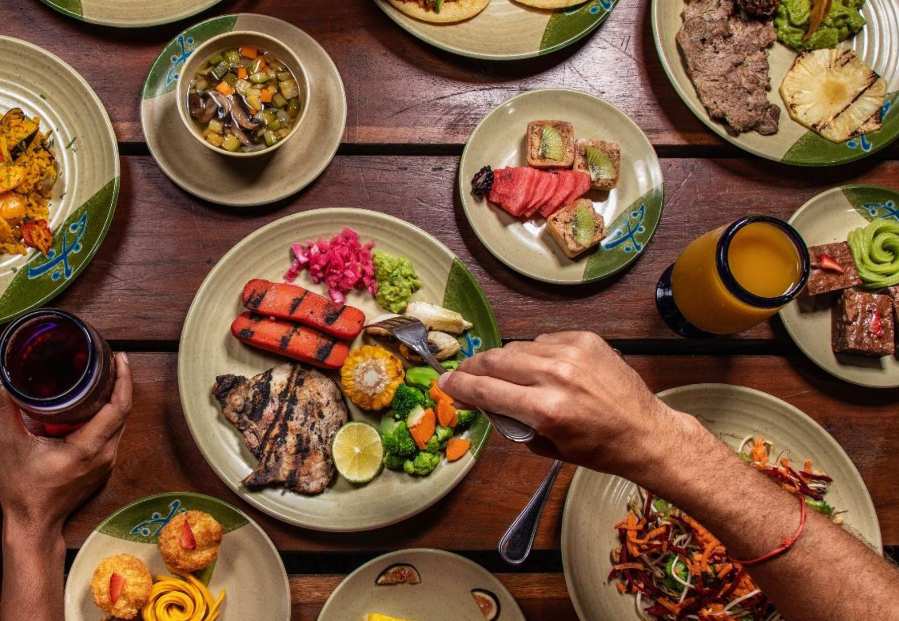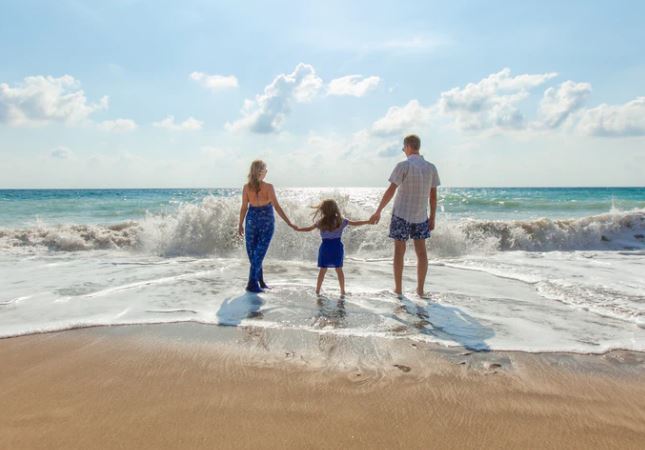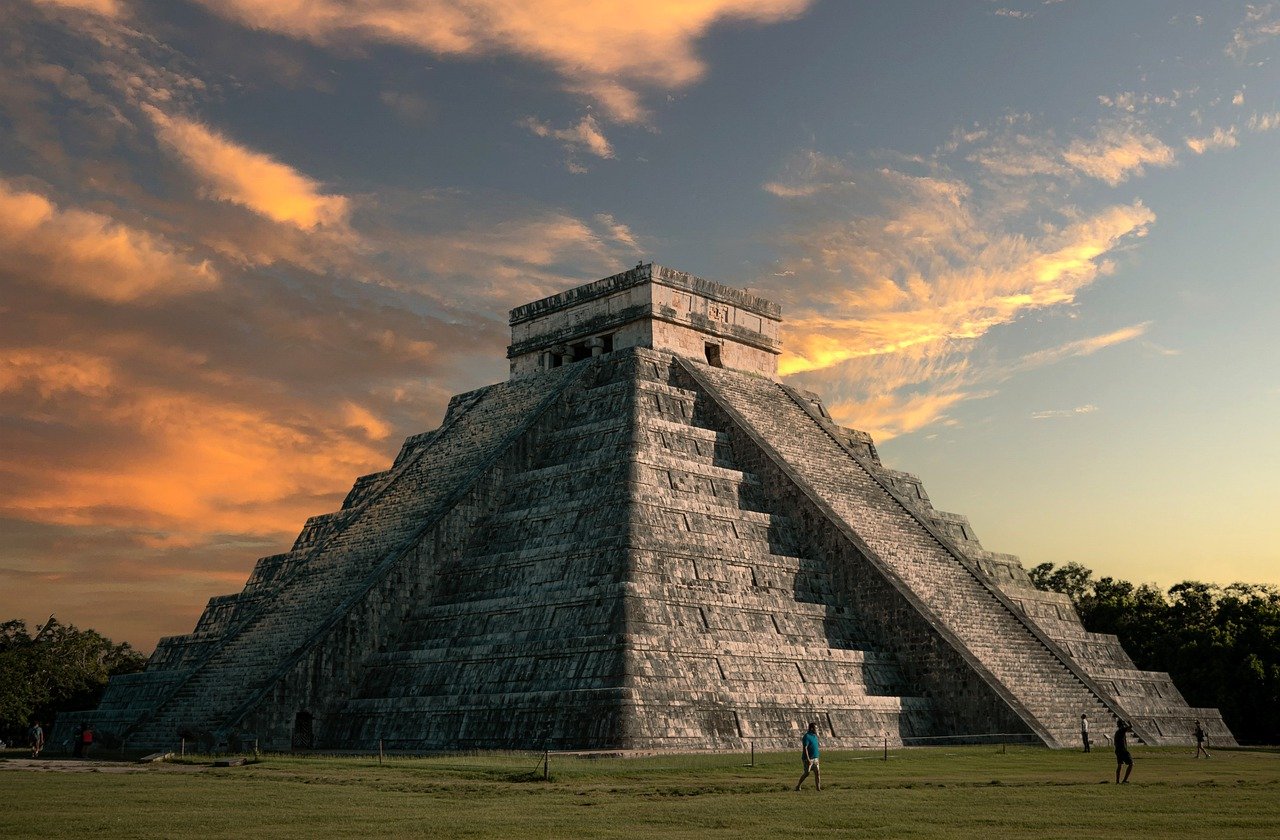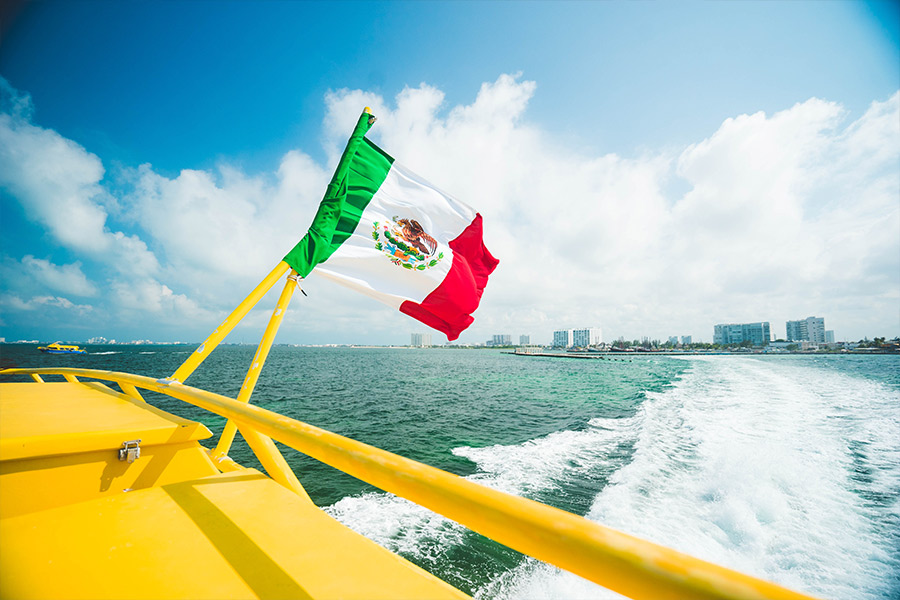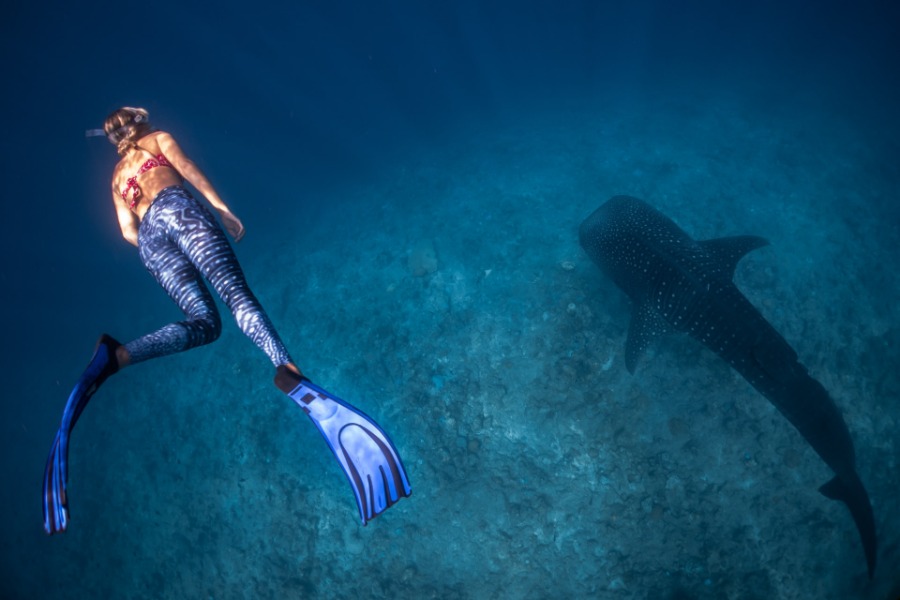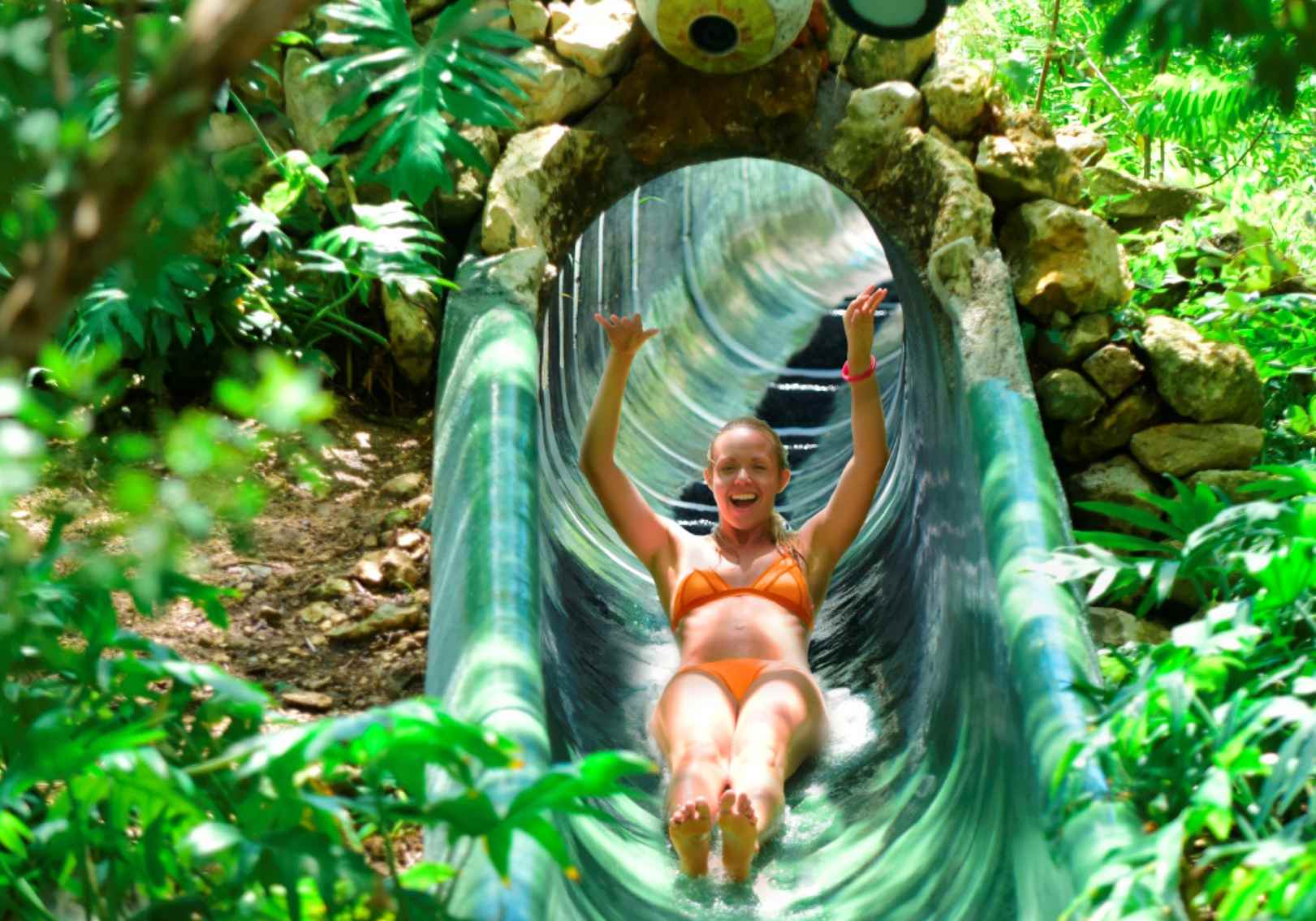 Suggested Articles and Travel Planning Topics