Our Top 7 Favorite Cancun Tours for Thrill-Seekers
July 16, 2021 / updated March 3, 2022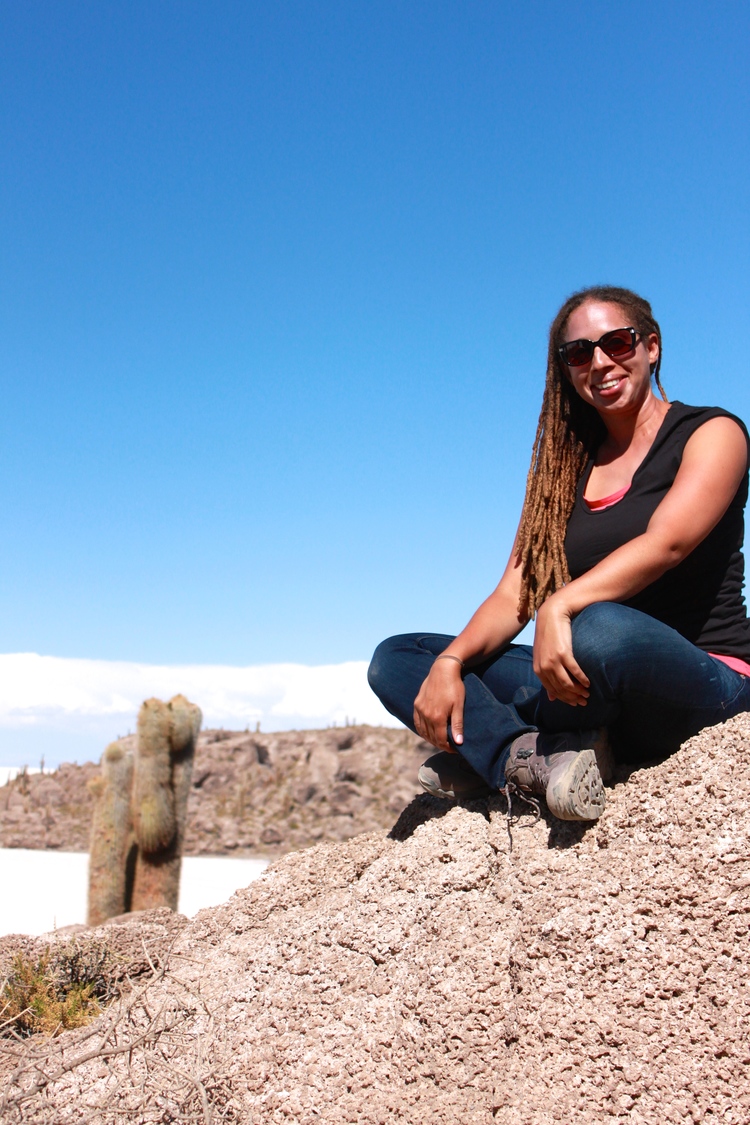 Looking to get your adrenaline pumping? Zip line across the jungle canopy, snorkel with whale sharks, or hit the throttle and ATV tour Cancun. You can find it all here in Cancun. The diverse landscape of the Riviera Maya is the ideal backdrop for Cancun tours fit for the thrill-seeker in all of us.
What makes these Cancun tours different is that you get to experience these thrilling adventures with your choice of jungle, beach, or open ocean surroundings. Jungle tours in Cancun are a particular treat because you never know what you'll encounter. Read on to find out which Cancun tours this local adventure junkie recommends for thrill-seekers on holiday.
ATV Tour Cancun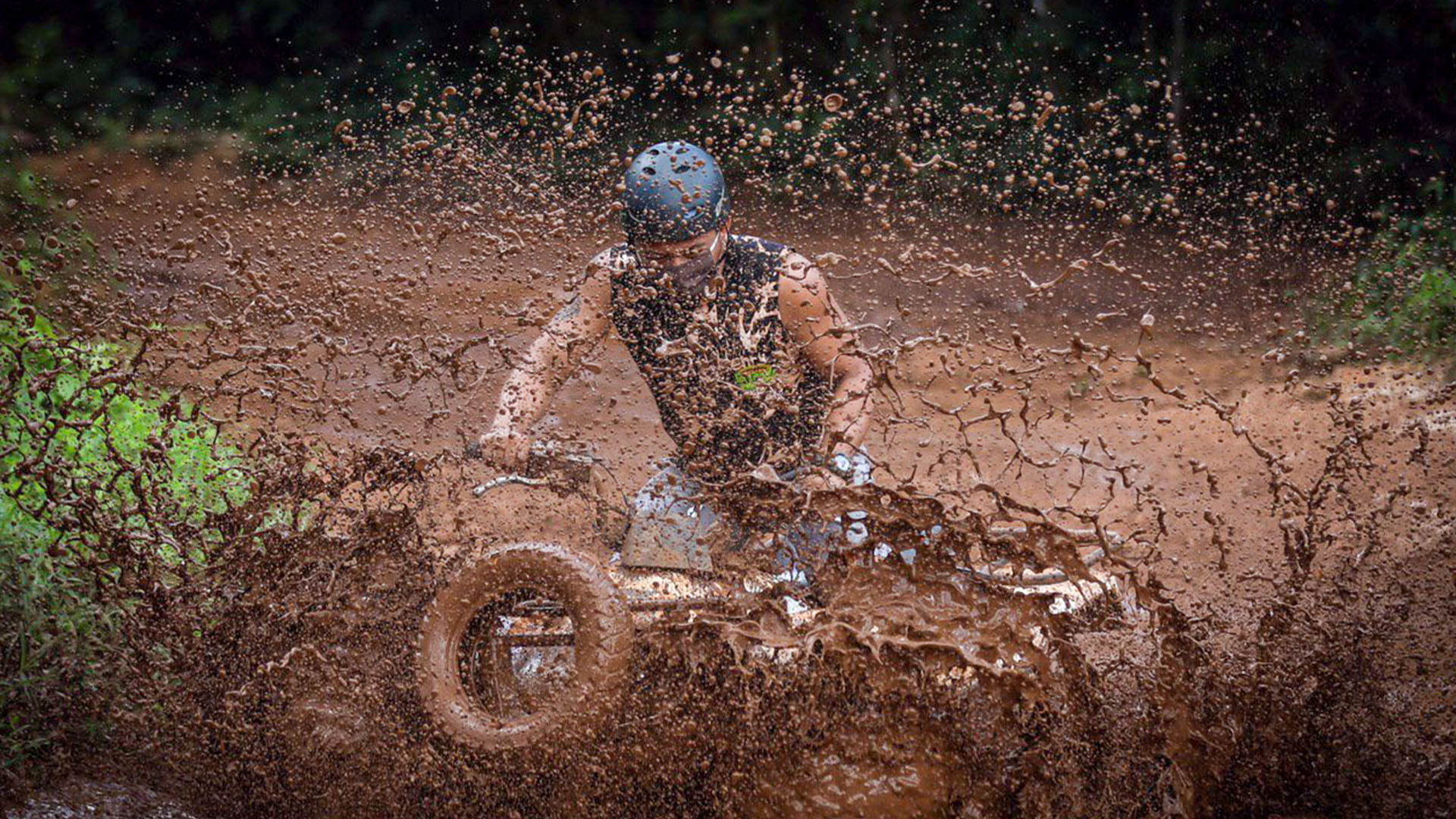 As Cancun tours go, riding an ATV through the tropical jungle of nearby Puerto Morelos is the top of my list. Sure you can explore the jungle by foot, but traversing its twisting trails and natural obstacles is just more extreme aboard a powerful ATV.
Amp up your adrenaline and brace yourself for a day packed with all the twists, turns, and bumps that you can handle. An ATV tour in Cancun might get you all hot and sweaty, and possibly a bit muddy if you're lucky, but the good news is you finish off the activity with a dip in a cool, fresh water cenote AND enjoy a refreshing snorkel, all in one tour!
Cenote Rappelling and Cave Exploring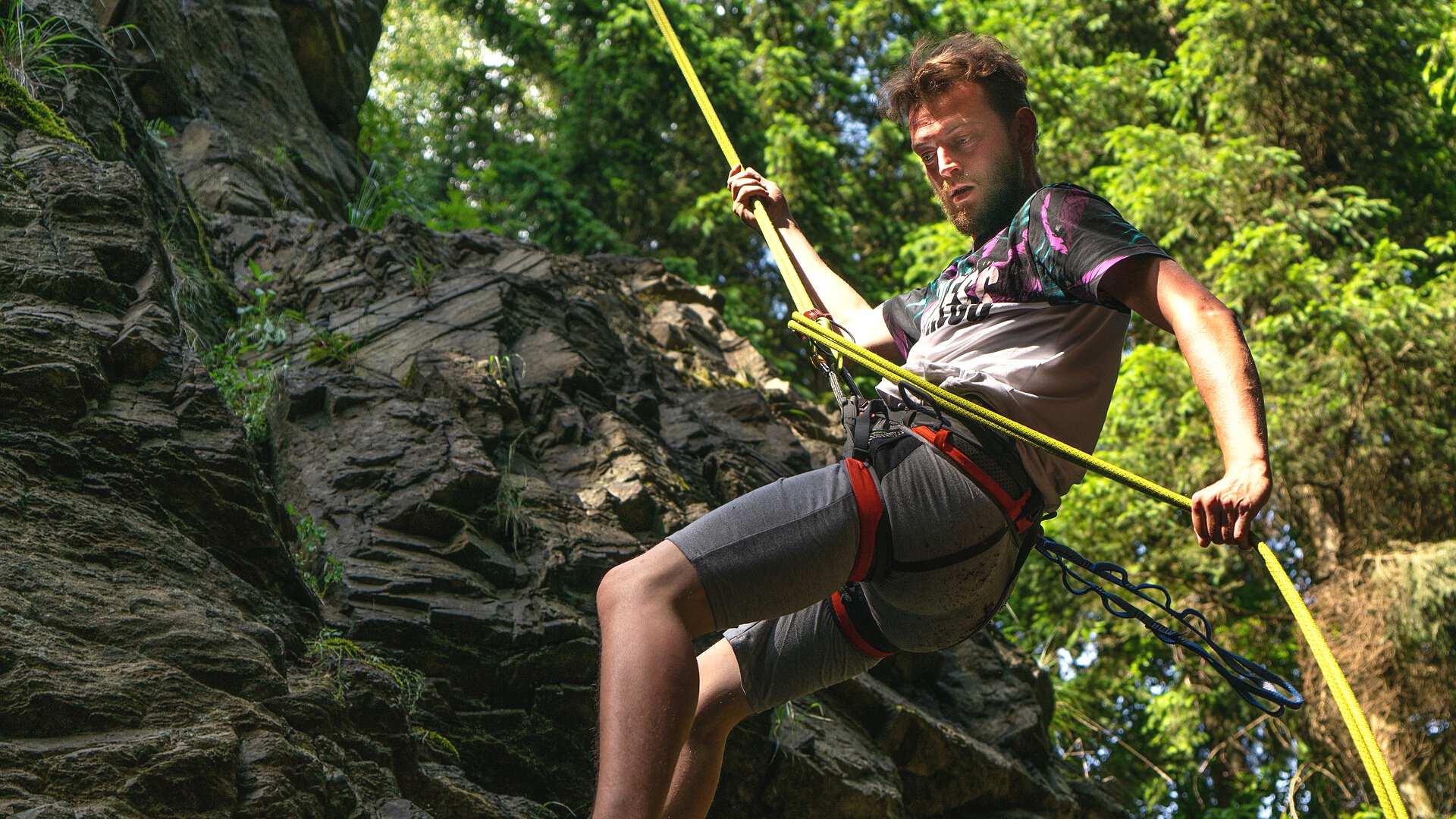 Similar to an ATV tour, Cancun cenote tours are all about getting out in nature for an incredible jungle experience. A cenote is a natural sinkhole with refreshing blue waters and they're found all over the Riviera Maya. Some cenotes occur in completely underground caverns.
Perhaps one of the most adventurous tours out there is the chance to rappel and explore an underground sinkhole. This is a top tour for adrenaline junkies that want to swim, explore and dangle from ropes. But it also offers the chance to visit an authentic Mayan community and truly experience the culutre and jungle in a completely new way.
Whale Shark Cancun Tours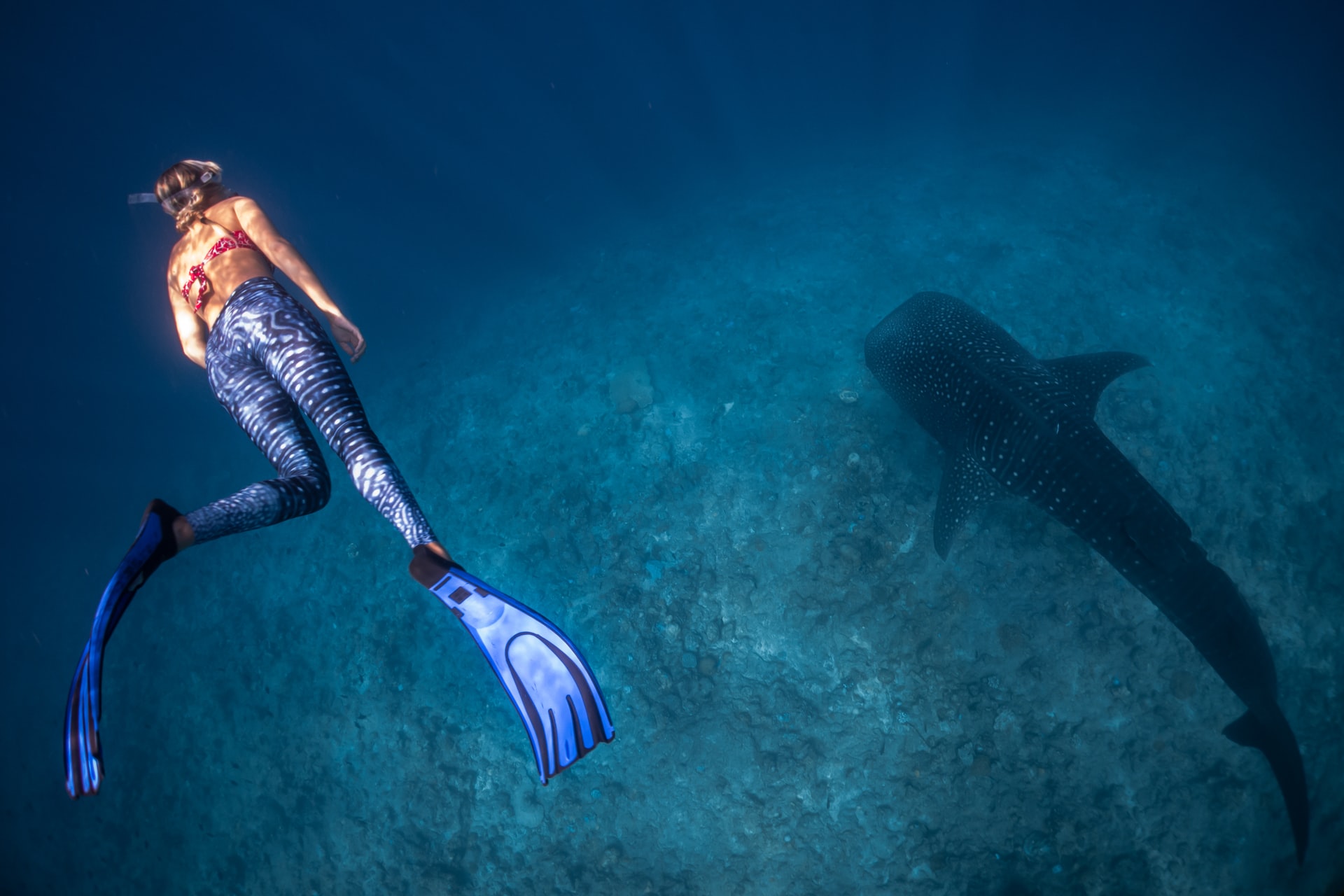 Once you've had your fill of jungle tours in Cancun, head to the open sea for a unique opportunity to swim alongside the biggest fish in the ocean. Whale shark tours are a full-day adventure and an experience that will help you connect with nature.
The day starts off with an early breakfast and learning about these incredible creatures. Then, hop in a speed boat ride to the whale shark snorkeling area where you'll get the opportunity to jump in and get up close and personal with a whale shark and possibly some manta rays if you're lucky. You'll then get the chance to snorkel in the calmer waters at Isla Mujeres Coral reef.
Whale sharks are most often spotted mid-May through mid-September with June and July as peak season. My top tip is to schedule your whale shark Cancun tours as close to the full moon as possible when you're likely to see more whale sharks.
Xavage Adventure Park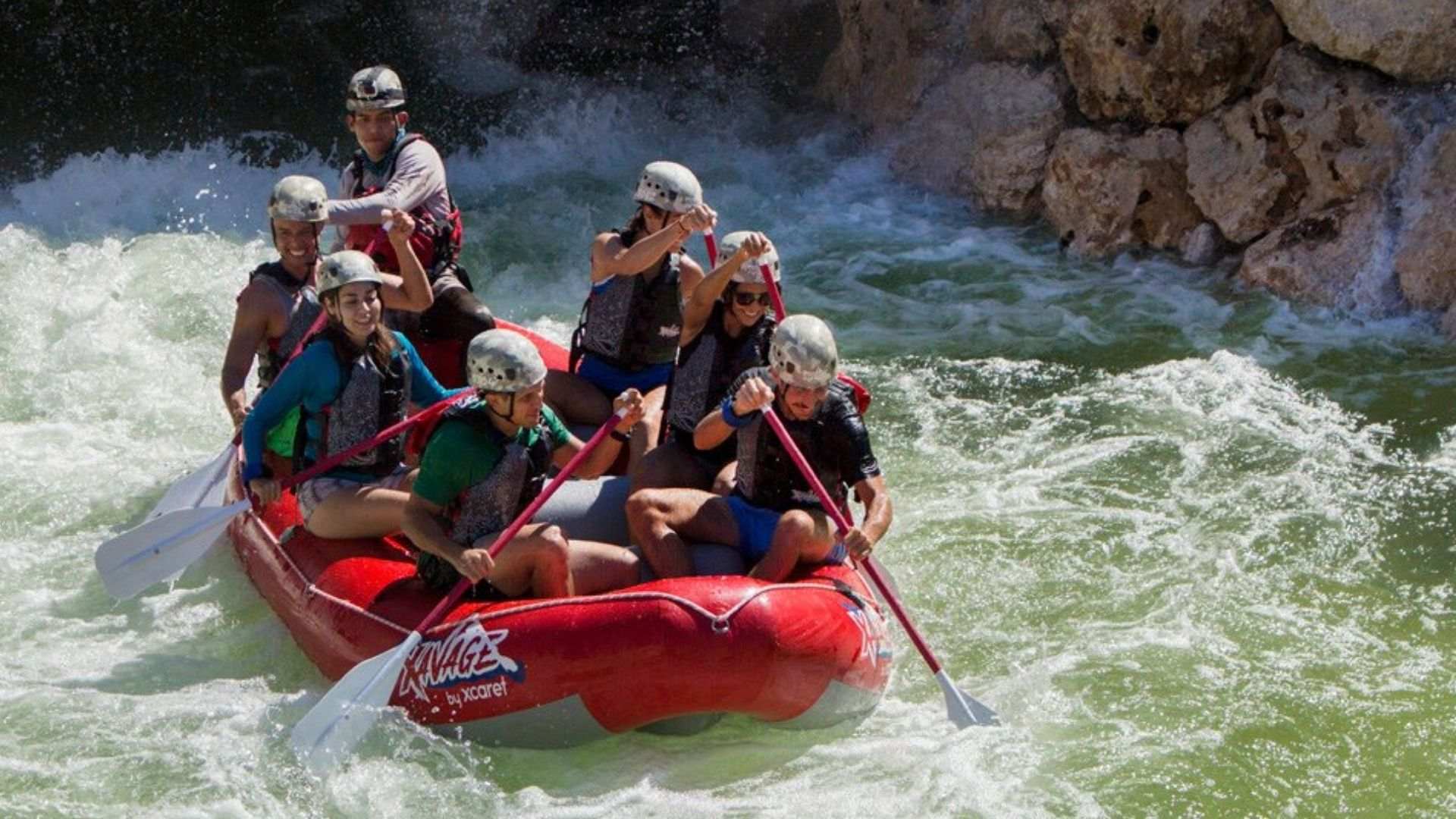 Perhaps the most "extreme" of all of the Xcarat parks, Xavage will get your adrenaline pumping with a wide array of thrilling activities. Fly on a zipline while suspended horizontally, drive your own monster truck on rugged off-road trails. Experience Caribbean Mexico's only whitewater rafting as you head down this man-made river with pretty legitimate class III rapids.
You can get out on the water on a high-intensity speedboat or dial it back a bit for an exploratory kayak through the mangroves as well. We're a fan of the Xcaret parks and Xavage is certainly no exception. It is conveniently located just south of Cancun, so very easy to access from either Cancun or Playa Del Carmen.
Bull Shark Dive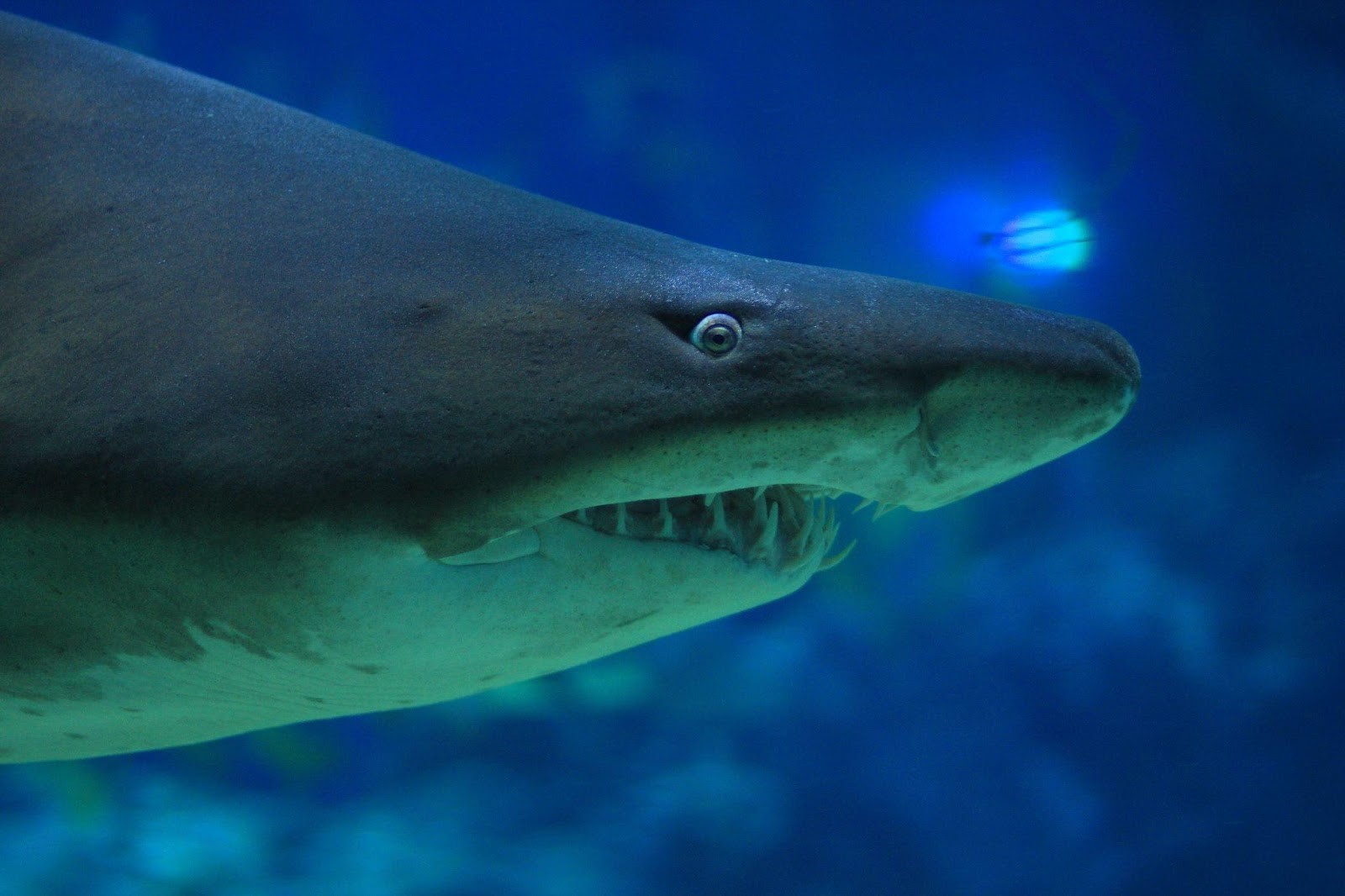 Whale sharks too tame for you? Then give bull sharks a try instead. If you're visiting during the winter months and looking for Cancun tours that really pack a punch, then diving with a bull shark should be at the top of your list.
Bull shark dives are all about getting into nature where you can get face to face with these imposing animals in their own habitat. It's a definite adrenaline rush, but don't worry, humans aren't on the menu. The sharks are attracted to the abundant supply of turtles and fish in the area and you can usually pair these Cancun tours with a second dive at one of the many coral reefs in the area. You'll need to be an experienced diver to enjoy this dive, but if you want to get started learning to dive or checking out more beginner options we can help you find a great option suited for your ability level.
Selvatica Adventure Park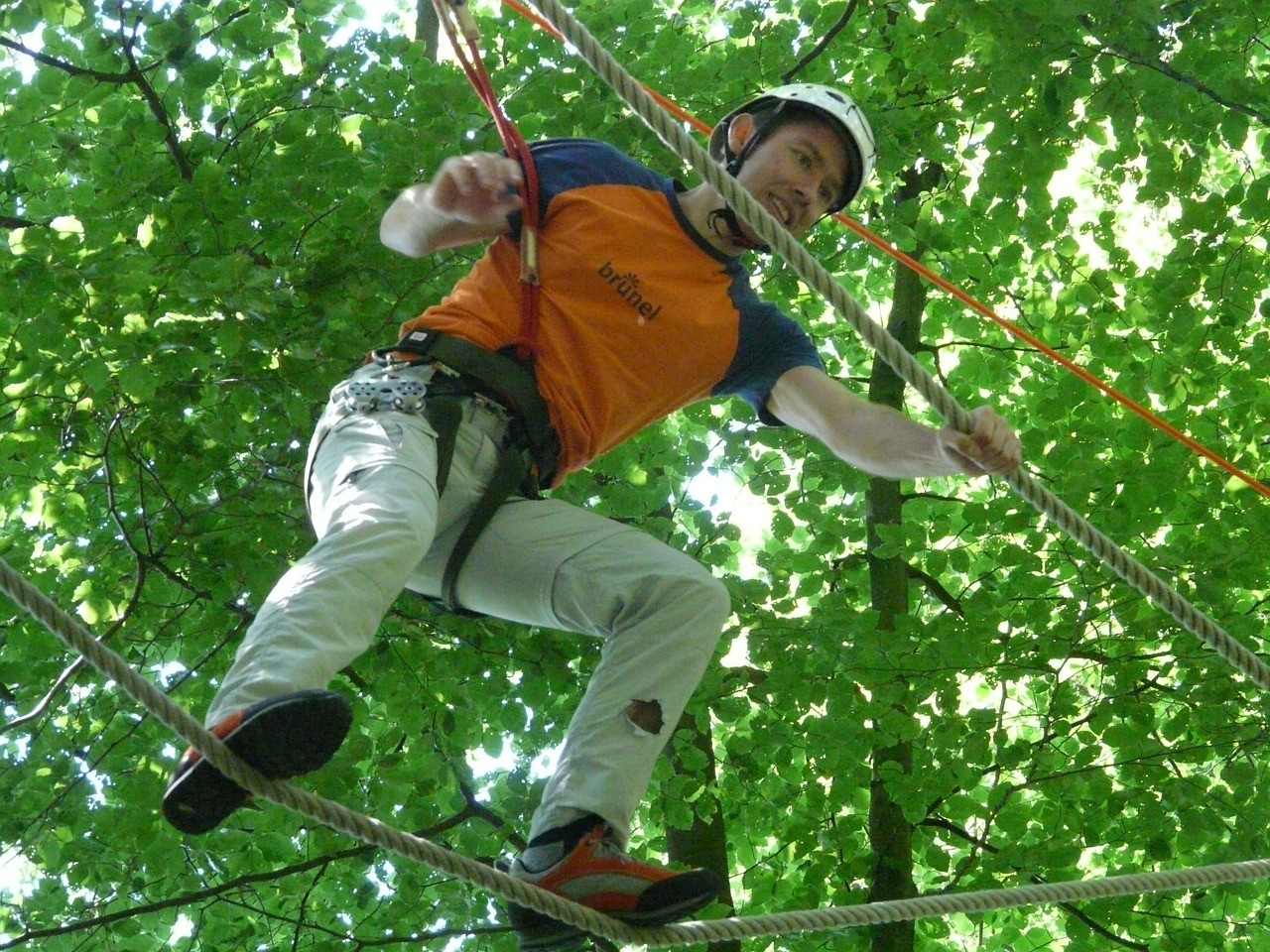 Combine your favorite Cancun tours into one big day filled with adventure activities. Selvatica Adventure Park lets you leave the crowds behind in a fully guided tour that includes a 10 zipline circuit, ATVs, bungee swings, and a sky-high ropes course. I consider to be one of the best jungle tours in Cancun.
There are a few different combinations of these Cancun tours to suit those short on time, those with young kids in tow, and those who want more of a challenge. Cenote lovers can even spend the day exploring one of the largest open cenotes in the Riviera Maya complete with underwater gardens to discover by snorkel and a diving platform for the extra adventurous.
Xplor Fuego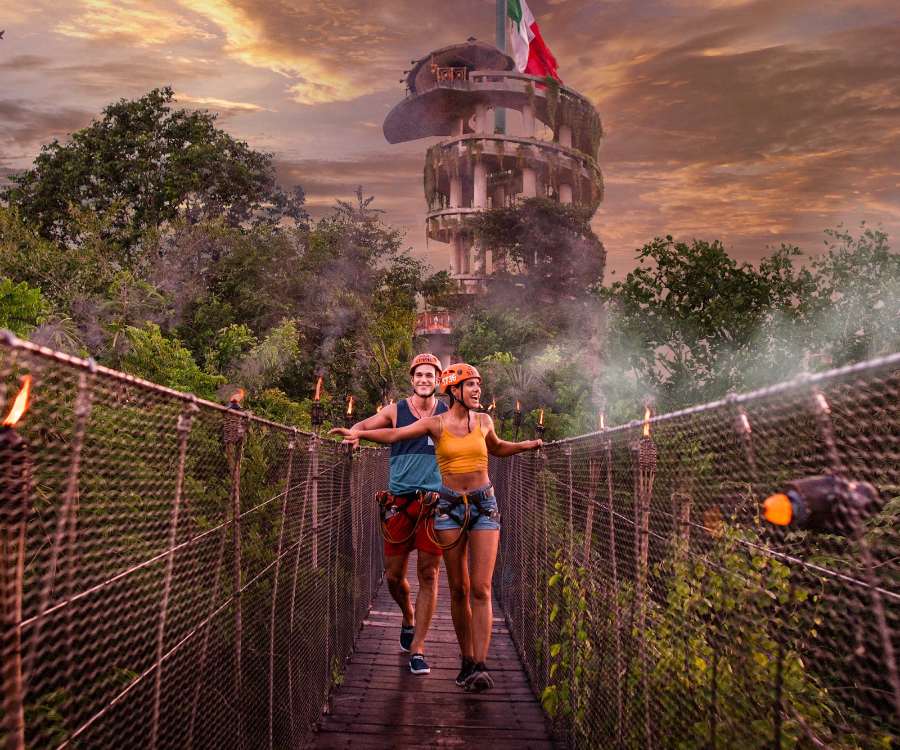 You might have heard of Xplor's Cancun tours but did you know that you could experience this adventure park at night? Kick it up a notch with an already thrilling excursion that becomes even more daring once the sun sets. Xplor Fuego is one of my top recommendations to any visitor because it gives you a taste of the best adventure activities in the region.
Just like the jungle tours in Cancun, you'll be zooming across a seven zipline circuit, including one of the tallest in the Riviera Maya. Instead of a Cancun ATV tour, Xplor Fuego let's you crawl 3.1 miles of trails and caves driving an amphibious vehicle! Top it all off with spelunking in an underground river. You really can't go wrong adding this thrill-seeker to your Cancun tours list. Now go enjoy and adventure!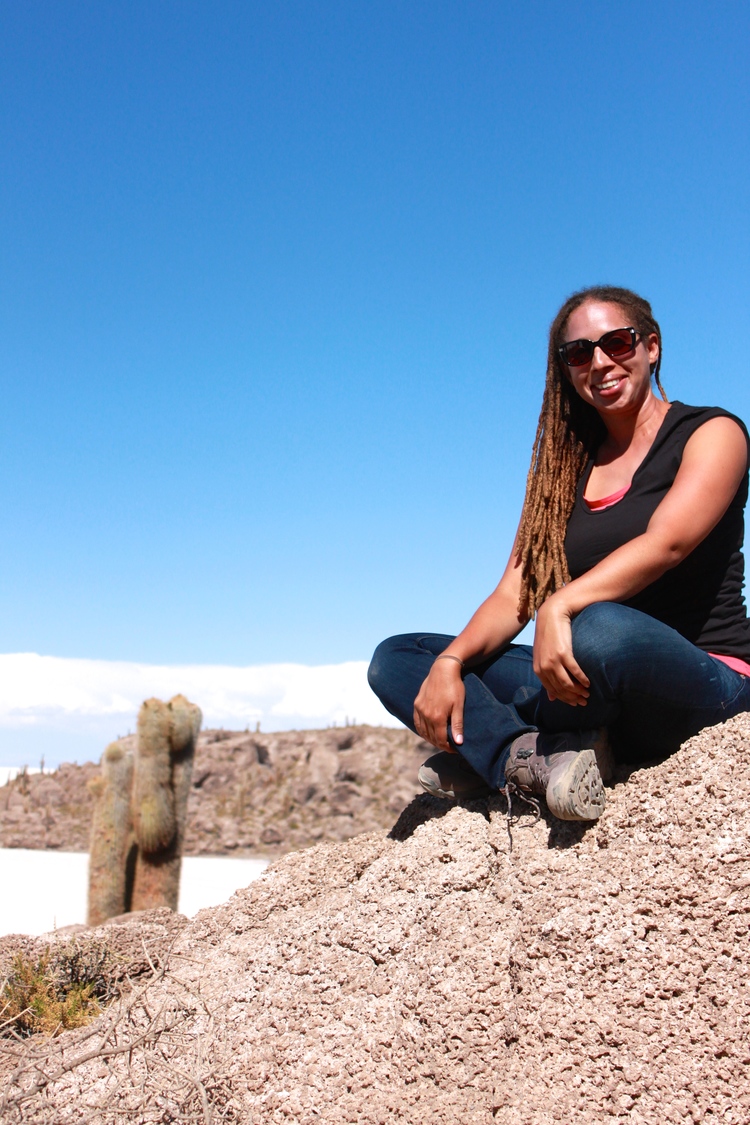 Cristal D
Local Writer, Global Traveler
Cristal Dyer was born in the Caribbean and has spent the last several decades travelling and writing, including several stints in Latin America. Currently based in Australia, she owns and operates her own travel site tofutraveler.com and is an expert travel writer, editor and photographer with a focus on solo budget travel and food tourism.