Temazcal in Mexico: Is it worthwhile?
May 20, 2022 / updated August 25, 2023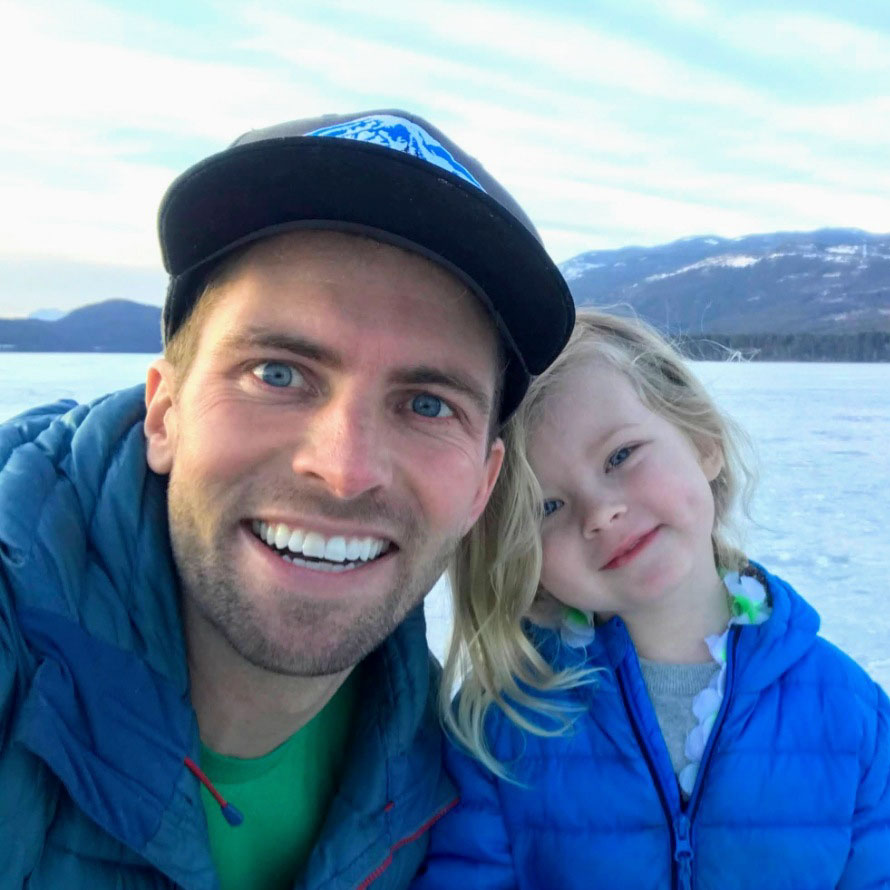 Temazcal is a Mexican cleansing ceremony performed in a specially built, stone-walled hut. The heat, ritual and the guidance of the shaman or "temazcalero" can produce impactful mental and physical experiences. It is one of the most popular ancient Mexican healing rituals.
The ritual dates back centuries with its roots in Aztec traditions. It holds important spiritual significance and wellness opportunities. The word "Temazcal" stems from a Nahuatl word Temāzcalli, which translates to "house of heat."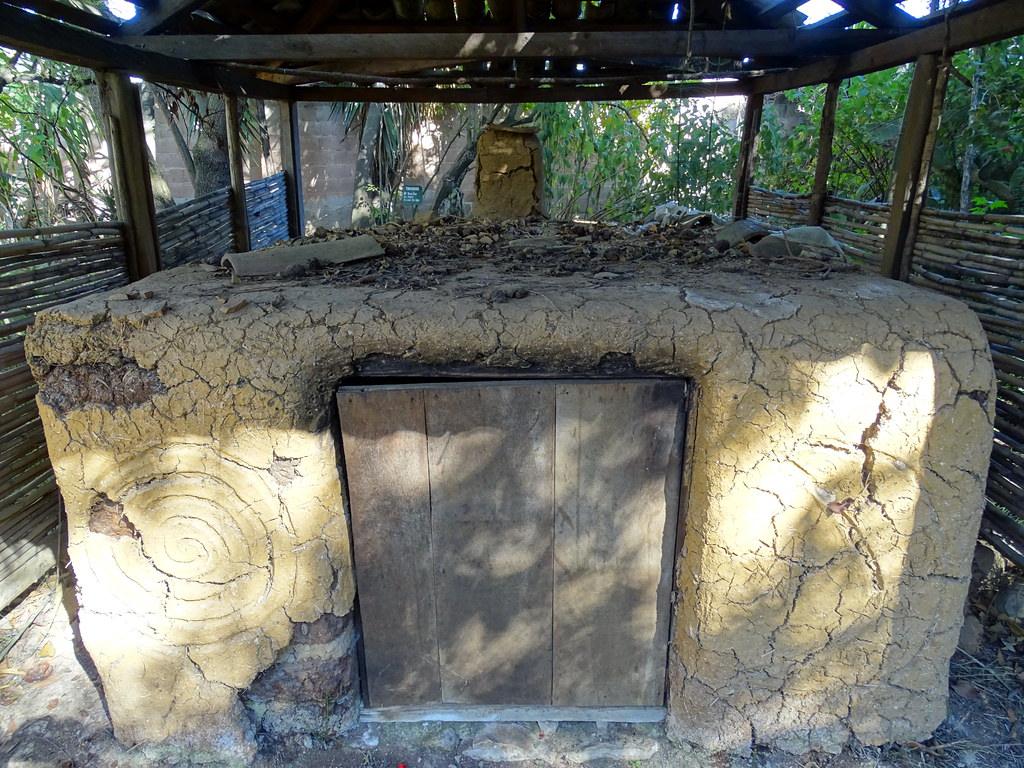 In the Mayan Riviera you can go to the spa at a high-end resort and get a "Temazcal Experience". We are not talking about this version. Instead, there are temazcal ceremonies in Tulum, Playa Del Carmen and the surrounding jungles that are led by local Mayan people who've learned the art of leading Temazcal by their ancestors. Now, it has been adopted by locals to allow visitors and locals alike to experience the history and natural benefits offered by the Temazcal.
However, many are left wondering, "Is it really worth it to spend the time and money on a Temazcal experience in Mexico?"
Temazcal Ceremony In Tulum
It seems our vacations are often filled with even more activity and things to do than we encounter in our daily lives. We return from the trip, but we don't feel relaxed and refreshed the way we had hoped. A Temezcal Ceremony can change that outcome.
Not only will you have severak hours dedicated to focusing inward, you will sweat, soak in a cenote or cold shower and eat rejuvenating foods. Those who partake nearly always cite that the relaxation was wonderful and they feel great after doing it. If you are planning on visiting the town of Tulum, we deeply believe the temazcal ceremony is a MUST.
Checkout this short video that captures one person's experience with Temazcal.
Tulum and the surrounding Riviera Maya is visited by thousands of tourists daily. Most of these tourists are checking out **Mayan ruins **or one of the many incredible cenotes nearby. The Temezcal ceremony is growing in popularity, but it is still a bit more off-the-beaten-path for most travelers. A group activity like the Temazcal ceremony Tulum is an opportunity to get away from the crowds, relax, discover new parts of oneself and to do something fun and exciting with friends and loved ones.
The Theory Behind Temazcal
The temazcal is based on an ancient Aztec healing ritual that involves cleansing the body through sweating. Anthropologists and ethnohistorians have noted that the ritual is closely tied to Meso-American religious cosmology. This ritual was used all over the Aztec Empire (1325-1521) and in most of the pre-Hispanic cultures of Mexico. Cosmology is a concept that shapes how the world works, and how humans fit into it.
During the ritual, people will sit or walk around inside the sweat bath while they are bathed in steam from the heated rocks. Smoke from herbs such as chamomile, sage and rosemary pours over them. The guide may sing, shout or play drums, encouraging the participants to release whatever emotions may arise. The heating of the body is believed to help cleanse and detoxify the skin, a belief that has existed since the pre-Hispanic period and still preserved in modern-day Mesoamerica.
Many consider it to be a meditation and relaxation ritual that is useful in relieving physical pain and illness. The steam that envelops you is cleansing as well. The ritual is believed to relieve illness and aches. The heat can have curing effects on muscle tension and heart disease. The goal of the ritual is to cleanse the body and assist in the healing process.
Benefits of the Holistic Temazcal Ceremony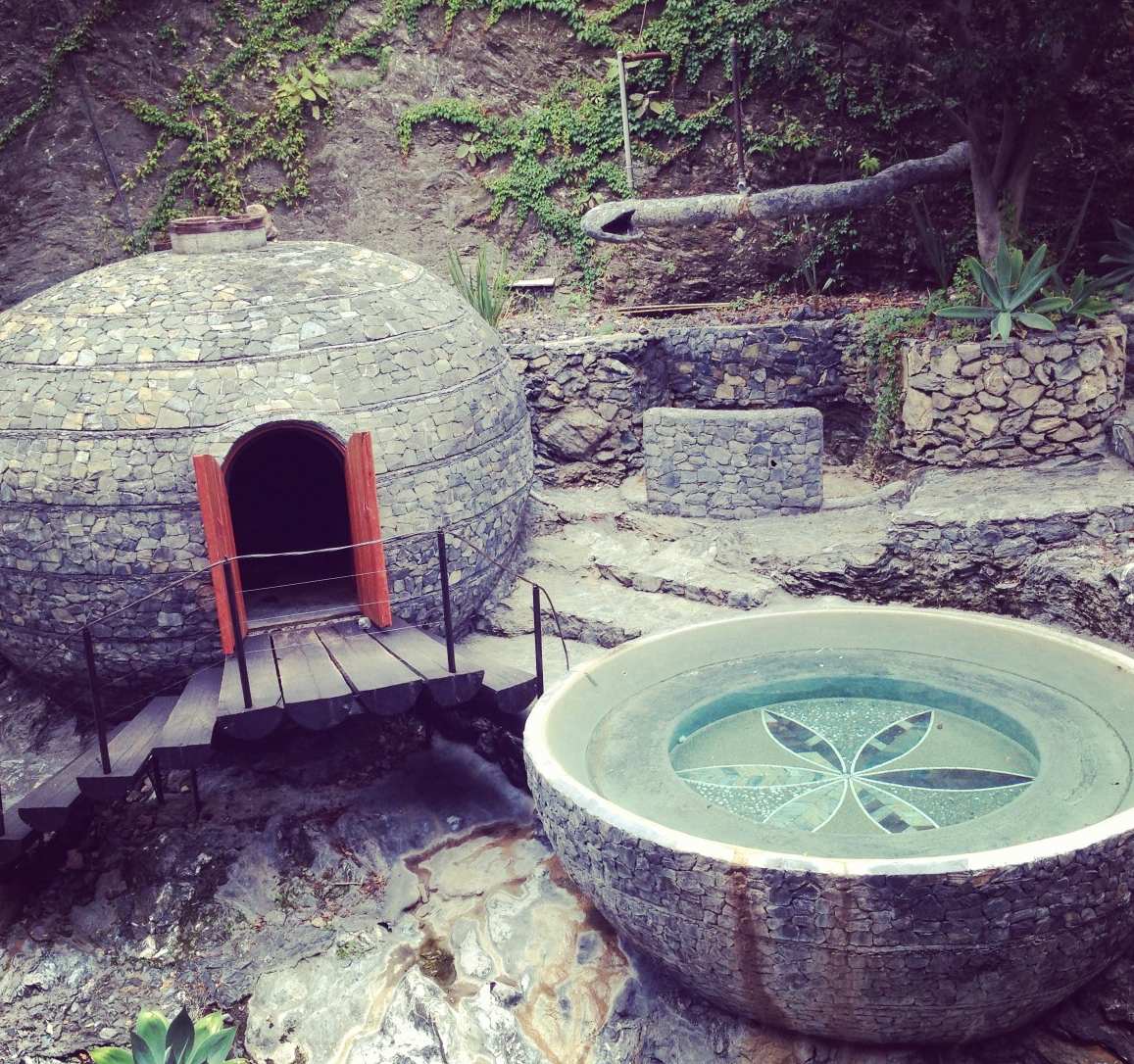 The Temazcal ceremony has been a well-established tradition in Mexico and the wider world for centuries. Its uses are varied, but research shows that it can have real benefits and release of toxins.
Benefits of Temazcal include clearing the mind, relieving pain as well as a reported increase in one's sense of smell and hearing as the senses are heightened. Studies have shown that Temazcal experiences can reduce tension or stress. And, of course, relaxing after a long day can simply result in better moods and improved overall health.
Detoxification Temazcal aids in the healing process of a wide range of diseases, including colds, stomach ailments, sore throats, and asthma. The sweat baths help to aid in the detoxification process and have even been used as a cure for parasites!
Respiration The Temazcal steam helps relieve breathing problems, including asthma and bronchitis. It is a belief that the fumes help clear the mind and aid in clearing thought processes. Research also shows it may help with the common cold.
Fatigue Fatigue is a vital factor, and many believe that the temazcal ceremony could help reduce fatigue by increasing oxygen flow.
Stress The temazcal can reduce stress and tension that sometimes manifests itself as headaches or stomach aches. Some studies have shown heat exposure to increase prolactin and have other endocrine system benefits. The meditation of the process has also been known to produce feelings of euphoria, which can be helpful after work or a stressful day.
Endurance Studies show that these sweats increase endurance levels and stimulate certain body functions, which can lead to a healthy body.
Depression The temazcal is also able to treat some mental illnesses, including depression and stress by helping your mind relax.
Skin Irritations The steam bath treats skin irritations, including acne and psoriasis. Because of its cleansing properties, it can cleanse the skin by removing toxins and dead cells.
What is the Relationship Between Temazcal and Mayan Culture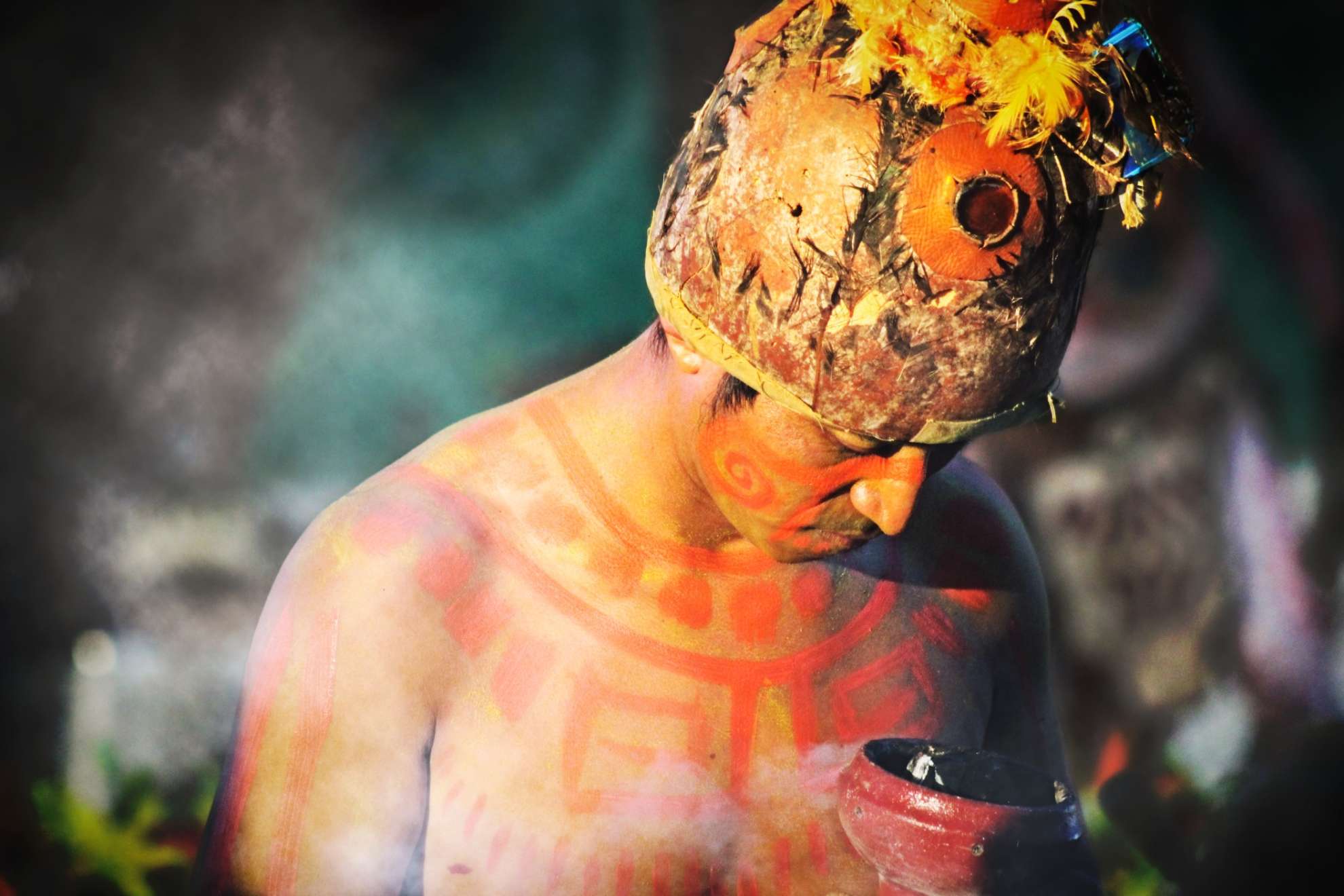 The temazcal ceremony is based on the belief that the human body is a container for the soul, and that everything inside the body should be clean for it to function properly. The Mayan civilization was one of many that practiced this type of ritualistic use of steam baths. Ancient Mayans believed they had a connection to nature. And to feel fully connected with nature again, they must cleanse their bodies with natural herbs, sweat, and steam.
In this way, the Mayan would regain the connection that they once had with their ancestors. It is a spiritual belief that the Mayans use temazcal as a spiritual cleansing ritual, and it is one of the important parts of their history and cultural traditions.
Things To Do Before Your First Temazcal Ceremony
Before taking part in a temazcal ceremony, it is important to sleep well, eat well and understand the general idea of what you will be doing. The information below will provide you with much of the information you need to know.
Mental Preparation
Preparation is a very important part of a temazcal experience. When you are preparing for your session, it is crucial to remember that the purpose of this experience is to relax and refresh yourself; therefore you too should relax before the experience. Leave the phone, work and your list of daily stressors behind.
Don't Eat Or Drink Too Much
Before getting into the temazcal, you should not eat 3 to 4 hours before entering the steam bath. By making sure that you are not too full you will be able to focus on increased perceptions and your body will not be working to digest the food. We also encourage you to not drink too much the night (or day!) before the ceremony so you may be more fully present.
Clothing
Wear loose-fitting clothing or simply a swimsuit so that the steam can reach all parts of your body. Bring along a towel and change of clothes for the cenote or cold shower afterwards.
Know Your Limit
It is important to know your limit when entering into a temazcal experience. If you are doing it with a group of people, there will be a guide who can coach you and allow you to leave if needed. The room temperature can be over 100 degrees. It is important to keep in mind that it may take some time to adjust to the conditions, but if you feel ill or too light headed it's best to ask your guide for some fresh air.
Similar Experiences
If you like the idea of having a mystic and connective experience, but the heat and sweat isn't your thing you might want to check out this soundbath experience. Enjoy a private exploration of a cenote followed by your own beautiful concert in a cave near Tulum!
FAQ's About Temazcal In Mexico
Is A Temazcal Ceremony in Playa Del Carmen worth it?
The temazcal experience is well worth the time and effort that it will take to get there. The benefits can last for weeks, so you won't regret your decision to experience a Temazcal in the jungles near Playa del Carmen.
What are the different Temazcal experiences?
Many spas in Cancun and Playa Del Carmen offer a version of Temazcal. Here, you will be able to choose between a steam bath, hot stones, and cold stones. However, the Temazcal ceremony we offer near Tulum is a much more comprehensive experience that is authentic and led by locals.
How long should I wait before going to temazcal again?
You should wait at least 24-48 hours before going back to a temazcal session. If you do it too soon, your body will not recover and rehydrate after working so hard to detoxify itself, which could lead you to feel worse rather than better.
How can one Experience a Mayan temazcal Ceremony Tulum?
There are several different communities throughout the Riviera Maya where you can experience a Temazcal. We offer private group to join in an intimate setting about 20-30 minutes from Tulum. You will need to commit from about 4-9PM for the experience.
What is the Significance of the Temazcal Ceremony?
In the Mayan culture, the temazcal is a special part of their history. It was believed to aid women in childbirth and be a cleansing ceremony for warriors. It is a form of cleansing both mentally and physically.
How much time should I set aside for my temazcal experience?
When you are planning your Temazcal it is important to allow block out your afternoon and evening. You'll need to plan the travel time, a tour of the Mayan community and then the ceremony itself. Usually about 30-60 minutes is actually spent in the lodge, but the whole experience onsite lasts a few hours including the cenote, dinner, etc.
How much does a Temazcal session cost?
The price of a temazcal session usually costs between $100 and $150 for one hour of temazcal at a spa. When you book a Temazcal tour, which includes transportation, dinner a cenote, and community tour the price is $590 and up for a private group .
Enjoy Your Temazcal In Mexico
This could be the most memorable part of your travels. Consider booking a Temazcal tour when you are in Cancun, Tulum or Playa Del Carmen. You're sure to relax, unwind and take time to discover aspects of this beautiful Mayan culture. And hey, you might even learn something about yourself as you sweat, shout and let the Temazcal show you something new.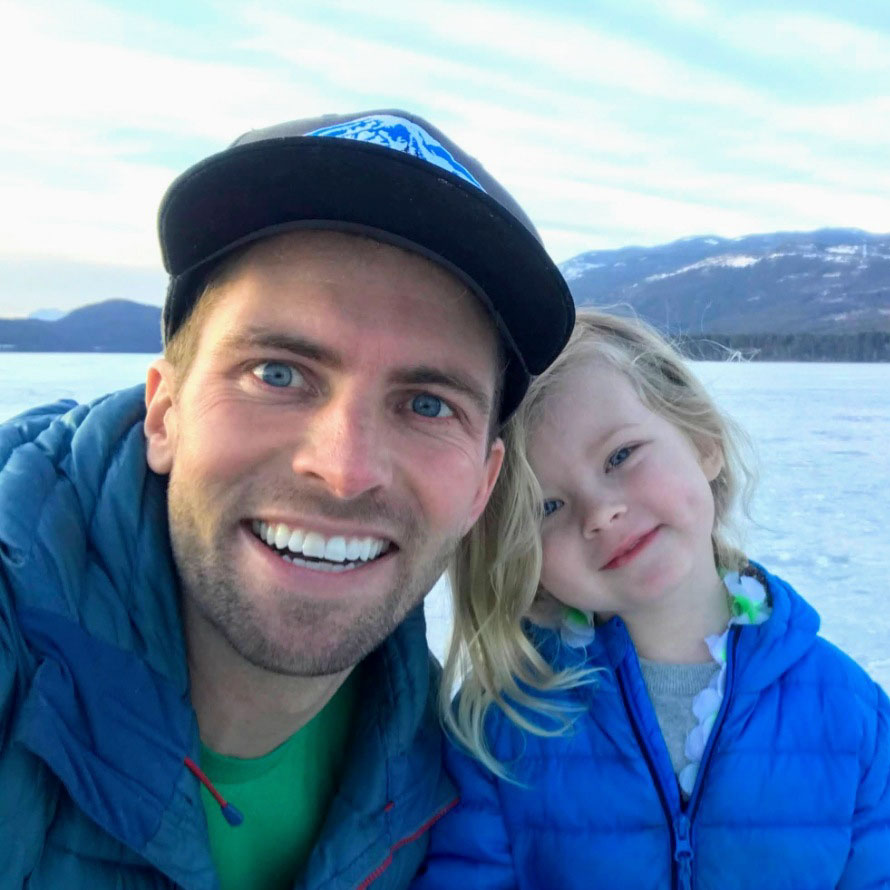 Travis V
Travel Enthusiast
Travis Vaughan is the CEO of Tourbase and has been working in and around travel and tourism since he was a student. He lived in the Caribbean for years and has traveled extensively through Mexico and Central America. He creates and edits travel content across Tourbase's many regional markets drawing on both his expertise in the business of tourism and his lifelong passion for international travel.
Best Tours In Tulum and The Riviera Maya
From jungle to sea, explore these top-rated activities
Resources for Top Activitie In Riviera Maya, Mexico
Discover Mayan ruin, epic snorkeling or sail over turquoise waters