Xcaret vs. Xplor – What's The Difference?
October 2, 2022 / updated October 25, 2022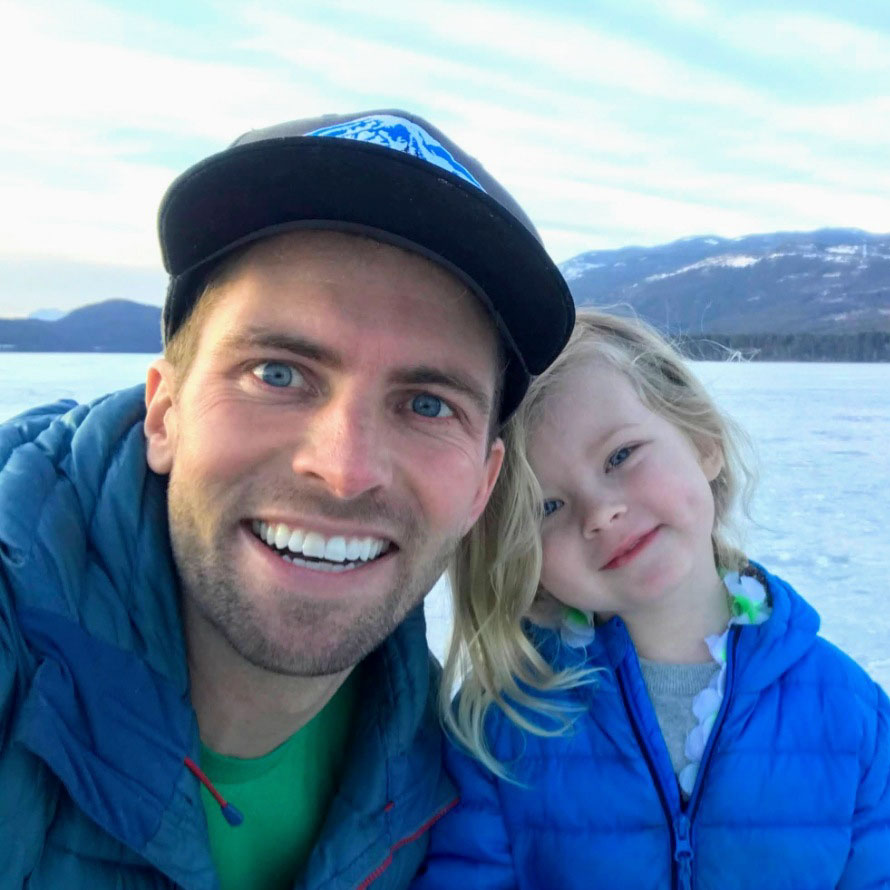 So you're going to Cancun or the Riviera Maya and you've heard about Xcaret Parks. Perhaps you're trying to understand the difference between Xcaret vs. Xplor and which to visit?
We've tried 'em, tested 'em and got you covered. Both Mexico parks are amazing, but they each offer a very different experience from the other. In this guide you'll find the key differences for Xcaret vs Xplor and how you can pick the best option for you and your next Mexico vacation.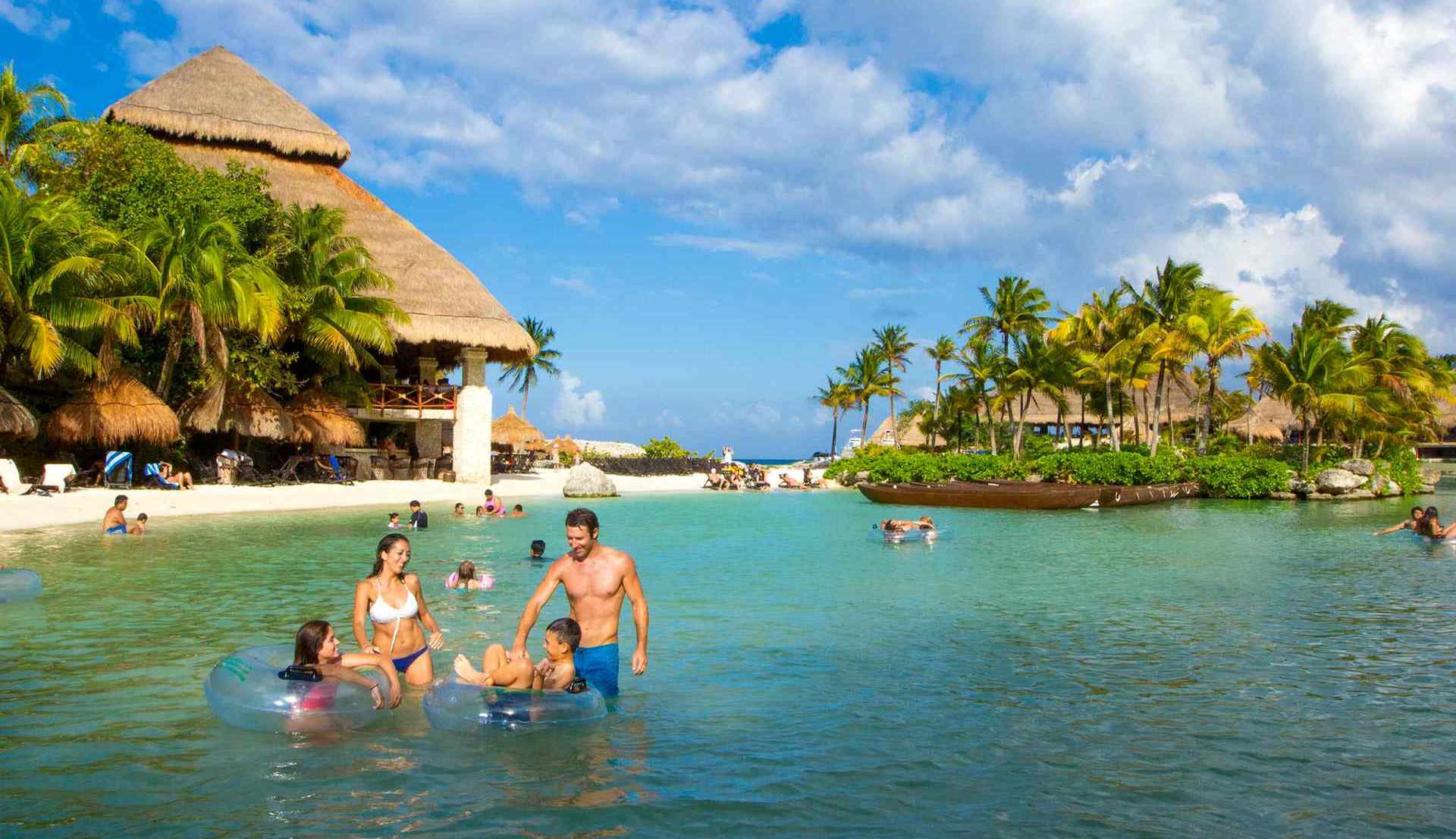 What Is Xcaret?
The most well-known of all the Xcaret Group parks, Xcaret Park itself (pronounced "Ish-ka-ret") is an enormous ecopark with over 200 acres of wild jungle, rivers and beaches near Playa Del Carmen. It's so big we guarantee you simply can't fit it all in just one day. Xcaret offers over 50 activities and attractions. One can enjoy snorkeling, swimming in underground rivers, wild animals, cultural attractions, beach time, shows and more.
What Makes Xcaret Unique?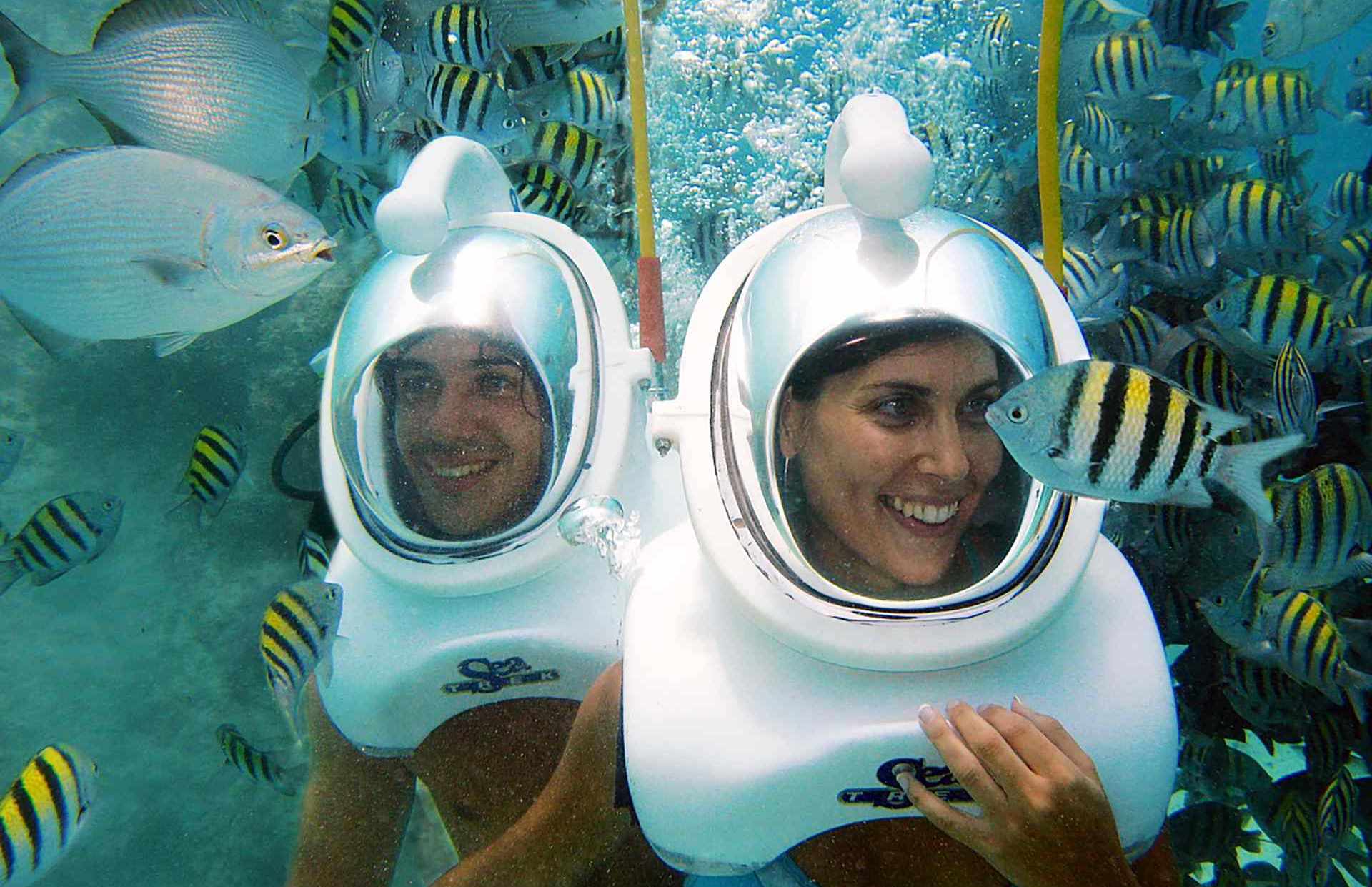 What makes Xcaret unique from other parks is the cultural shows, animals and water activities. You get to experience Mayan culture and history through performances, costumes and watching the Mayan ball game called pitz. You can learn about how chocolate is made through a hands-on workshop. The dinner show, Xcaret Espectacular, is the highlight of many people's vacation and tells an incredible story of Mexico's history and traditions too.
At Xcaret, you can see wild animals like jaguars, monkeys, sea turtles or pay a visit to the bird aviary. Unlike many latin american zoos where you feel sorry for the animals and their condition, the Xcaret group has done a fantastic job of creating a space where the animals have space, natural environments and seem to be as happy as a captive animal could be.
There are many ways to get in the water and discover the beautiful surroundings of Xcaret. You can snorkel in the sea, visit the beautiful beach, swim in underground rivers and more. The only place that rivals (or beats) Xcaret for water activities would be Xel-ha down towards Tulum.
What Makes Xplor Unique from Xcaret?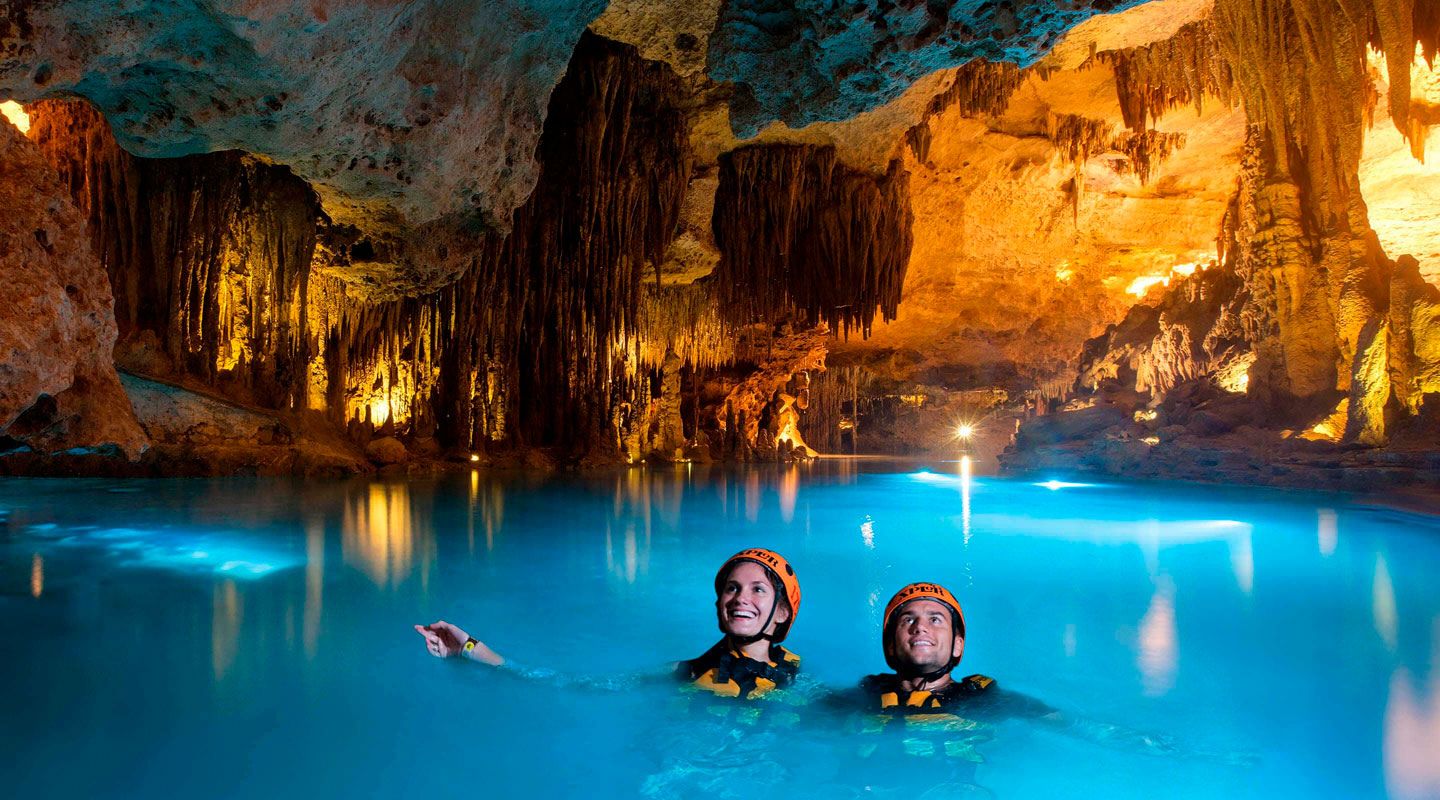 While Xcaret and Xplor are near each other, just outside Playa Del Carmen, they really couldn't be more different. Xplor is all about thrills, speed and exploration. There are five main activities that will pump up the adrenaline and maximize your smiles per mile, perhaps more than any other park in Mexico.
Speed – You can put the pedal to the metal as you drive an off-road vehicle around two different tracks. Then, soar over the jungle canopy as you experience Mexico's largest zipline park. Splash down into a cool cenote and skip across the surface until blasting through a waterfall. At Xcaret, you can still find thrilling activities like walking on the bottom of the ocean in the Seatrek experience, but it is definitely less adrenaline focused.
Exploration – Xplor offers a vast network of caves with fascinating stalagtites and stalagmites throughout. You'll be amazed at the miles of underground networks that connect the attractions. Explore caverns by raft or hop into the underground river where you'll walk and swim through impressive tunnels. I truly felt like I was in a curated Disney experience and had to constantly remind myself this was truly built into a natural setting.
Settings & Sunshine - Both are beautiful, natural environments. As mentioned above, Xplor is much more cavey and jungly. It is not on the ocean. Xcaret, which means "little inlet" is set on a beautiful cove where the cenote rivers meet the Carribean sea. If you want beach time, sunshine and crashing waves then Xcaret is the place to be. If you've had enough sunburns for the week and want an outdoor experience that actually offers a ton of shade and crazy cool stalagmites, Xplor is the way to go.
Main Things To Do At Xplor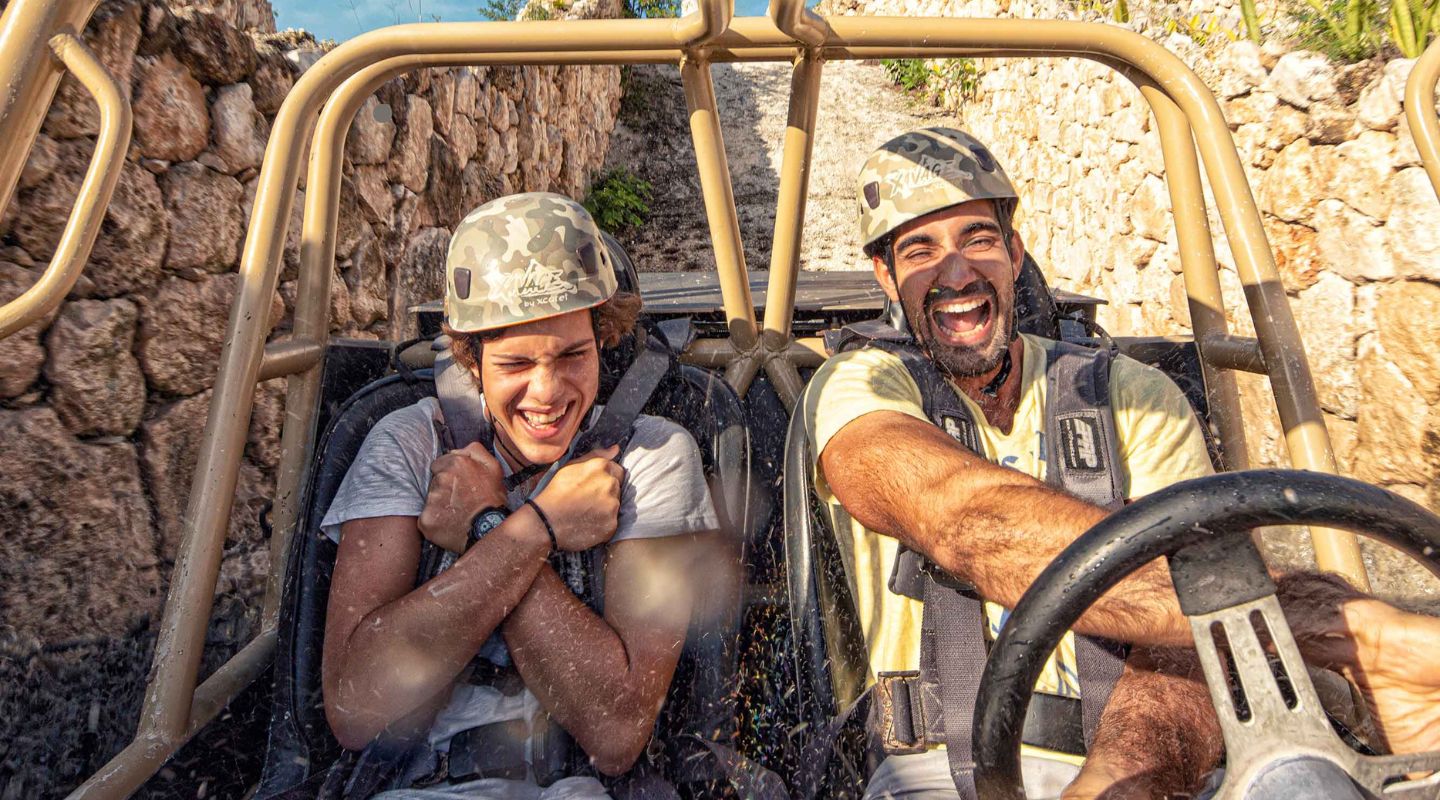 Ziplines – Xplor has the tallest ziplines in all of Mexico. There are two different courses to enjoy and you can absolutely do them both! Be ready to get wet as several of the ziplines will send you cascading and skipping across the natural pools of water.
Pro Tip: Go ziplining at Xplor first thing in the morning or over the lunch hour to avoid the lines that sometimes form mid-morning or mid-afternoon.
Cave Rafting - A perfect mid-day activity to escape the heat. Head into the beautifully lit caverns upon a single or two person bamboo raft and wind through the underground river system.
Off-Road Amphibeous Vehicles – You'll be amazed at how large this park is as you cruise along several kilometers of trails, bridges and caves. These 4x4 amphibious vehicles hold 2-4 people and are just too much fun as you wind and splash through the Mexican jungle.
Pro Tip: There are two loops. We recommend you do both, but if you only have time for one of them the one on the left gets you more "amphibious" with river crossings and the one on the right will get you through more caves and dry ground.
Underground River – Swim your way through winding cavers and experience the crystal clear cenote water system that is infamous in the Riviera Maya.
Pro Tip: Save this one for later in the day as it's an amazing way to wash off the dust from your off-road adventure or to escape the mid-afternoon heat.
Hammock Splash - Combine ziplines with a laid back hammock and a refreshing splash into a cool, fresh cenote. This is the Hammock Splash. Simple, exhilarating and fun.
Buffet & Snacks - There are some great spots to refresh with a smoothie, latte or other snacks in the day. Additionally, they've got a great buffet with ceviche, burgers, traditional mexican and more.
What Else Is Different About Xplor Vs Xcaret?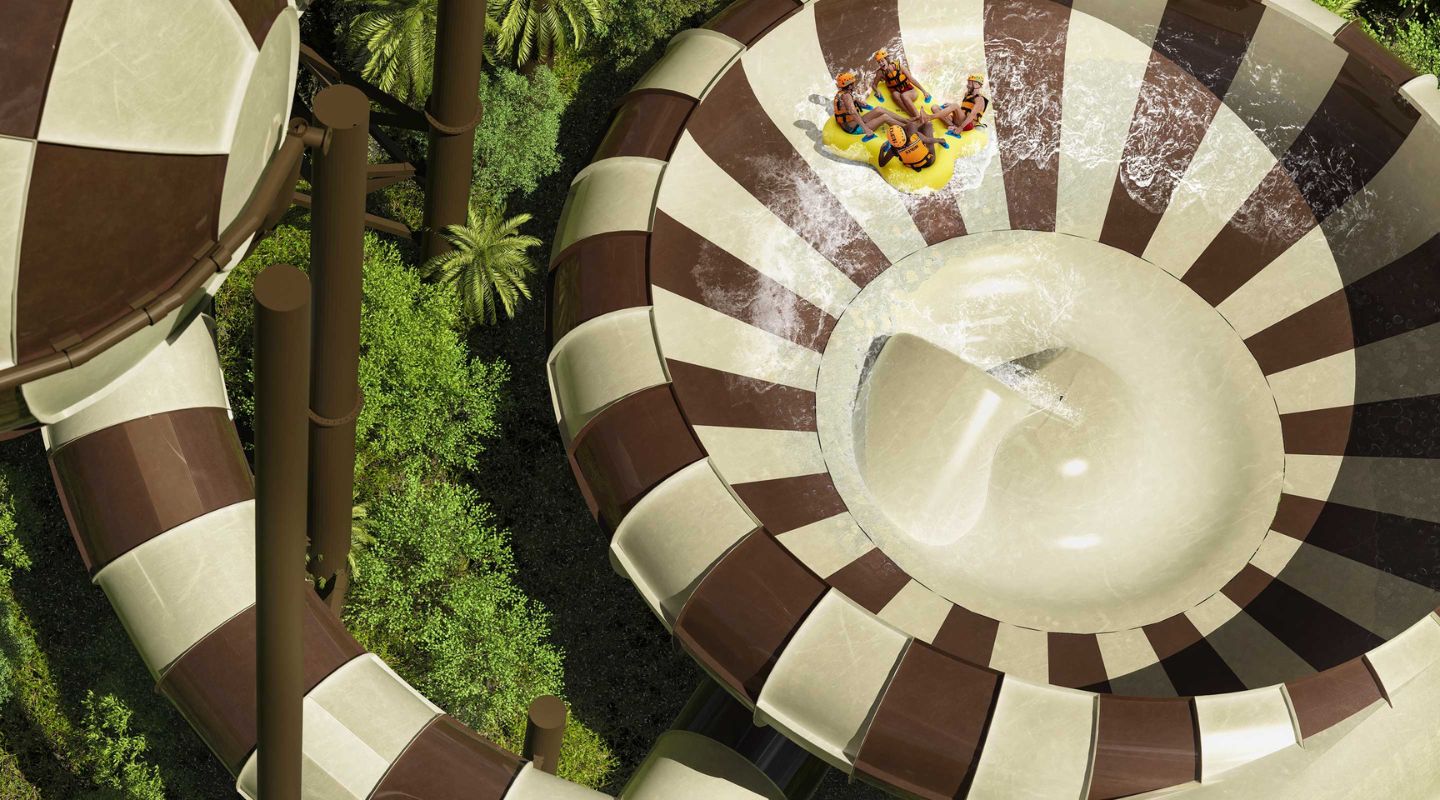 All Inclusive - Food and drinks are included at Xplor. We recommend you eat breakfast before going then enjoy a late-morning smoothie, snacks and coffee in between experiences. The all you can eat lunch buffet is excellent and you can even get alcoholic beverages too. Note: Alcohol is not permitted within the activity area given the nature of driving off-road vehicles. But, it's a great way to relax after a long day outdoors.
At Xcaret, basic admission does not include your meals, but they can be purchased for about $29 for a full buffet. If you opt for the VIP Tour to Xcaret, your lunch and drinks are included amongst other perks.
Culture – At Xplor, you'll find very little about Mayan history or other aspects of Mexican culture. The Xplor culture is one of adrenaline, caves, rivers and high octane thrills. Xcaret, on the other hand, has some of the most impressive displays in the world that highlight Mexico's history, food, traditions and more.
Animals – At Xcaret, there is a huge focus on animals and you can swim with dolphins, visit Jaguar island or relax in the bird aviary. At Xplor, it's about harnessing your inner monkey to zip through the treetops.
How Much Time Do I Need at Xplor and Xcaret?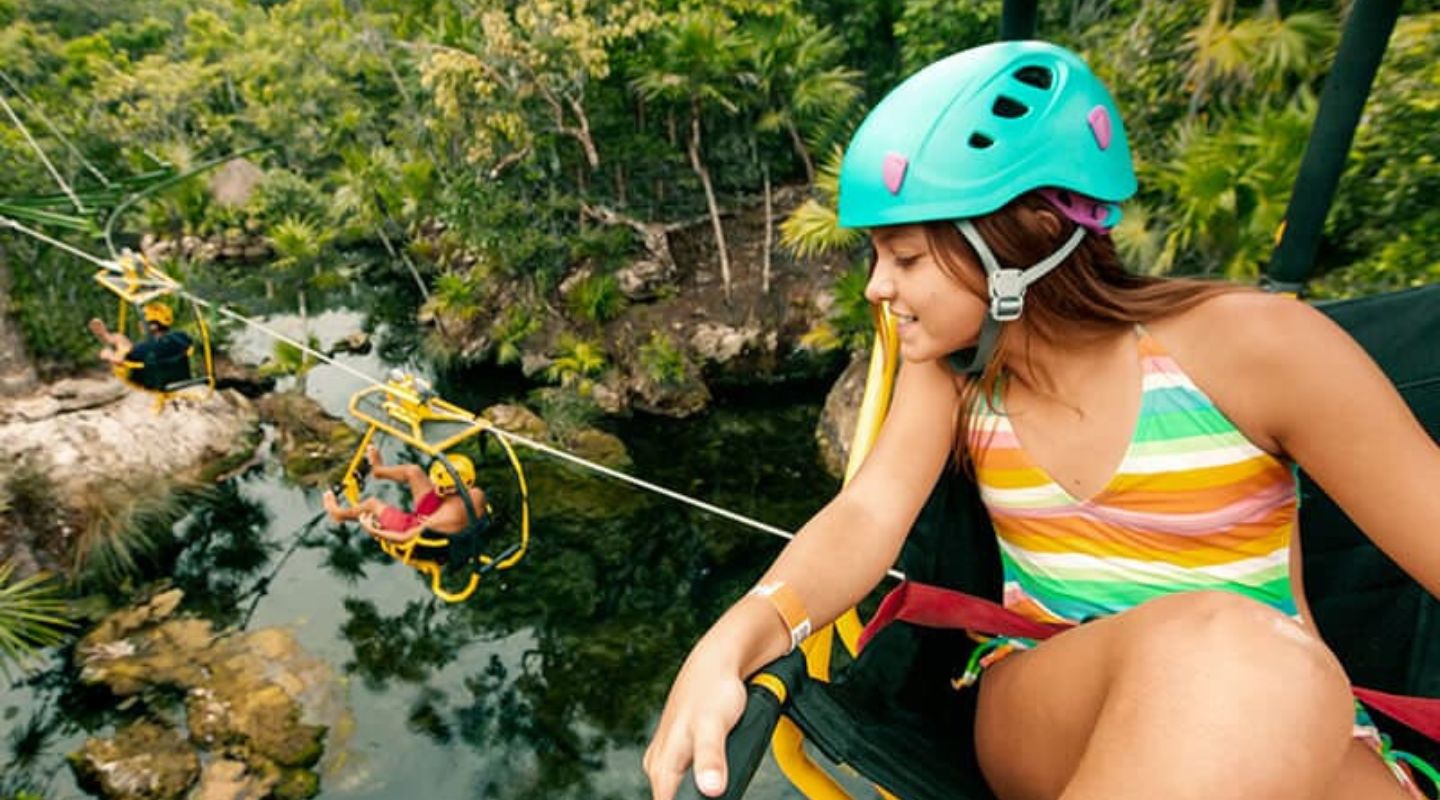 You can enjoy Xplor in one full day. Five hours would feel rushed to do it all, but six-eight hours is just righ. Xcaret, on the other hand, truly requires multiple days to see it all. I can't emphasize how huge this park really is. Do yourself a favor and don't spread yourself too thin amongst all the different activities. Pick a few zones to explore. Enjoy wherever you're at and you'll simply have good reason to come back later in your trip or next year.
Which Xcaret Park Is Right For Me?
If the decision is simply too difficult, we've got good news! You can book them both and enjoy a huge discount (20% off) on the second park and enjoy two incredible days of fun. Don't forget to check out some of the other incredible Xcaret Parks as well. If you're looking for a great night out on a floating fiesta boat, checkout Xoximilco near Cancun. Want whitewater rafting and driving a monster truck or speed boat? Then Xavage is your place. Staying in Playa Del Carmen and want just a half day of entertainment with the family? Swing by Xenses.
Hit us up with any questions and we're happy to help you out.
FAQs About Xcaret and Xplor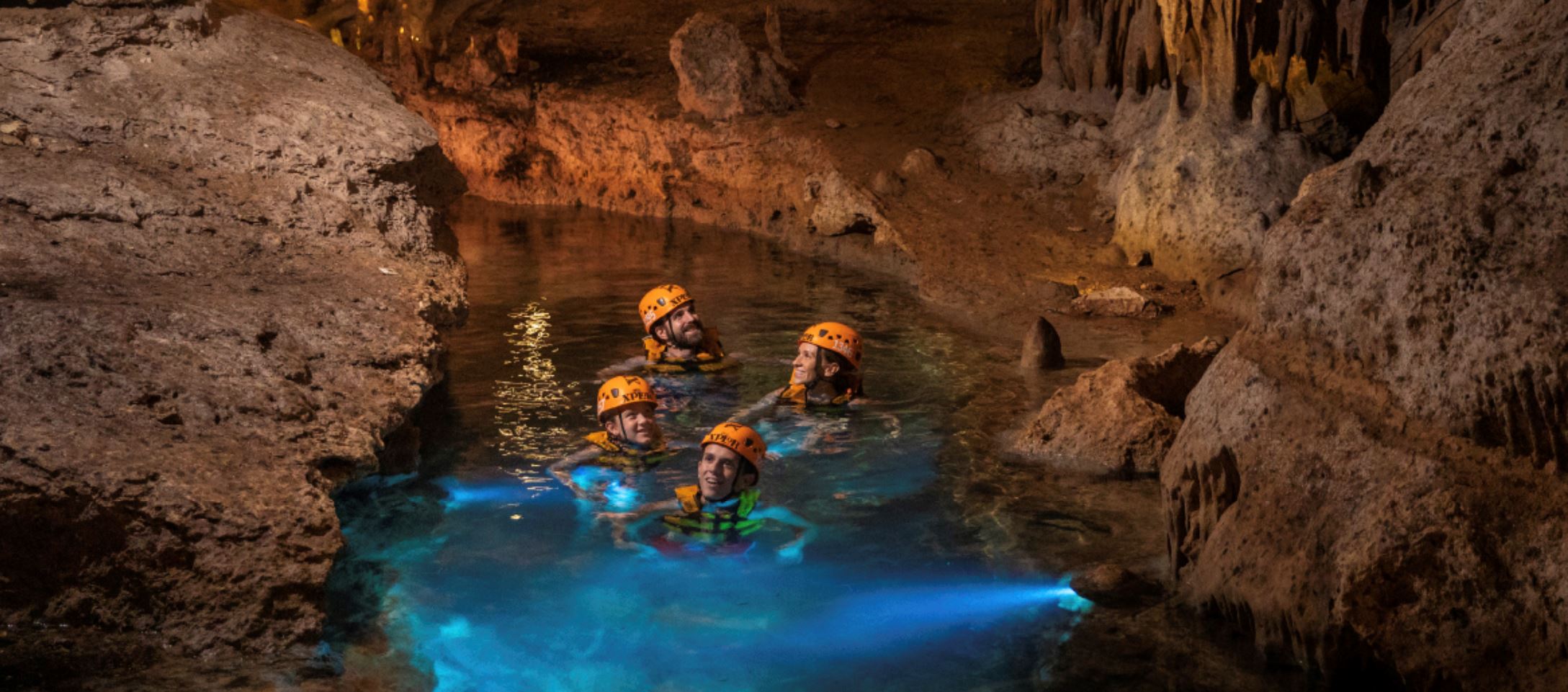 Is Xcaret all-inclusive?
Xcaret's normal entry is not all-inclusive, whereas Xplor includes all of your food and beverages for the day. If you purchase the Xcaret Plus entry you get your lunch included as well as additional perks like snorkeling equipment, private locker area and more. In our opinion, "Plus" is worth it.
Are there ziplines at Xcaret?
Nope. Head to Xplor for the best ziplines. Xavage has an amazing superman zipline and Xel-ha also offers some family friendly ziplines that splash down in the river.
What is Xplor famous for?
Xplor is the tallest and most visited zipline park in all of Mexico. It also provides the chance to drive 4x4 UTVs through the jungle, paddle rafts through underground caves and more adventure activities.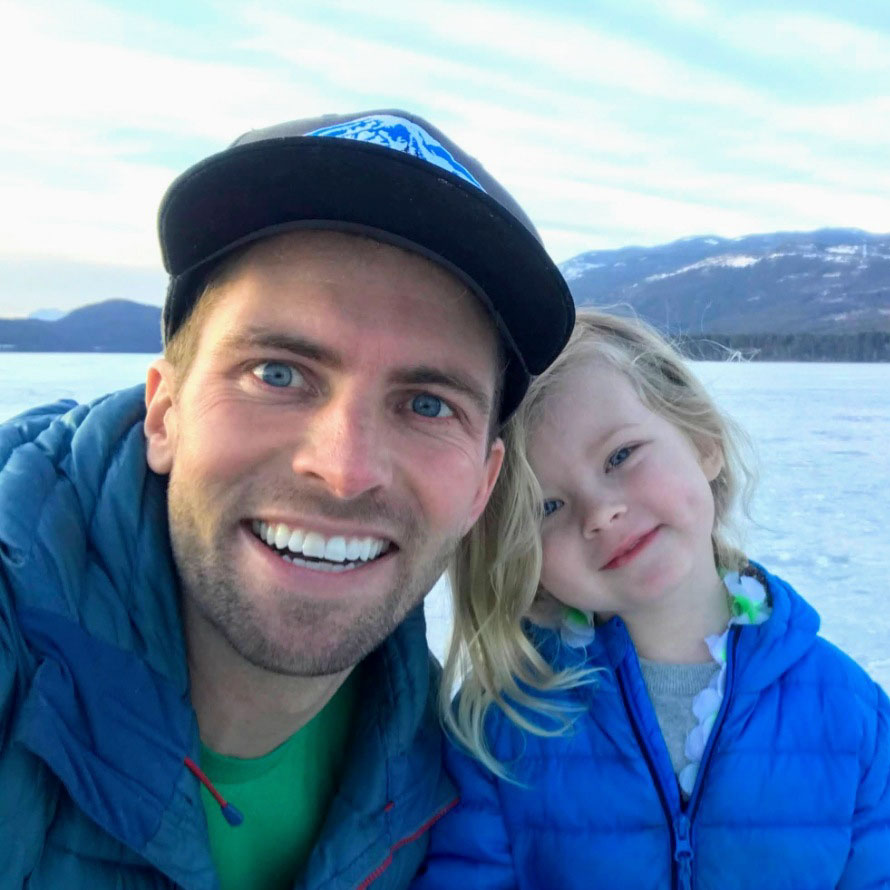 Travis V
Travel Enthusiast
Travis Vaughan is the CEO of Tourbase and has been working in and around travel and tourism since he was a student. He lived in the Caribbean for years and has traveled extensively through Mexico and Central America. He creates and edits travel content across Tourbase's many regional markets drawing on both his expertise in the business of tourism and his lifelong passion for international travel.
Best Xcaret Group Tours
Explore other Xcaret parks with these amazing tours
Resources for your future trip
Hand-picked resources for your next visit to Xcaret parks