The Simplified Guide to Tours in Cancun Mexico
August 23, 2021 / updated March 4, 2022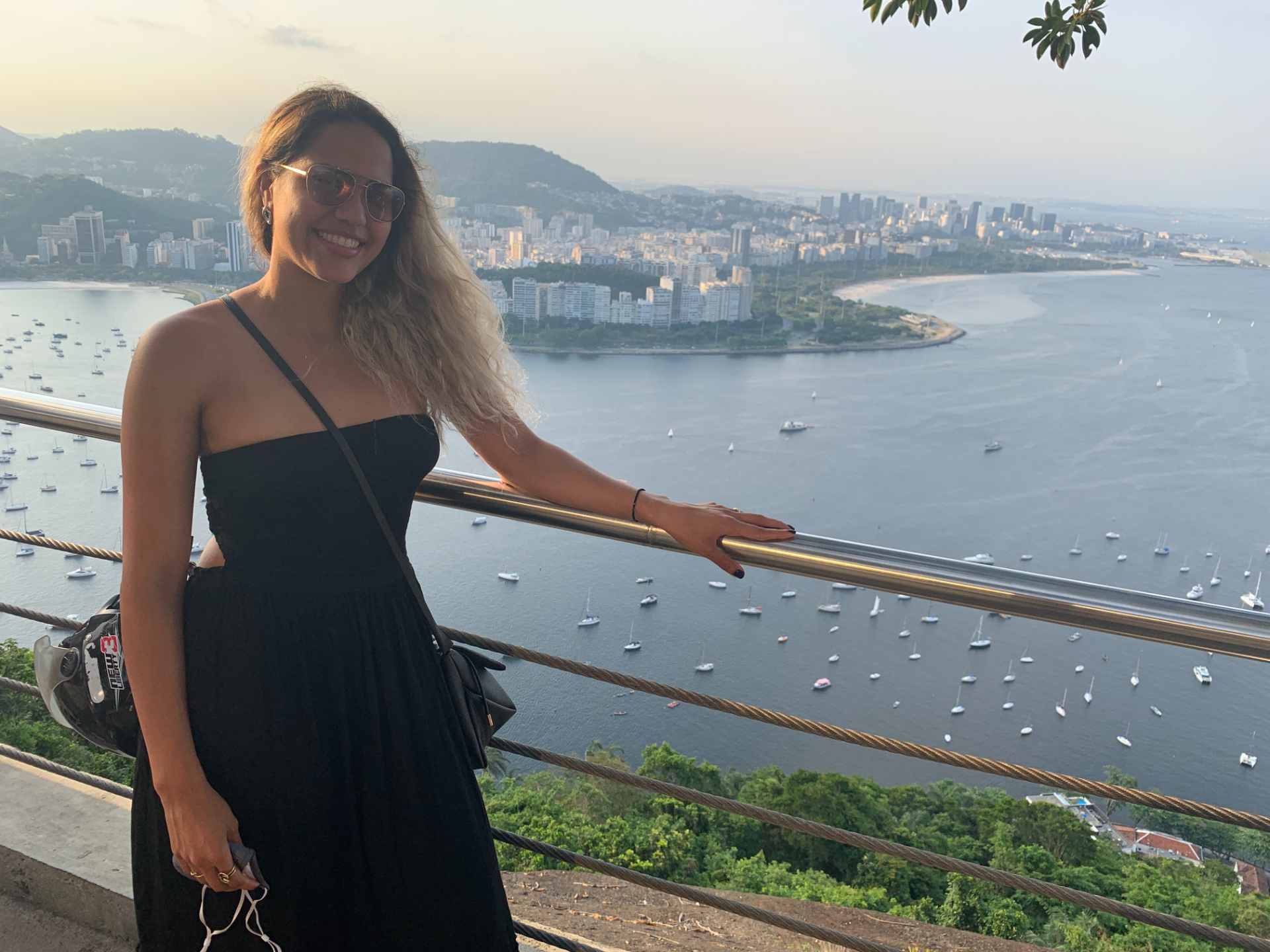 Cancun is one of the most visited places in the world. There are hundreds of activities to do ranging from relaxing beachside with a cocktail in hand to catamaran sailing or rugged, off-road adventures on ATVs.
Yet, with so much to do, how will you decide what is right for you? Our team has visited, tested and hand-picked our favorite tours in the area. We'll simplify it down to let you choose the experiences that best fit your travel plans.
Read on to get a sense of the main types of tours in the Cancun region plus specific recommendations for the most popular tours on offer. Whether you are looking for a romantic getaway, thrill seekers on spring break or a family looking to visit Cancun parks and really make a splash, we'll help you find the right things to do.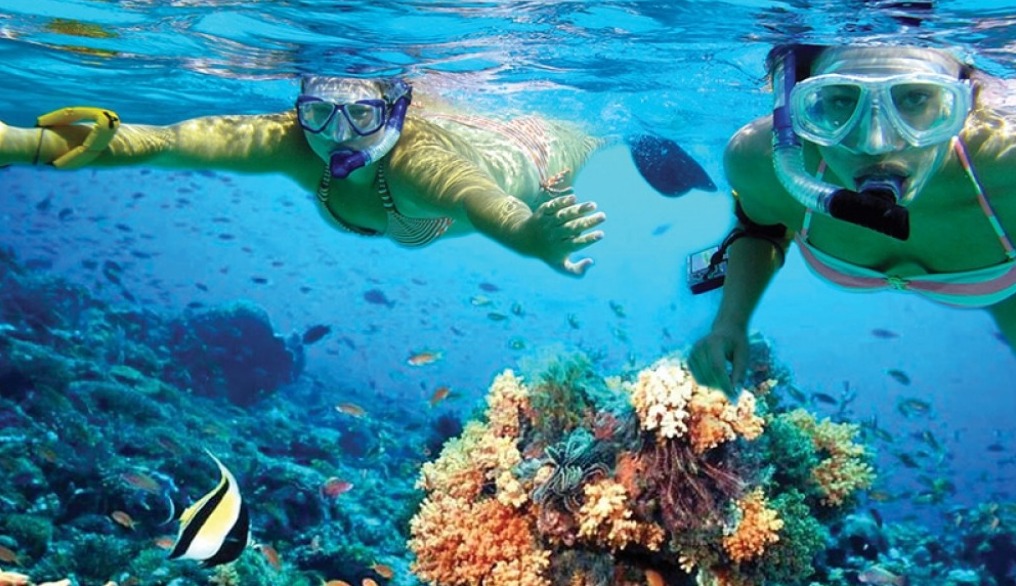 We've broken out the main themes for tours in Cancun into the following categories where you can easily discover, research and reserve the activities that are ideal for you.
Furthermore we offer free cancellation up to 24 hours in advance of most tours to give you flexibility in the planning process, because life happens.
Our Main Categories for Tours In Cancun
Xcaret & Parks – Some of the most visited waterpark and adventure, eco parks in the world Mayan Ruins – Fascinating archaeological wonders at your fingertips Snorkeling & Diving – Dive into the azure Caribbean waters with a snorkel or scubadive Cenotes – Freshwater passage to the underworld in these sinkholes around the Yucatan Sailing and Boating – From private catamarans to jet skis or sailing Bacalar Lagoon Adventure – Step Up The Adrenaline with Ziplines, ATVs or Speedboats
Food & Nightlife – Food, Shows Cooking Classes, Tequila Tastings and more Kid-Friendly – Tours in Cancun for the little ones
Xcaret & Cancun Parks
There are amazing theme parks to visit as a tour in Cancún that range from water eco-parks to high-flying ziplines and extreme adventure. Let me share some of my favorites:
Xcaret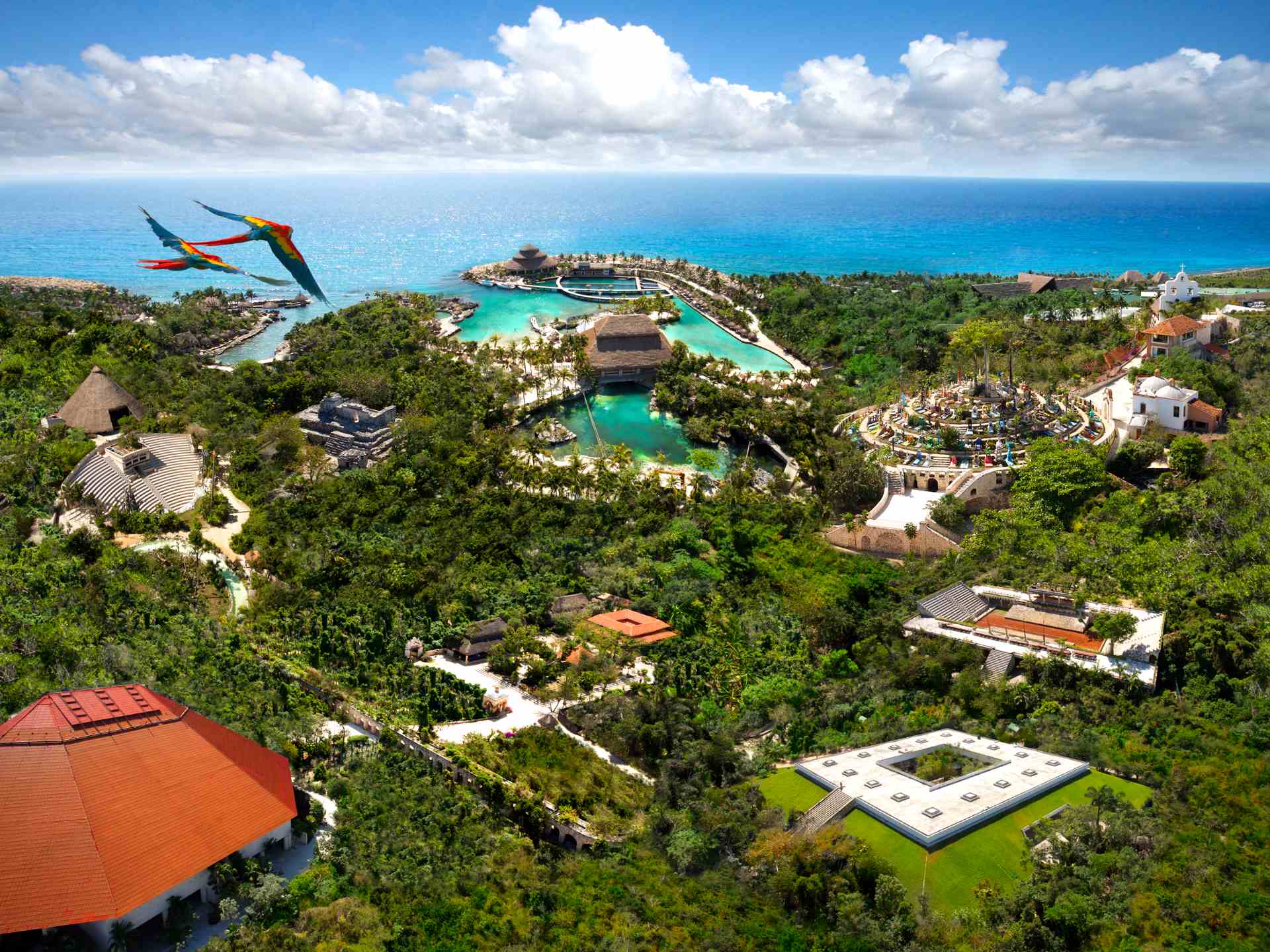 Probably the most famous Cancun parks is Xcaret. There are over 50 activities to do in this enormous eco park located about one hour south of Cancun, near Playa Del Carmen. One of the most popular park activities is swimming through the underground rivers. You can experience the wild of Mexico in a truly natural setting, yet with the safety of a contained environment.
Xcaret has a world-class team, trained to ensure your experience is a delight and your safety is a top priority. With our VIP Tour, we'll provide you with all of the snorkeling gear and flotation vests you need as well as transportation included.
In addition to being a water park, at Xcaret you can see exotic animals as you explore the Mexican jungle, attend workshops to learn how cacoa is turned to chocolate. Perhaps the highlight for foreign as as domestic travelers is the incredible Espectacular performance that highlights Mexican culture in an incredible evening display.
For those that want, you can easily add additional adventure. Consider swimming with dolphins or flying high in the sky on a parasail over Xcaret (these cost extra). Learn more by reading What's the Deal With Xcaret?
Xel-Há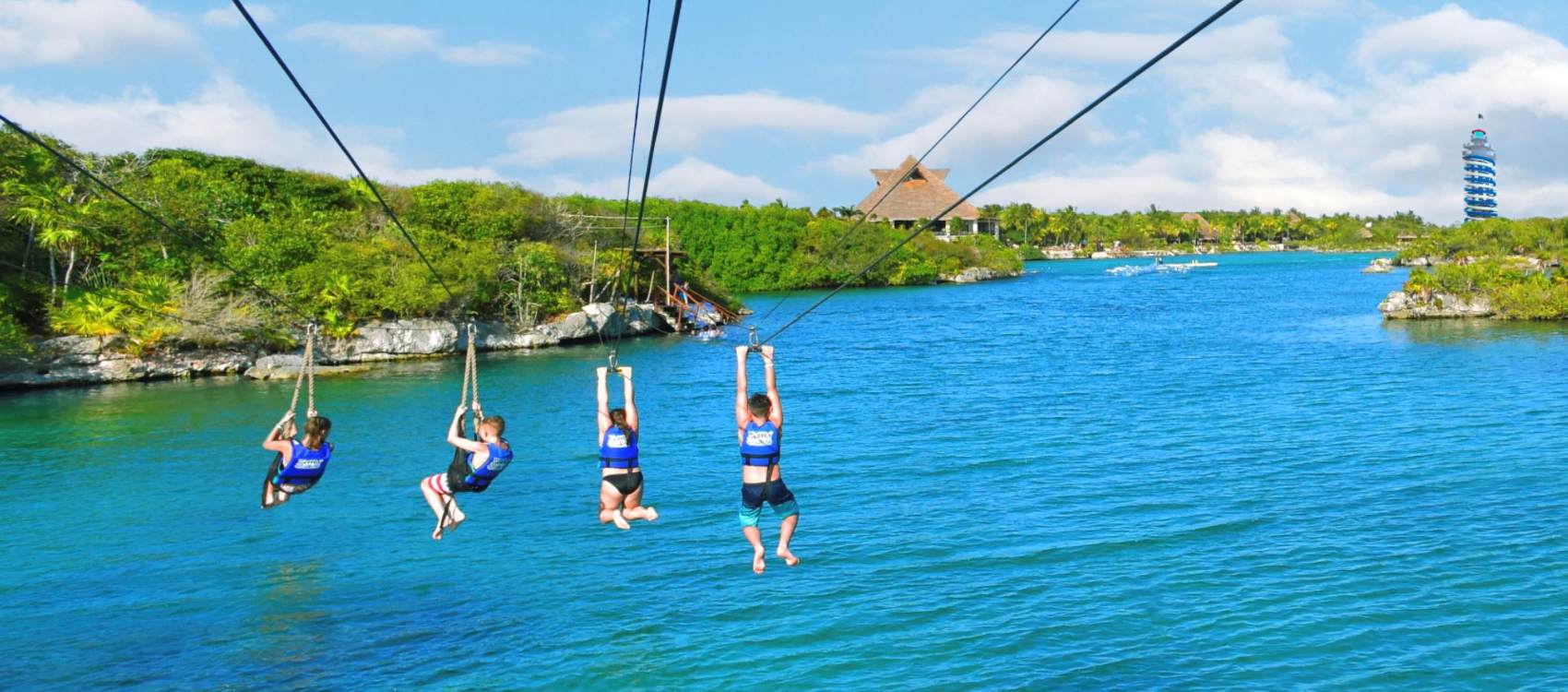 This is one of the most beautiful parks in the area, prime for water lovers and families too. With numerous things to do, this eco park near Cancun offers unlimited snorkeling experiences, zip lines, waterslides or a mini-island filled with hammocks to relax upon. Perched where the freshwater meets the sea, you can see a wide number of sea species.
Plus, you can also zip-line through the park, ride a bike on the jungle paths, or climb and jump off a cliff.
This is one of the Cancun parks with an insanely fast waterslide, providing thrill after thrill when you splash down from the 130 foot scenic lighthouse. We highliy encourage a visit to Xel-Ha as part of one of your many amazing tours in Cancun. Oh, and did we mention all-you-can eat food and Mexican cuisine too? This park has a laid back feel, delicious food and great for spending a day with the family.
Xplor

An exciting adventure park meant for adrenaline. At Xplor ecopark, you will be able to explore the Mexican jungle and underwater caves by zipline, raft and ATV, all within the safety of the park. When looking for tours in Cancun, this is an incredible place where you can visit underground caverns filled with stalactites. You can even float an underground river on a self-paddled raft through freshwater tunnels.
Similar to Xel-Há, you also have the option of zip-lining, but doing it on the highest zipline in Quintana Roo! This is one of the tours in Cancún you'll never forget. Keep in mind that Xplor is geared for people ages 5+ so if you have little ones, stick to Xel-Ha or Xcaret.
Xenses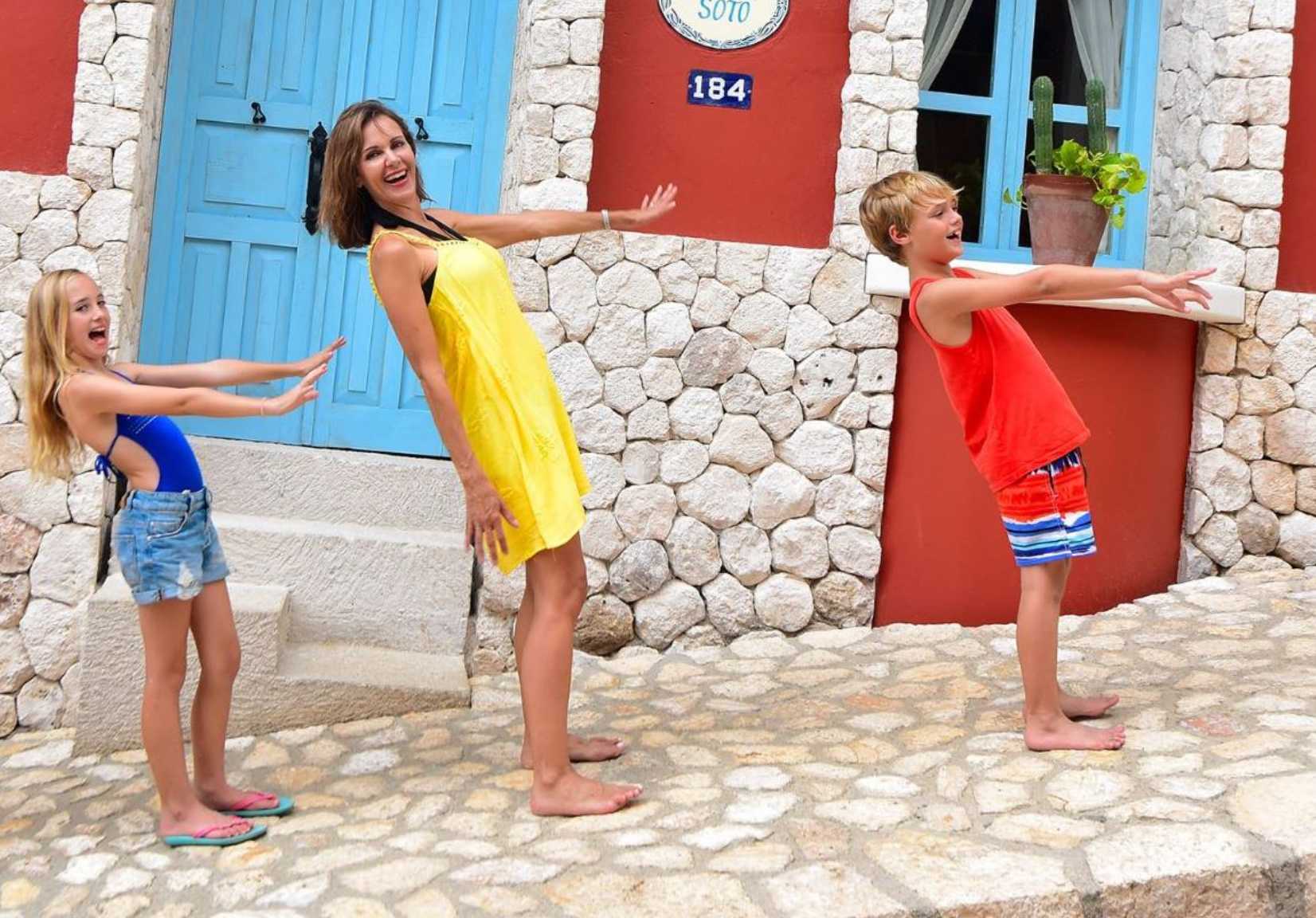 Only have a half-day or looking for a mind-bending set of unique attractions? This park is very different from the other Cancun parks because it's geared toward exploring each of your senses in a fun and engaging way. The Town is a challenge to your perception of gravity and the pitch-black cavern that is the Xensatorium is also a wild experience. At Xenses, you'll walk distinct paths with over 50 total unique experiences along the way for 3-4 hours of non-stop fun.
Mayan Ruins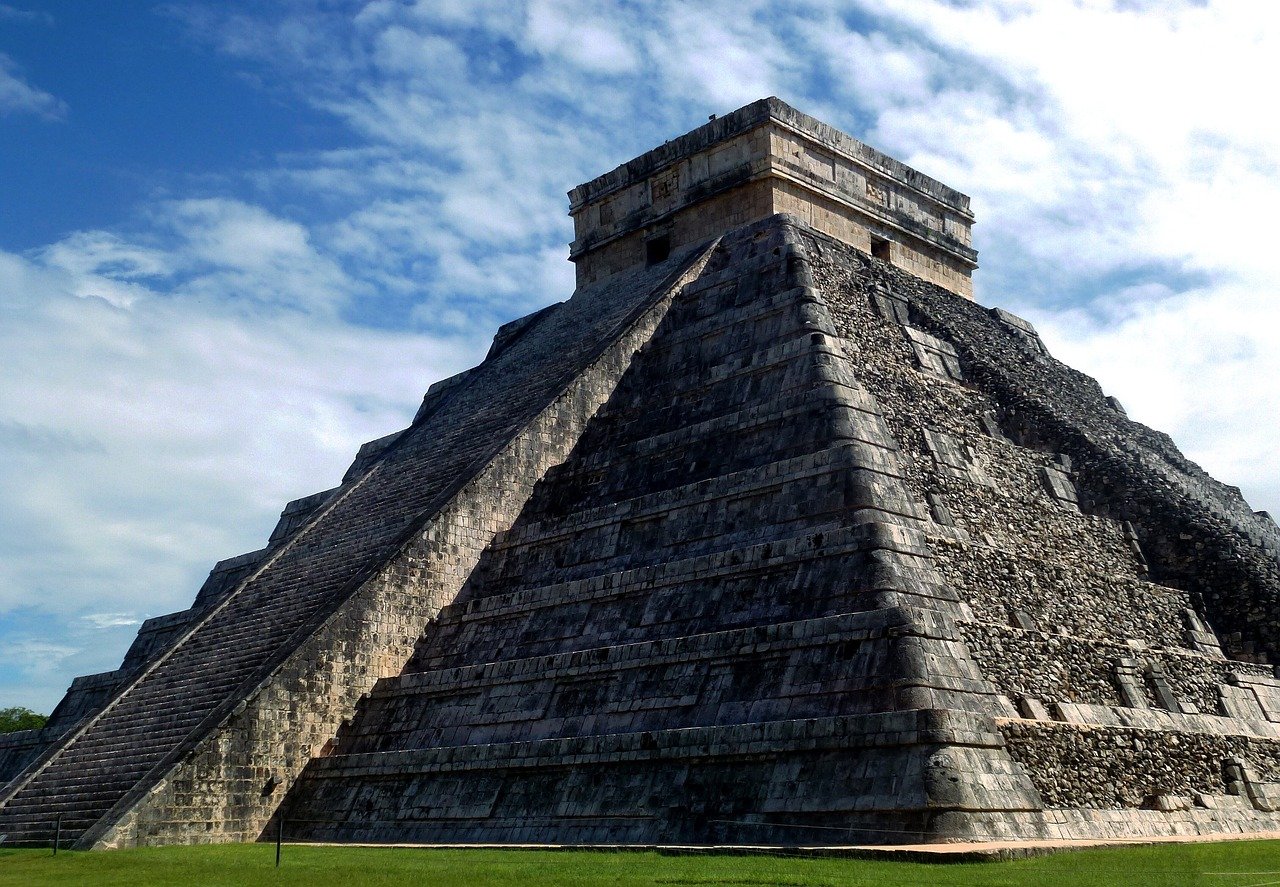 If there is something that will take your breath away when it comes to tours in Cancun, it's the Mayan ruins. Unique to central America, the Cancun region is a mecca for exploring these impressive historical sites.
There are over 200 Mayan ruins in Mexico alone! Choose between visiting Chichen Itzá, Tulum, or Coba, among others. Chichen Itza is a crowd favorite and the most well-preserved ruins, but if you're looking to climb a pyramid then head to Uxmal or Coba.
On site you'll explore the impressive ruins and learn more about the rich history of the Maya people. Most Mayan Ruins tours near Cancun incorporate one or two additional activities. For example, you could go to Chichen Itza, swim in a cenote, enjoy a buffet and tequila tasting as part of the same tour. Another example would be a visit to Tulum, followed by a snorkel then a visit to explore an underground Mayan Cenote.
Snorkeling and Diving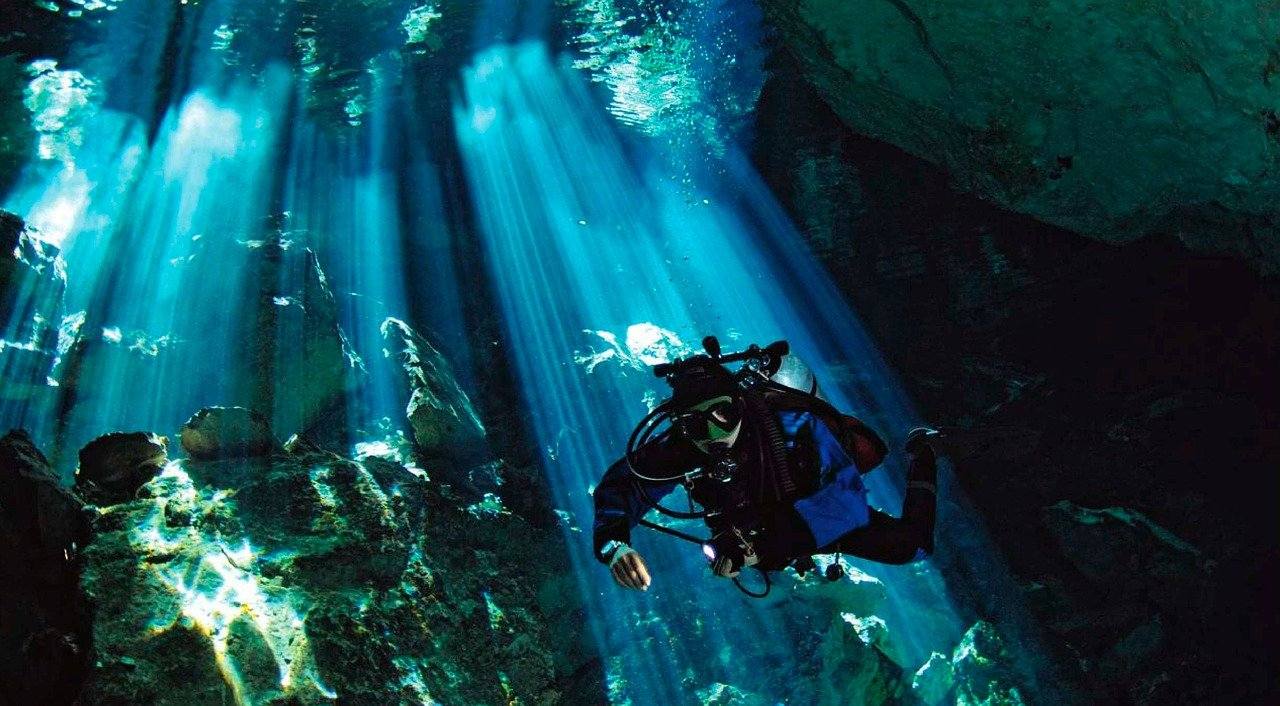 There are great snorkeling opportunities in Cancun, where you can find beautiful reefs, sea animals, and even shipwrecks, literally minutes from Cancun. Some diving tours in Cancun specialize in visiting shipwrecks, others allow you to explore the underwater museum of MUSA, or for more advanced divers you can head into the caves and underground passageways of the cenotes. For the bravest, diving with Bull Sharks is a unique and thrilling Cancun experience.
You can also snorkel at some of the Cancun parks, Xel-ha and Xcaret again are especially good for this. Here, you'll find gorgeous wildlife, swim with turtles, sea rays and even dolphins. These eco parks are the most kid-friendly tour options for getting the little ones comfortable with snorkeling and exploring the exciting underwater world.
One of our most popular tours is a snorkeling trip to Reef National park followed by a buffet lunch and exploration of the nearby fishing town of Puerto Morelos.
Snorkeling with whale sharks is probably one of the most famous snorkeling opportunities in the area and a memory that will last a lifetime.
Similarly, you can also take a catamaran to Isla Mujeres with a snorkel stop for about an hour before getting to the island. This is a great option for those that want to enjoy the water, but multiple hours of snorkeling and diving isn't your thing. This particular tour is more about the catamaran, drinking and exploring Isla Mujeres with just a dab of snorkeling.
All our tours provide you with the needed equipment to dive or snorke, but feel free to bring your own gear too.
Cenotes
Exploring the cenotes is a must when you go to Cancun. Cenotes are freshwater sinkholes underground where you can swim, scuba dive or just enjoy the beautiful rays of light in a surreal environment. They are sacred places and represent a passage to the underworld for the Maya people.
Some of our tours in Cancun include a visit to a cenote combined with a visit to Mayan ruins like Chichen Itza. Adventure tours like this combo gets you on ziplines, ATVs and endes in a refreshing swim in a nearby cenote. If you are a cenote lover you can even arragne a full day of visiting different cenotes, which is a tremendous experience. No two cenotes are alike and you can explore the full gamet from the biggest ones to others that are completely underground, with little to no sunlight at.
Keep in mind that cenotes usually require you to go down at least a few stairs, which might make it unsuitable for some that are not comfortable or able to ascend or descend a flight of (potentially slippery) stairs.
Sailing & Boating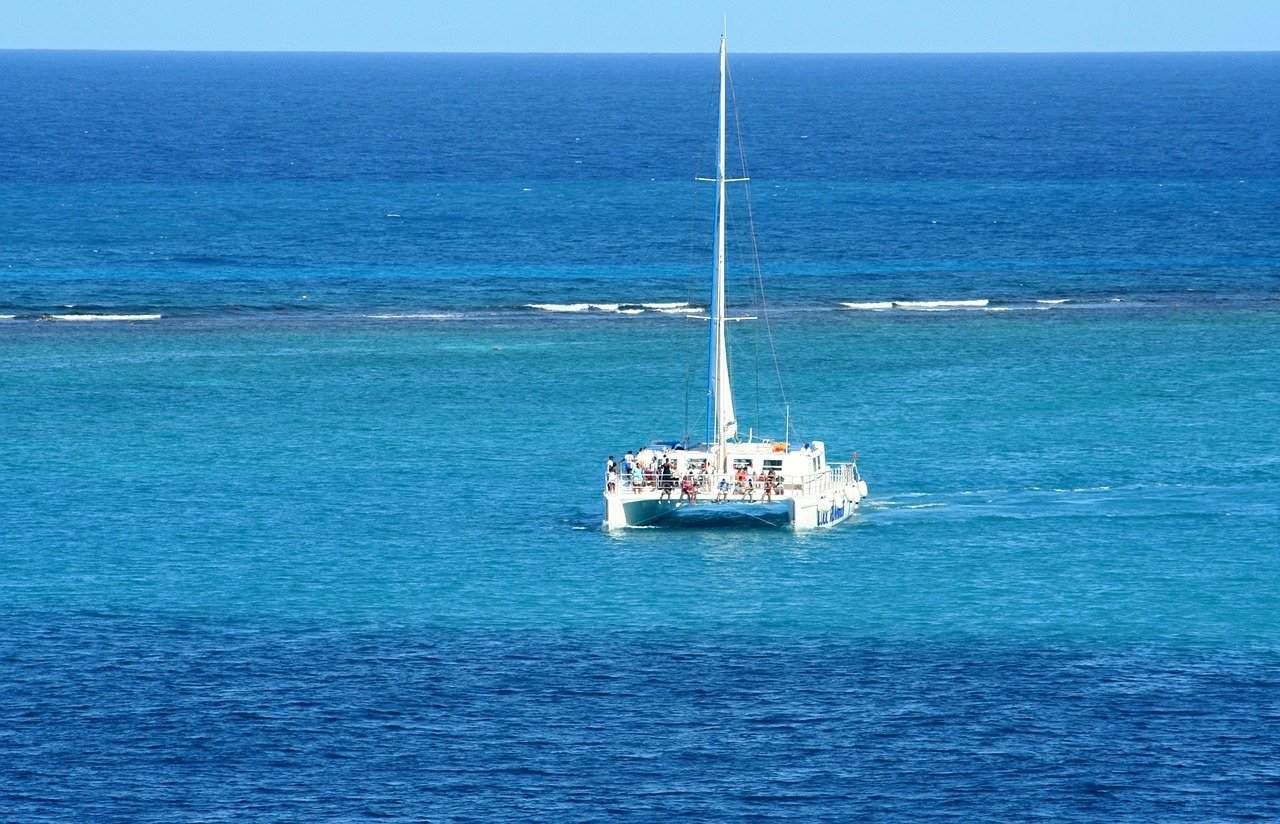 Sailing in Cancun can be one of the most relaxing experiences of your life. Enjoy this luxurious experience with an assortment of drinks and delicious dishes that bring the experience to another level. Enjoy a private catamaran day trip to Isla Mujeres or escape the crowds and drive south to Bacalar where you can sail on the Lake of Seven Colors. Drop the sails and enjoy a "gondola" boat through the canals of Xoximilco as you enjoy an evening full of live music, dancing, drinking, games and a cruise through these magical waterways.
For those that want to up the adrenaline, rent your own one-person or two-person speedboat to cruise through the mangroves to an idylic snorkel spot. Or lay on the throttle with a jet-ski rental near Cancun.
Adventure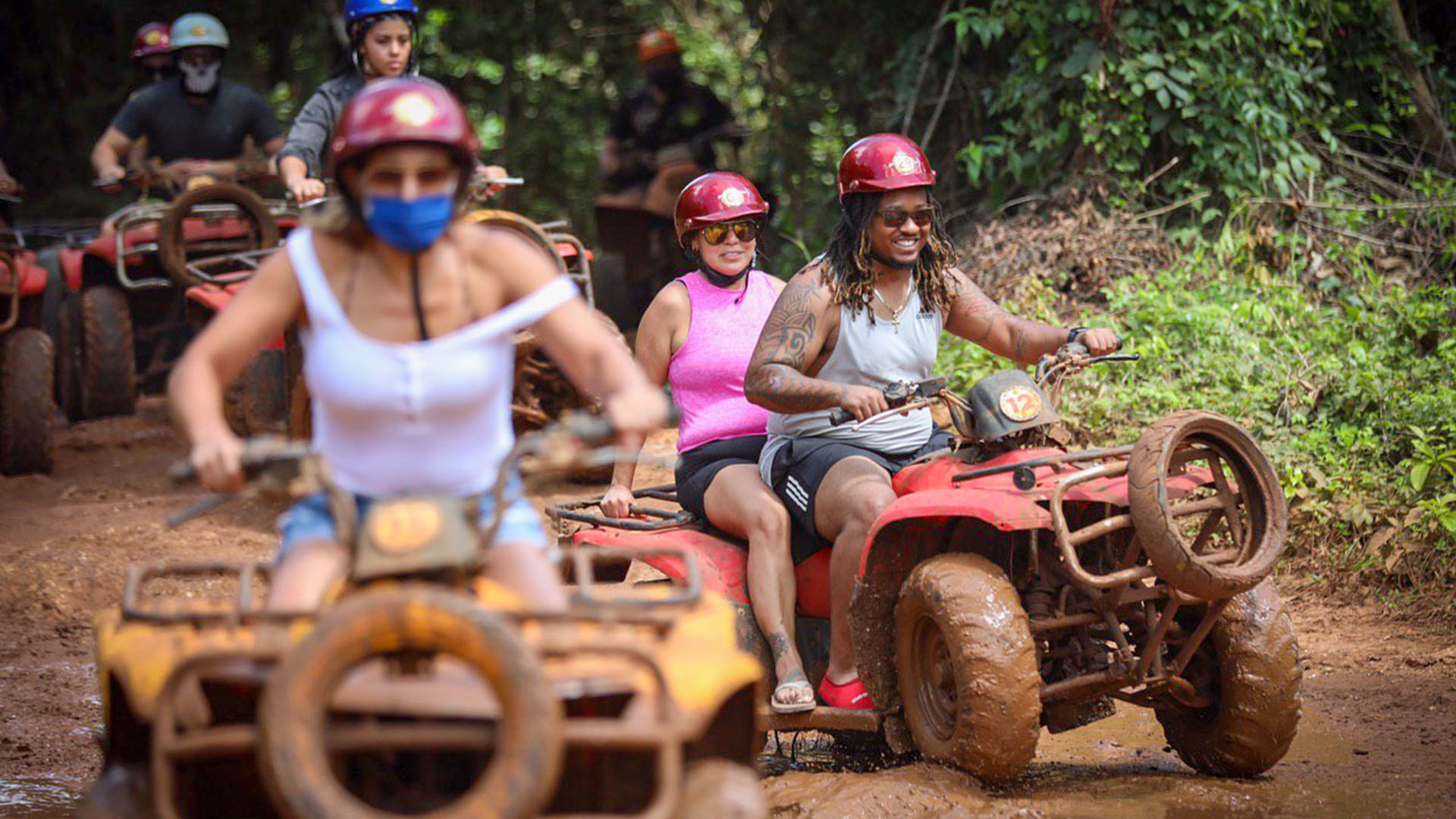 There are many tours in Cancun for those seeking an adrenaline-filled activity and honestly, these are some of my personal favorites! The best way to see it all is through a one day combo packed with ATVs, Ziplines, Cenotes and Snorkeling, oh my! A similar action-packed combo is to start with a horseback ride then move from mammal to machine, cruising by four-wheeler, ziplines and end with a cliff jump into a cenote! How amazing is that?
One of the most popular activities is speed boating on the Nichupte Lagoon, where you can see numerous animals – even crocodiles – and have an unforgettable time. This is usually paired with snorkeling or an optional jet-ski session as well.
Finally, consider an adventure park to get a full day of thrills in a single place. Our two favorite all-inclusive adventure parks are Xplor and Selvatica Adventure Park. At Xplor you can drive an amphibeous vehicle, zipline and paddle through underground caves. Selvatica Adventure Parks has a ropes-course, ziplines, bungee swings and ATVs. Discover more adventure tours with our free Cancun Thrill Seeker Guide.
Food & Night Life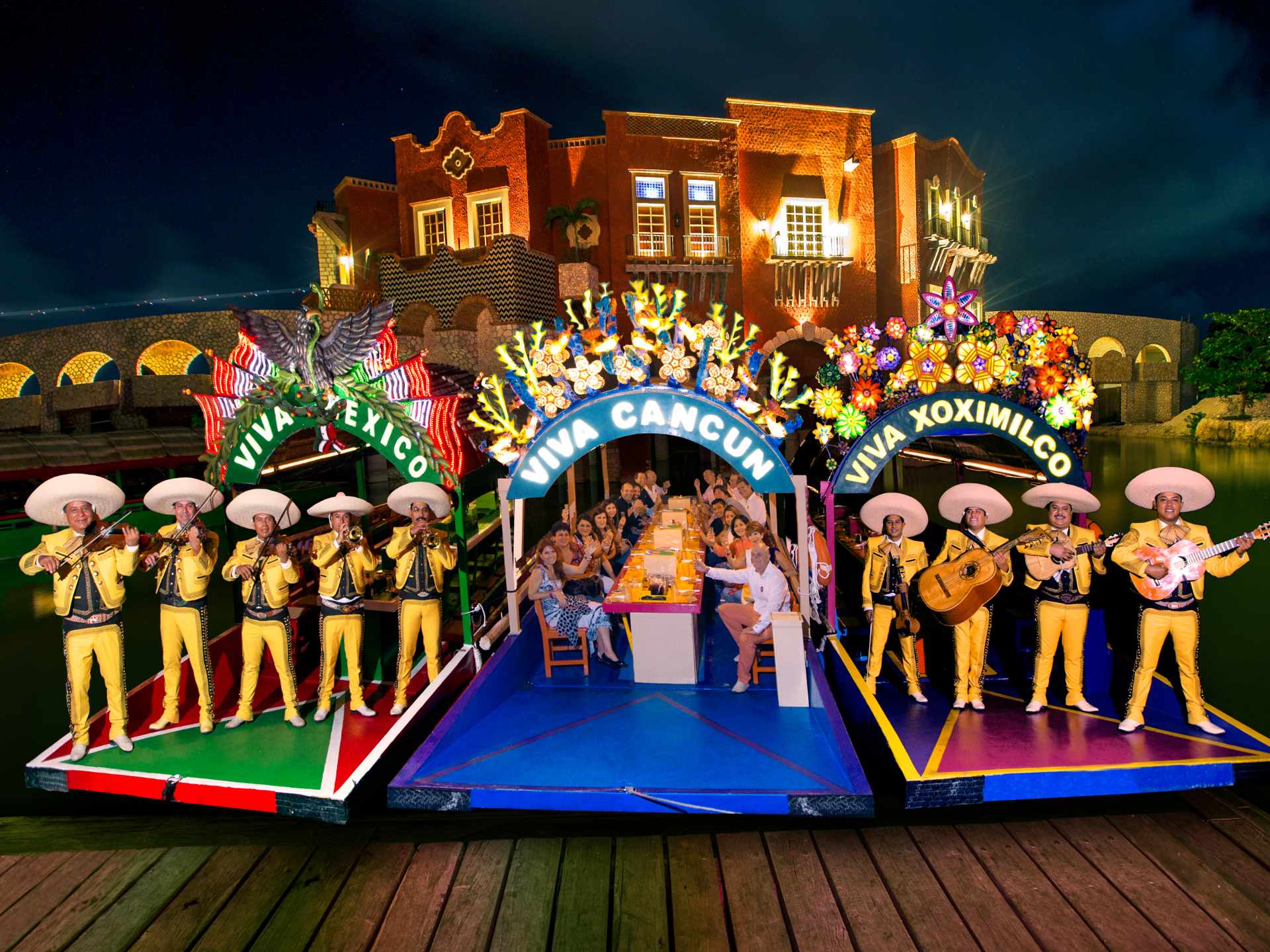 Mexican food is famous worldwide and there's a good reason for this. Our cuisine includes the use of some of the freshest ingredients in the world, with preparations that highlight the unique flavors found here. It is no surprise that numerous local tours in Cancun are solely focused on showing you the delicious food you can try in the area.
Some tours in Cancun will make this a local experience, bringing you to the places most beloved by the locals where you can find authentic dishes. Plus, there are dedicated tours such as taco tours, street food tours, and even cooking classes that can be a lot of fun. Or enjoy a fun fun food tour that focus on street art while enjoying beer and spirits too.
One of the most impressive Food & Nightlife tours was created by our partner company that built and manages Xcaret. Xoximilco is the party experience created for those that want delicious food, Mexican beer and tequila, live music and an evening floating along the canals by gondola boat. One of the most popular night tours in Cancun involves a tour night cruise, during which you go through the Xoximilco canals while you enjoy excellent Mexican dishes and desserts. The party atmosphere is second to none.
Of course Cancun is famouse for its nightlife, bars, DJs and parties. Yet there is one other impressive night tour that takes place away from Cancun at Chichen Itzá, where Kukulcan nights takes place. This experience consists of a walk through the archeological site followed by a show filled with lights and sounds that will highlight the rich Mexican history and culture. The show is absolutely worth it, but we recommend booking a hotel in the area or ensuring you've got transportation planned for the late two hour drive back to Cancun.
Kid-Friendly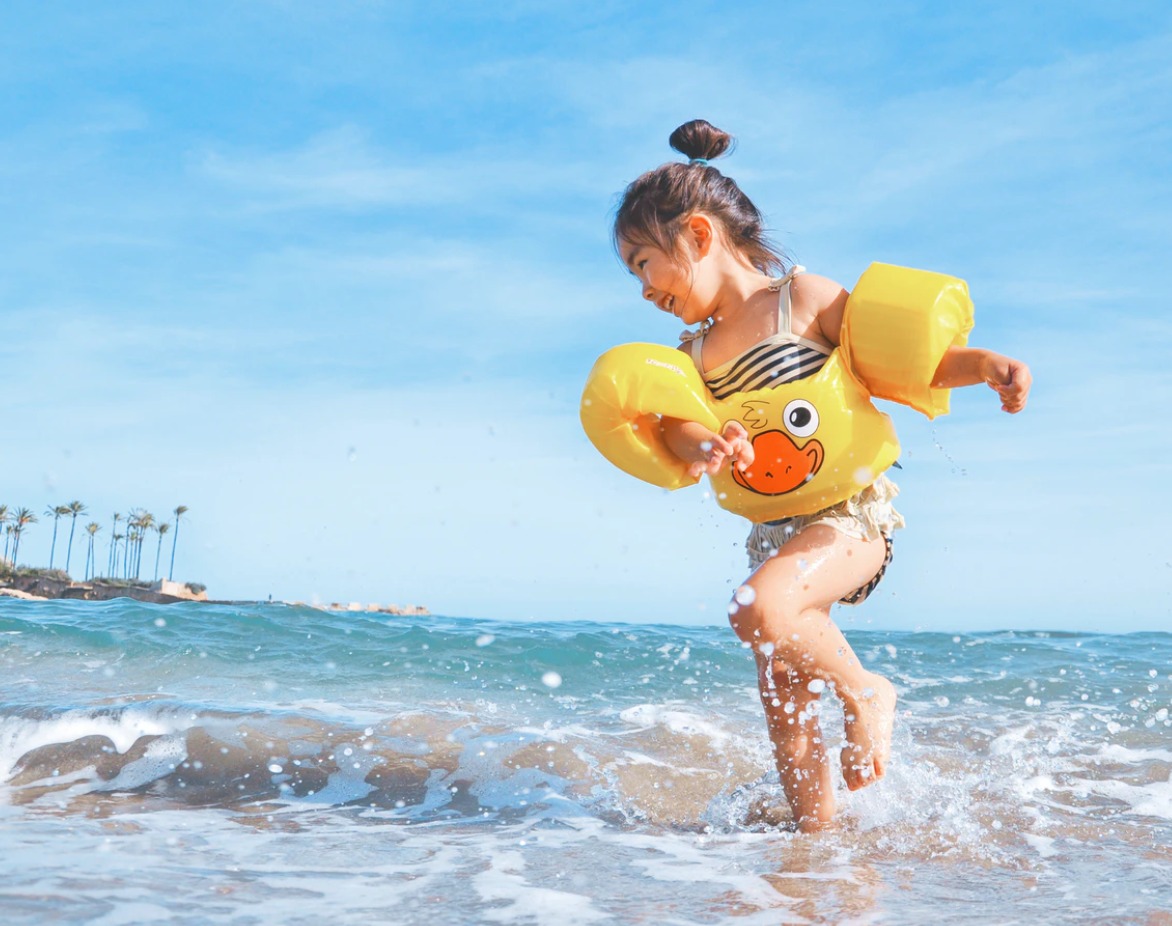 Last, but perhaps the most important category for Cancun-bound parent, the kids! There are many kid-friendly tours we've mentioned such as visits to Cancun parks like Xcaret, food tours, sailing, and Mayan ruins tours. There are also some attractions in Cancun specifically geared towards children. Consider a visit to Dolphin Discovery, where the entire family gets to swim with dolphins and they have locations in Playa Del Carmen, Isla Mujeres or as far south as Tulum. There are also amazing kid focused waterparks, such as Ventura Park or All Ritmo which has a smaller water park included for free for guests or an inexpensive day pass is available too.
Kid-friendly tours in Cancun can include a visit to the zoo, the aquarium or, in the evening, harness your inner-Johnny-Depp for a dinner and show on a pirate ship.
There are numerous activities and tours in Cancun and you can be part of any of them. It's all about figuring out what interests you the most and book one or more of these activities. Cancun is a world of possibilities. If you're struggling to decide, reach out to us and we're happy to help give you some advice or even customize an itinerary for you.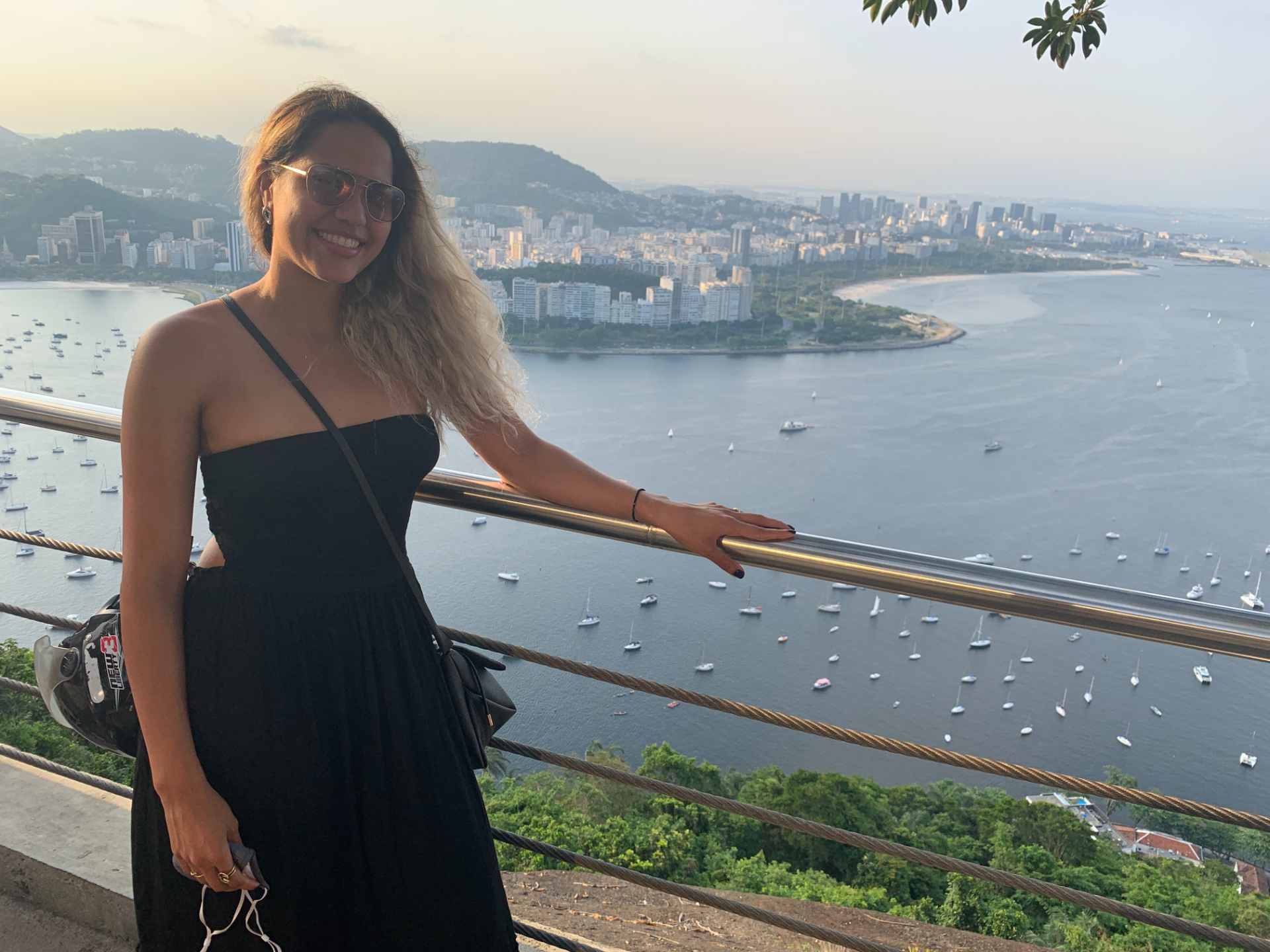 Mila Rojas is a Venezuelan travel and culture writer who has traveled extensively in the Caribbean and Latin America. Her local and regional expertise and interests in food and the arts have informed her work for travel blogs such as She's Wanderful and media outlets such as The Caracas Chronicles.