The Best Things To Do On A Cancun Honeymoon
August 12, 2022 / updated October 2, 2022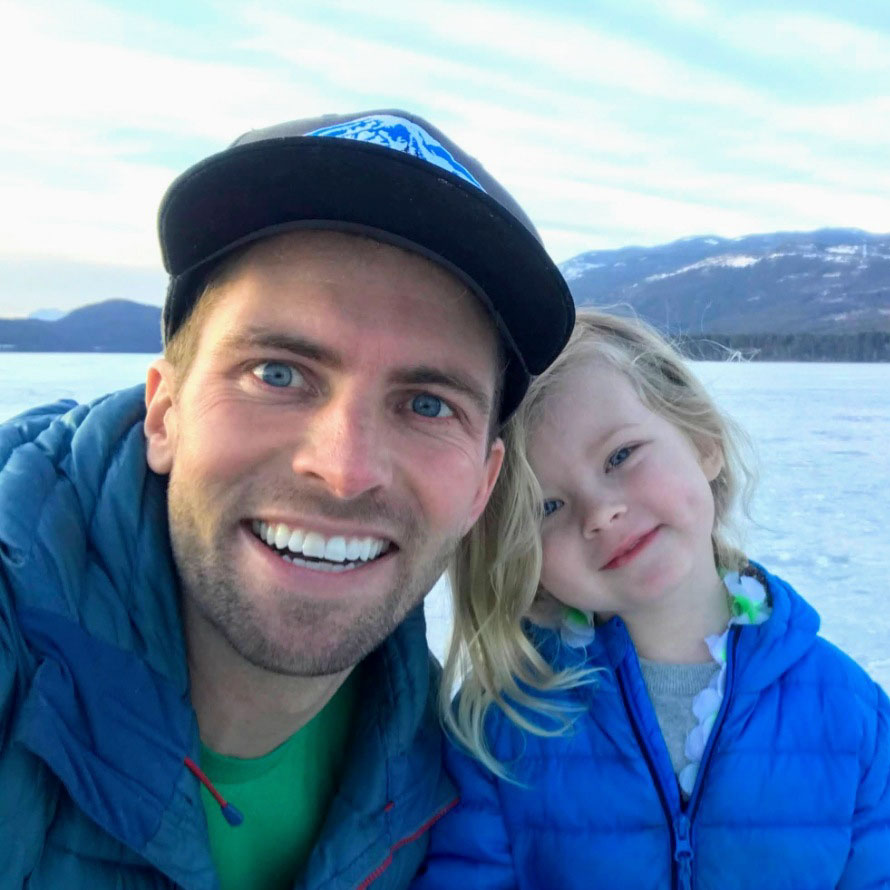 A little bit of rest and relaxation is essential after the wonderful craziness of your wedding.
When honeymooning in Cancun, I'd recommend taking the first couple days to simply relax, enjoy each other and the beauty of the beach or your poolside at their hotel.
Once you are ready to venture out to explore the area, we've distilled some of our favorite things to do in Cancun. Depending on your mood and the level of activity you want, there are many things to do for couples on honeymoon in Cancun or the Riviera Maya. Here are some of our favorite tours and activities that we've personally tried, tested and suggest for your honeymoon vacation.
Relaxing Things To Do Near Cancun - Get On a Boat!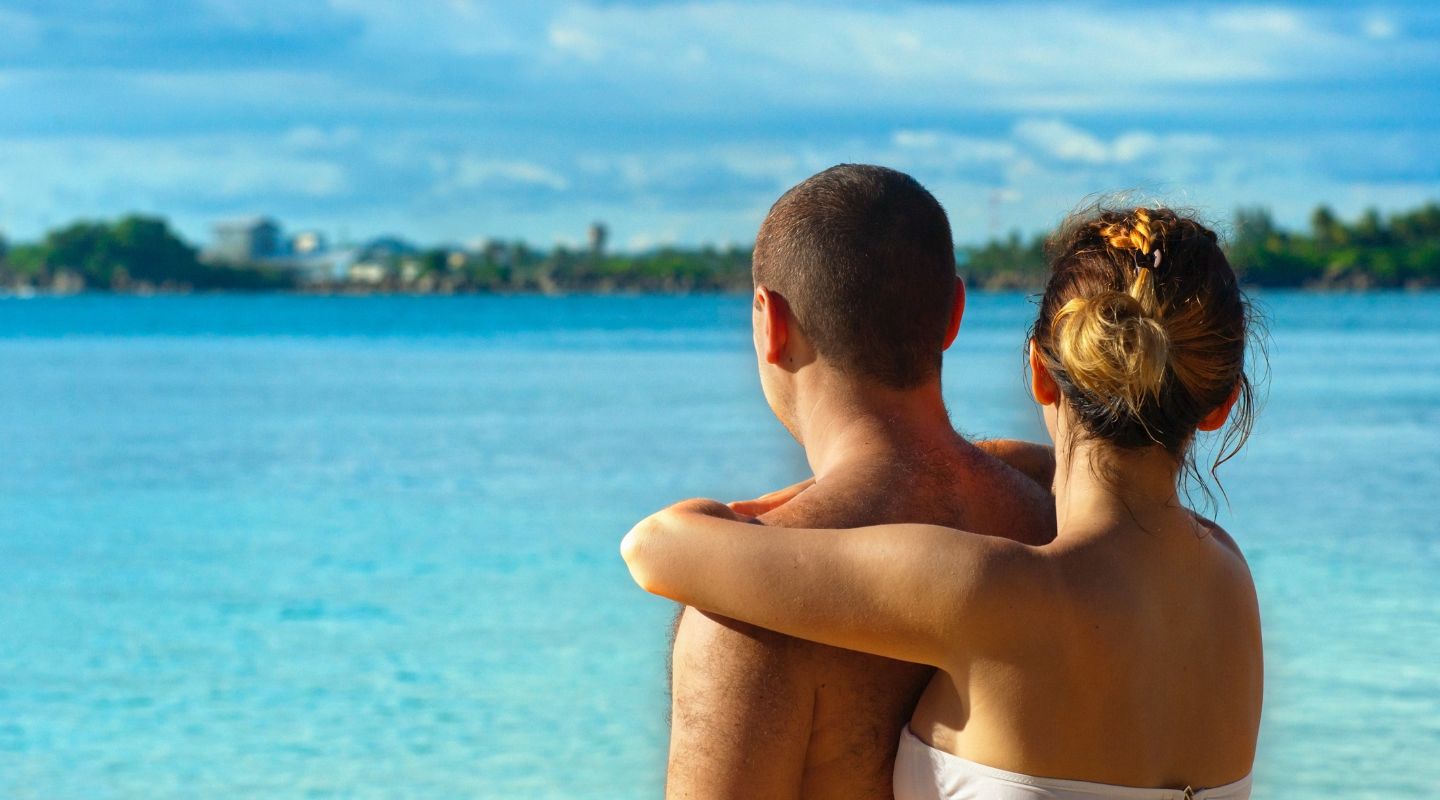 Sail On A Catamaran To Isla Mujeres - A full day experience with snorkeling, buffet Mexican lunch and open bar.
Sunset Sail In Cancun - 2 hours to enjoy the sunset from a catamaran.
Two Islands In One Day - Visit the famed Isla Mujeres and Isla Contoy in just one day on this awesome adventure. Snorkeling, amazing views, great food.
Cultural Experiences On Your Honeymoon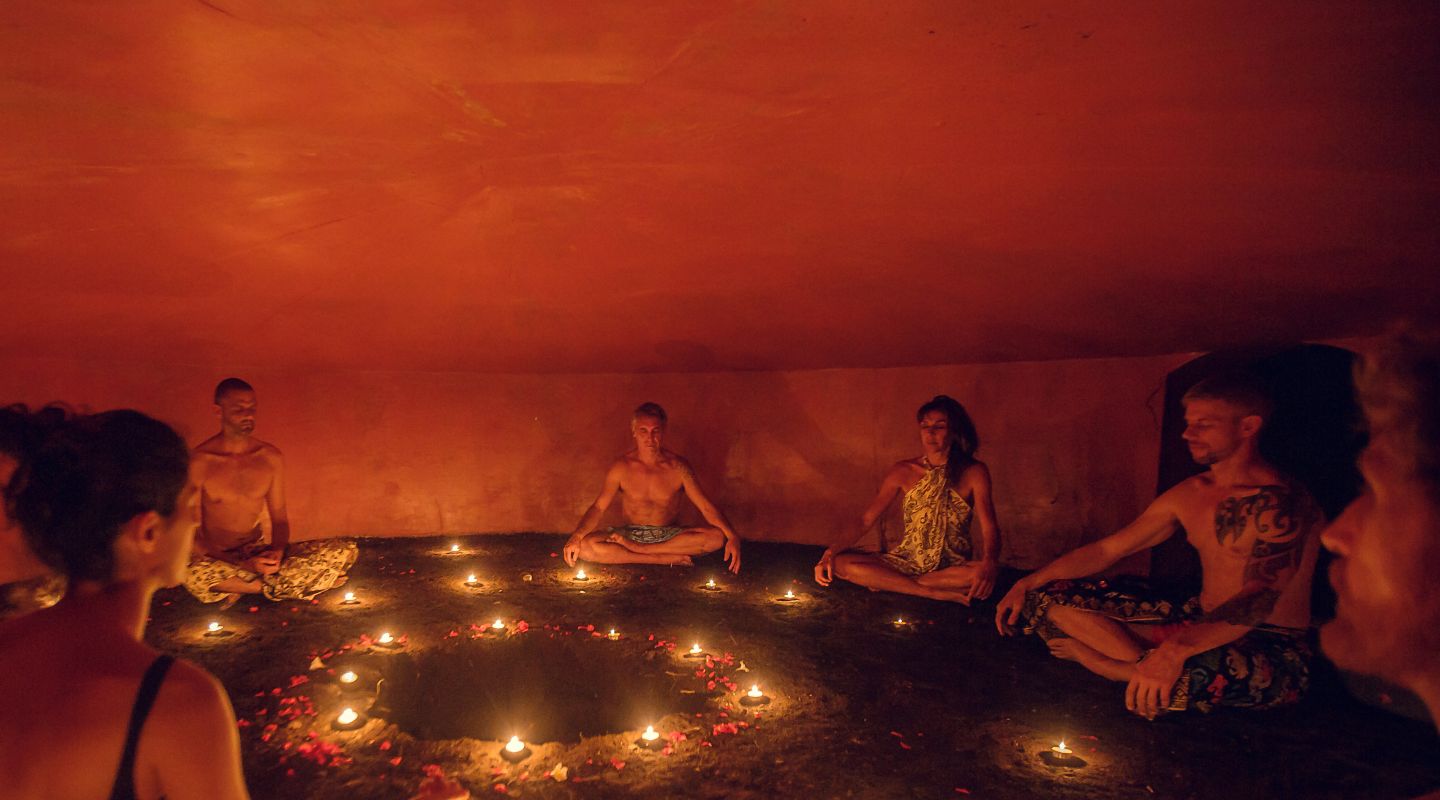 Whether your a foodie, interested in seeing Mayan ruins or seeking a mystical experience with a local Mayan shaman, there's something for you both to enjoy.
Easy & Nearby Tours From Cancun
One of the challenges about tours in Cancun is there is can be a huge distance between your hotel and the place where you want to go. This means a decent bit of travel time in a van or bus. But, sometimes you just want to hang around the resort for part of the day vs spending an entire day on tour. Or you're looking for something that doesn't require much time to get there at all. Here's a few great options if you're staying in Cancun.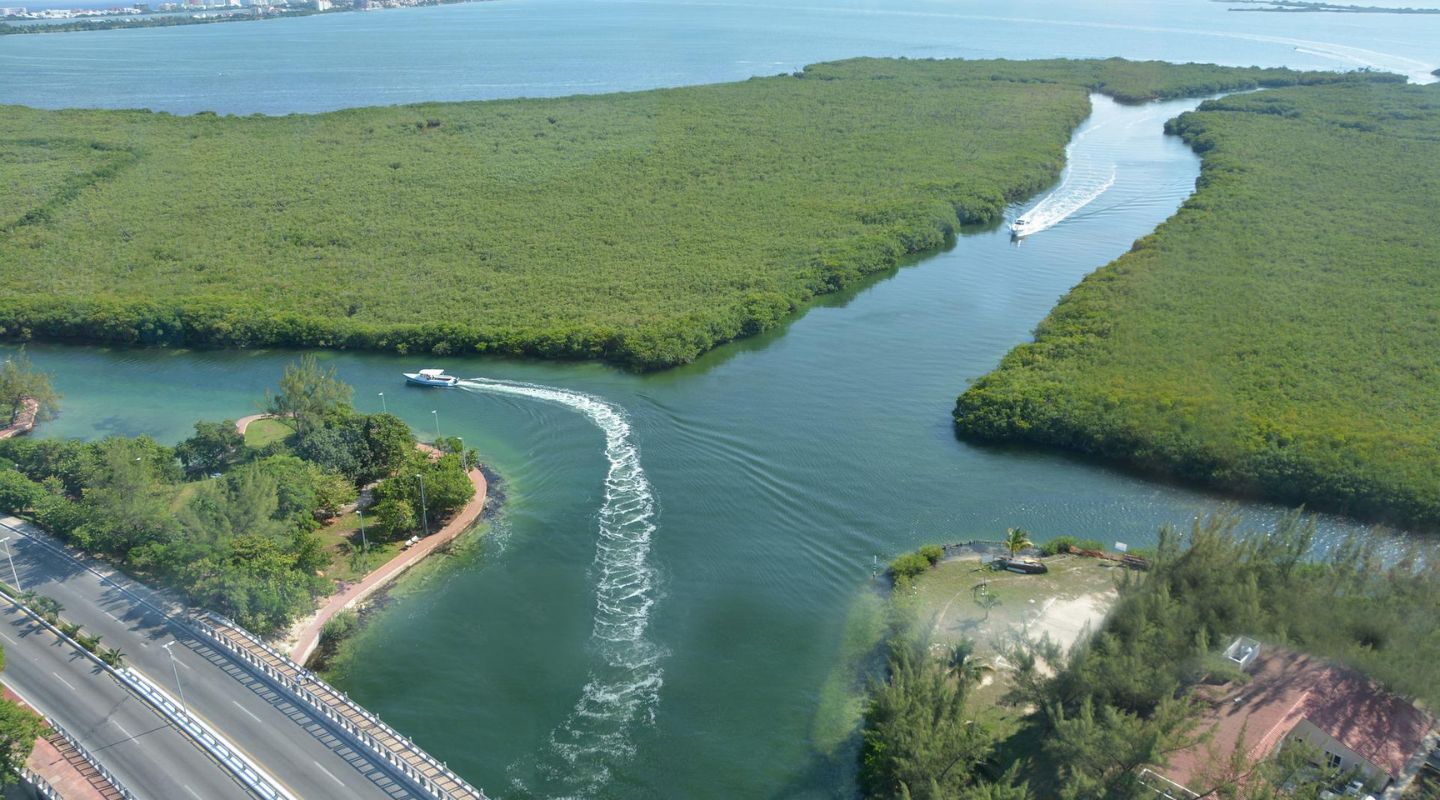 Snorkeling Tours On Cancun Honeymoon
The very best snorkeling around is found out on the island of Cozumel off the coast of Cancun. It is worth a day-trip out there and if you don't mind the extra expense taking the flight from Cancun will give you great views and save a bunch of travel time over the ferry from Playa Del Carmen. Closer to Cancun, there are some pretty solid options as well.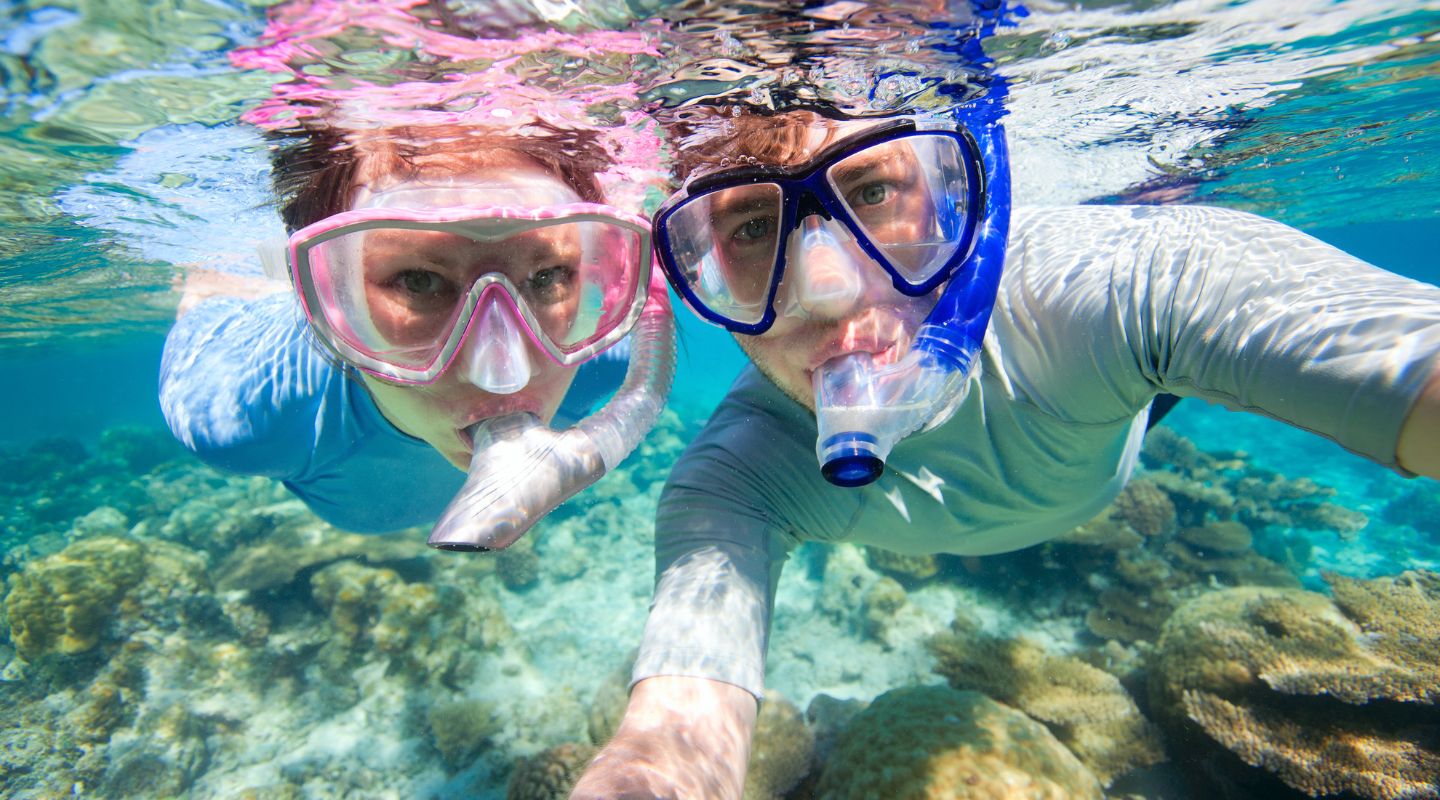 Visit Cozumel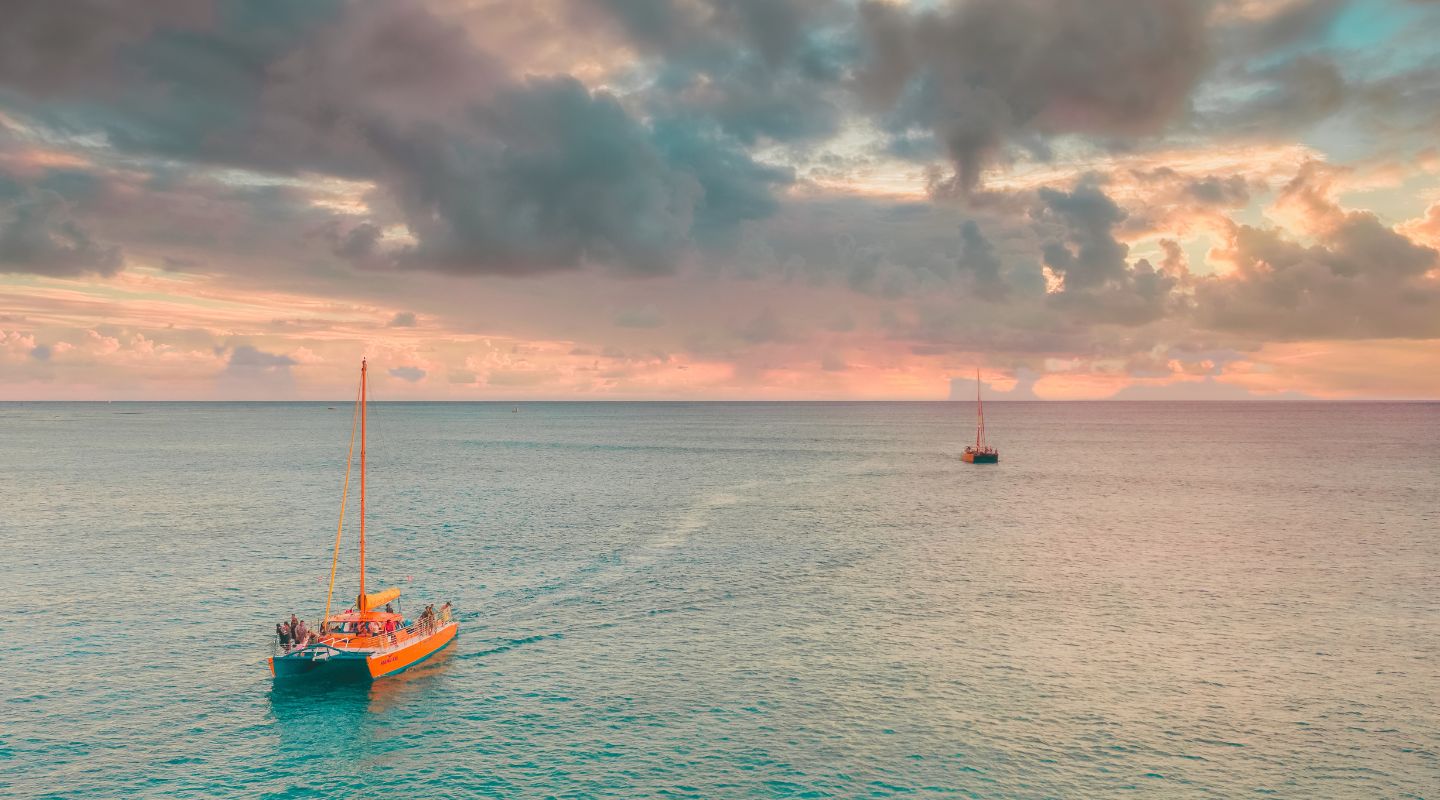 Cozumel is a romantic island that offers a bit of peace and quiet away from the mainland of Mexico. It makes for a great day trip or overnighter. You can get there by taking the ferry from Playa Del Carmen, but I'd recommend you fly out for the day ($160 each roundtrip roughly) if you are staying in Cancun.
On Cozumel, there are tons of things to do ranging from Jeep Tours to Submarines and everything in between. Personally, I'd recommend you test your trust in your newlywed partner's driving on a dune buggy tour around the island. See who will be be dominating in the kitchen with a cooking class or just relax on a catamaran while you enjoy the world-class snorkeling offered on the island before you head back to Cancun.
Honey, What To Do?
While there are nearly endless things to do in Cancun on a honeymoon, this list is just a few of our favorites. I hope this list is helpful and don't hesitate to reach out with any questions as we love helping folks like you plan incredible trips, especially something as special as your honeymoon!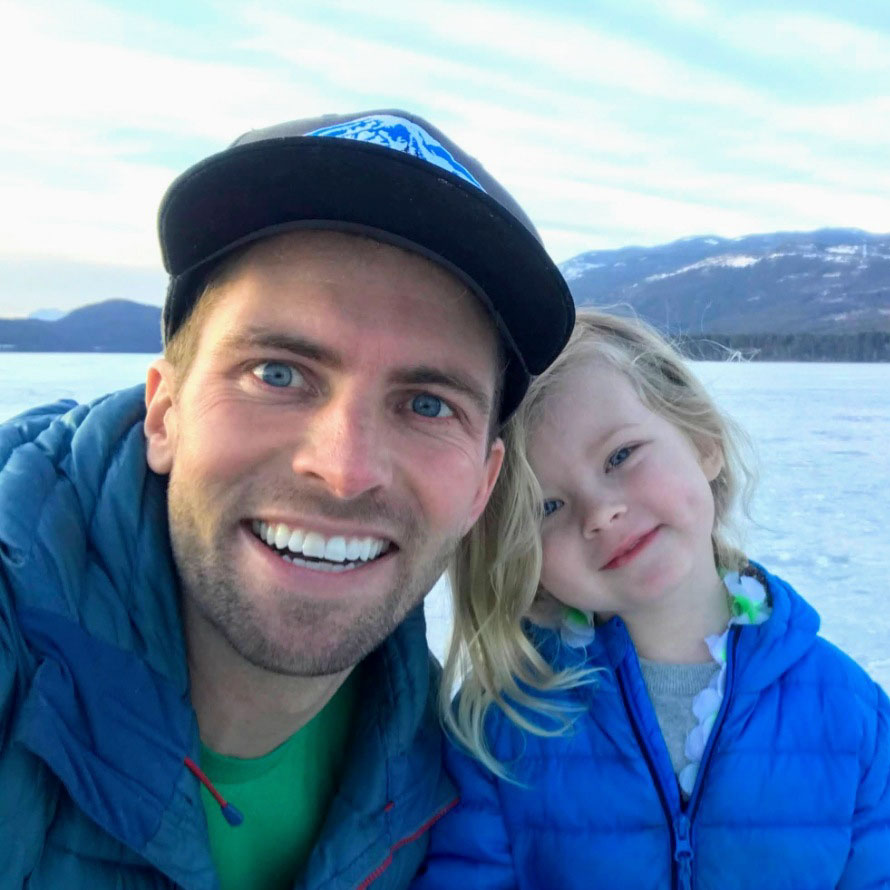 Travis V
Travel Enthusiast
Travis is an adventure enthusiast who seasons his travel menu primarily with Latin spices. His love for the ocean and jungle adventures landed him in the Caribbean for several years where he has traveled extensively through Mexico and Central America.
Top Tours for Couples & Honeymooners in Cancun
Experience these incredible tours on your Cancun getaway!
Resources For Things To Do in Cancun
Information, guides and tour comparisons to help you plan the best things to do